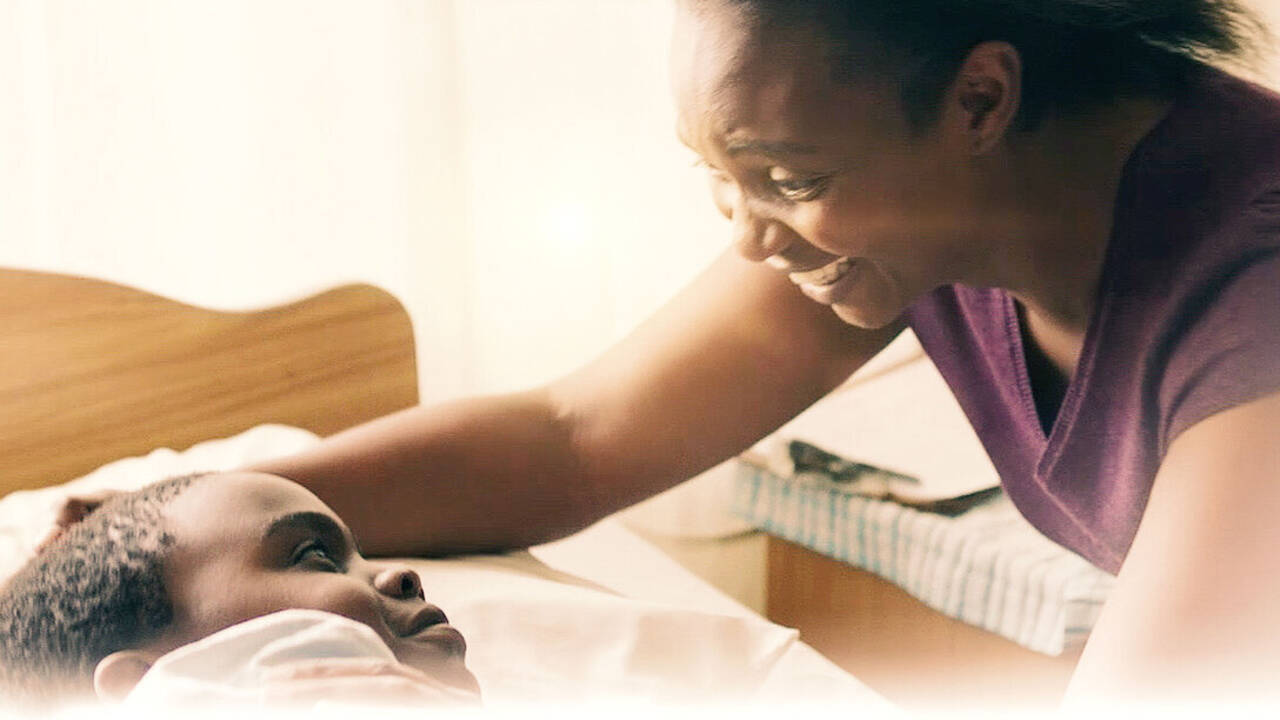 Something Necessary is a 2013 African film that has been now released on Netflix. this film, not only provides us with the story of a woman but also gives us insights into the Kenyan civil war issues.

Anne is a woman who is struggling to rebuild her life and free herself from her past painful memories. Her life was disturbed by the social unrest that occurred. Anne will lose her husband and her son will be heavily injured. Joseph is a man who seeks redemption and he gets drawn toward Anne as he meets her. He has a troubled past since he was a member of a gang that caused violence. What both of them need in their future life to leave their sorrowful past is similar. Throughout the movie, we find out whether they will find what they need.

This film as hinted in the synopsis contains stories of two different people. The life of joseph is shown as a separate storyline but later locks with the life of Anne. Joseph is someone who wants to distance himself from his gang. Therefore, as he tries to find peace with his current scenario, he also gets a chance to help Anne with her life. Even though the main focus of the film is this storyline, one of the main highlights this movie has been able to bring is to throw light on the Kenyan civil war issues. Therefore, we not only will get to see the main story but also will be able to sympathize with the people who were affected by the war. The emotional element included in this film is when the makers show us the misery that has been caused and the human lives that have been lost because of this.

One of the cons which the film is that it doesn't show us the cause of the misery. It shows us the aftermath of the war but not the violence it involved. Even though the film has done a decent job without it, we cannot completely unsee this shortcoming since it has avoided showing certain extreme problems and also the political anger involved in this violence.

Even though the stories of joseph and Anne connect most of the time, we might feel that Joseph's character has not been given equal focus as Anne's. We might like Anne's character and her zest to live life, but Joseph's character somehow remains flat and does not deliver the same level of enthusiasm. His character might seem too typical. Other than these, one will completely enjoy this movie from start to finish.

This film is emotional and contains gore and social issues as its main themes. The film has a running time of one hour and twenty-four minutes and can be enjoyed by someone who likes to watch the above-mentioned themes.

Final Score – [8/10]
Reviewed by - Poornima Balsu
Follow @BalsuPoornima on Twitter
Publisher at Midgard Times