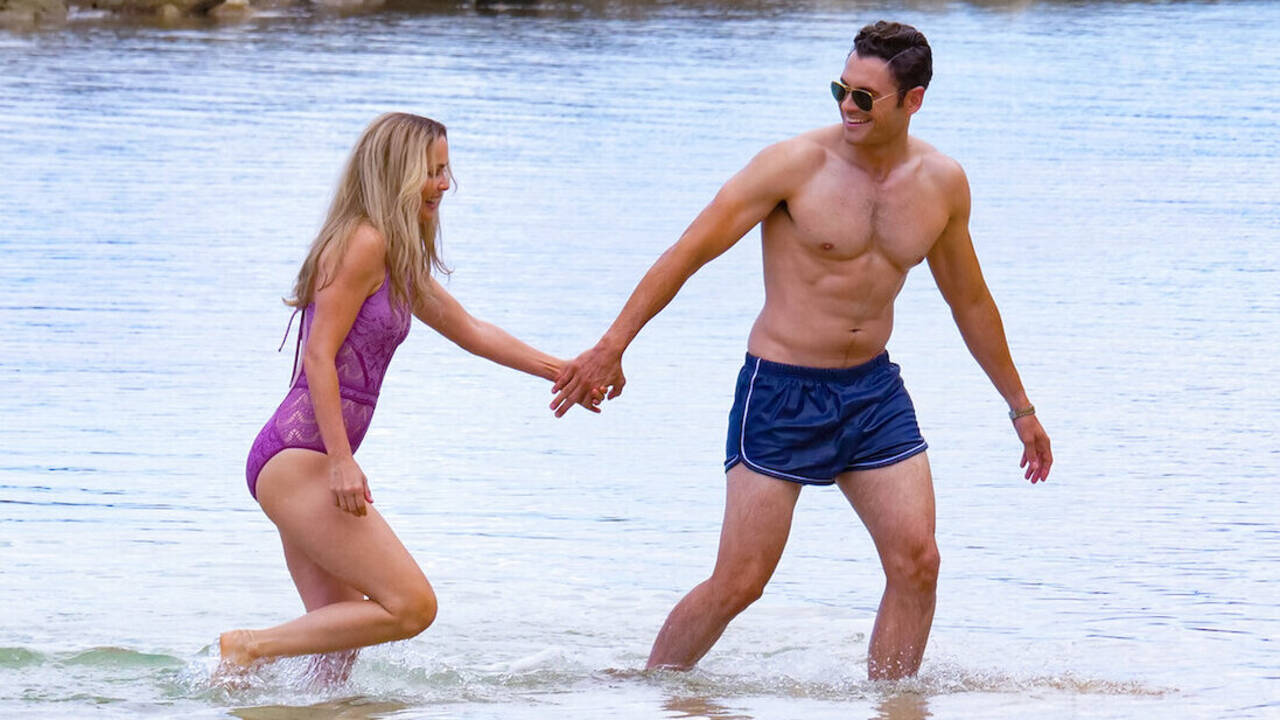 2 Hearts, is a film that gives us a real-life story backed up by a lot of emotions. It was released in 2020 and it is available on Netflix to watch. The movie gives us two love stories and shows us how fate brought these four people together even though they lived miles apart, leading completely different lives. This film shows us the lives of a college student Chris and a wealthy man named Jorge. The film initially takes us through their individual lives and later unfolds the substance that makes them meet.

A heroic life-saving incident is what we see in this film. This movie tells us about the importance of time, and how we should not take the moments we spent with our loved ones for granted beautiful and emotional way. This film is a heartbreaker from all aspects but still gives us sort of a happy ending, reminding us that there is a good even in the bad.

The plot of the story cannot be compared to anything since it's a true story of four people. But when we look at the execution of this touching story, we can find areas where the film has lost track. The story of Jorge is something that can be considered equal to a miracle. But as the makers have tried to execute this, some cheesy dialogue or scenes have ruined certain areas of this beautiful story. But other than this the film connects with us well.

The movie carries some great messages regarding the power of love and emotional connection. It has everything which can leave you teary-eyed. The story has a good pace, and we are given enough time to empathize with and love each character. Even though some might get the climax of the story even before it happens the film still has the potential to surprise you with its heart-warming story. The movie has also been accompanied by some good songs and it lights up the story.

This is a movie that can be thoroughly enjoyed by all age groups. But of course, mature audiences will understand the depth and the meaning of the story the movie delivers to us more effectively. It gives us moments to laugh with the characters as well as cry with them. It helps us understand a little more about our lives and how we can make an impact on someone even after our death. Watch this film on Netflix, if you are looking for something emotional, romantic, and also something with inspirational messages.

Final Score – [7.5/10]
Reviewed by - Poornima Balsu
Follow @BalsuPoornima on Twitter
Publisher at Midgard Times