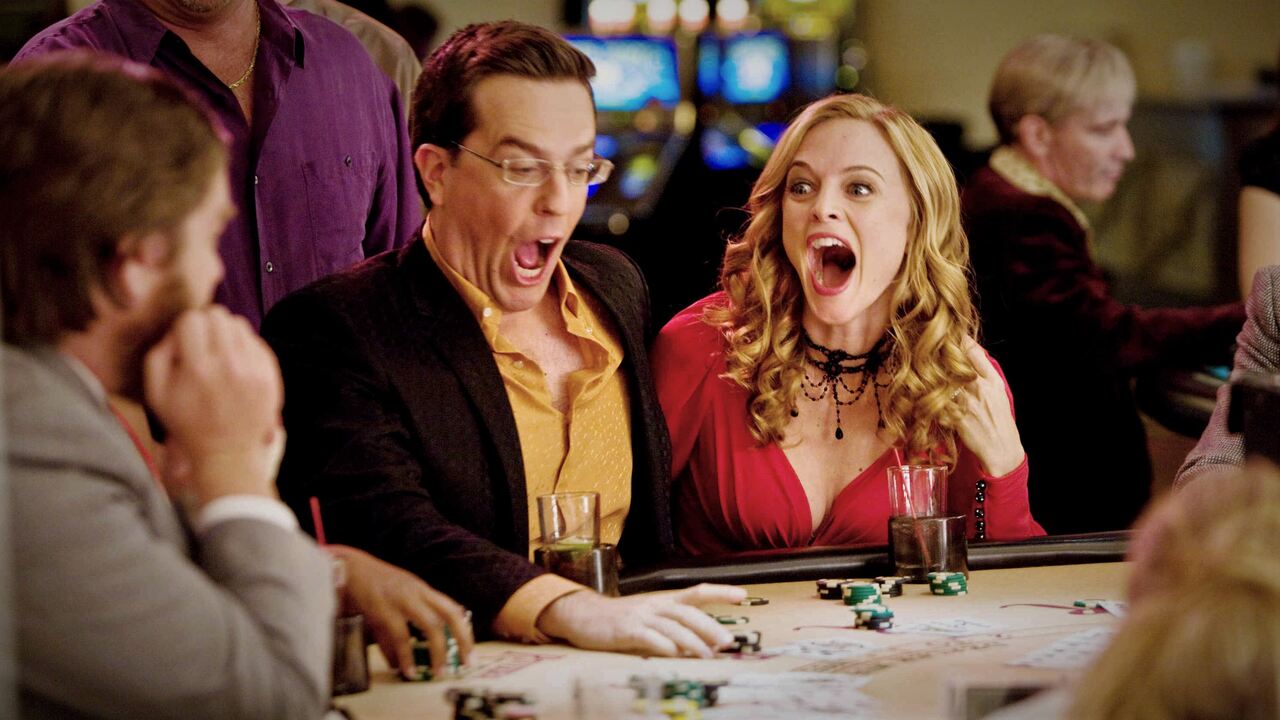 It has been a long-standing tradition that gambling and film go together. Well, the purpose is to catch the attention of the audience about the casino world and how the gaming system works through these movies, not to mention the fun and thrilling scenes we enjoy.

Moreover, these movies also build interest among players to start their gambling careers. You can even explore some of the best online poker sites for real money in Australia to earn some real cash ad when it comes to casino movies, you'll find a lot of Hollywood movies consisting of events and scenes that seem unrealistic and dramatic to entertain the audience. So, do you want to know what they are? Let's check out the below article.

21 (2008)

There is no doubt 21 is one of the best gambling movies that you should not miss if you love watching casino films. This movie was filmed on a book named—"Bringing Down The House" The whole movie is well-scripted, characters are top-notch, but there is only one thing that is pretty unrealistic, according to gambling experts.

The whole movie was about the character Jim Sturgess who joined a team and how easily he learned the skill of card counting. And that is far from reality. Well, we are not saying it is not impossible to learn the technique, but it is not even possible to do it within that short period.

Moreover, after learning card counting, it is vital to know all the blackjack rules. And how to use the skill under pressure, as no casino will tolerate when a player brings down the house. They may even tell you to leave the game.

Casino Royale

We know that casinos serve the best shaken - not stirred - martinis because James Bond is always found in a casino, whether it's Pierce Brosnan or Sean Connery. However, there is one scene in Casino Royale that we need to focus on. You may remember from the movie where James holds a straight flush, and there is a 1 in 72,192 chance of getting that in a real poker game. Well, that is pretty reasonable.

However, the fun part is about the other three players who hold—a Flush (King High), Full House (aces full of sixes), and another Full House (eight full of aces)—yeah, you read that right. If you know basic gaming rules, you must know the chances of getting that is 1 in 158,551,976.

The Hangover

Do you know who cashed out those casino chips? We don't even know that!

Again according to gambling experts counting the cards are not easy. For that, you need to acquire the basics and learn about 250 different outcomes. Once you have learned that, you have to sharpen the card counting technique.

So, it's not like sitting at a casino table and saying—"Here I go, I'll become a card counter."

That's why most people avoid learning this trick.

Now, if we talk about The Hangover, the card counting by Alan is not the weirdest part of the movie but was the last scene which was super-crazy. Alan and his friends escaped from the casino with thousands of dollars, but they were not the real money but the casino chips. The value of which is completely worthless until they are cashed in. But we don't know who did that for them.