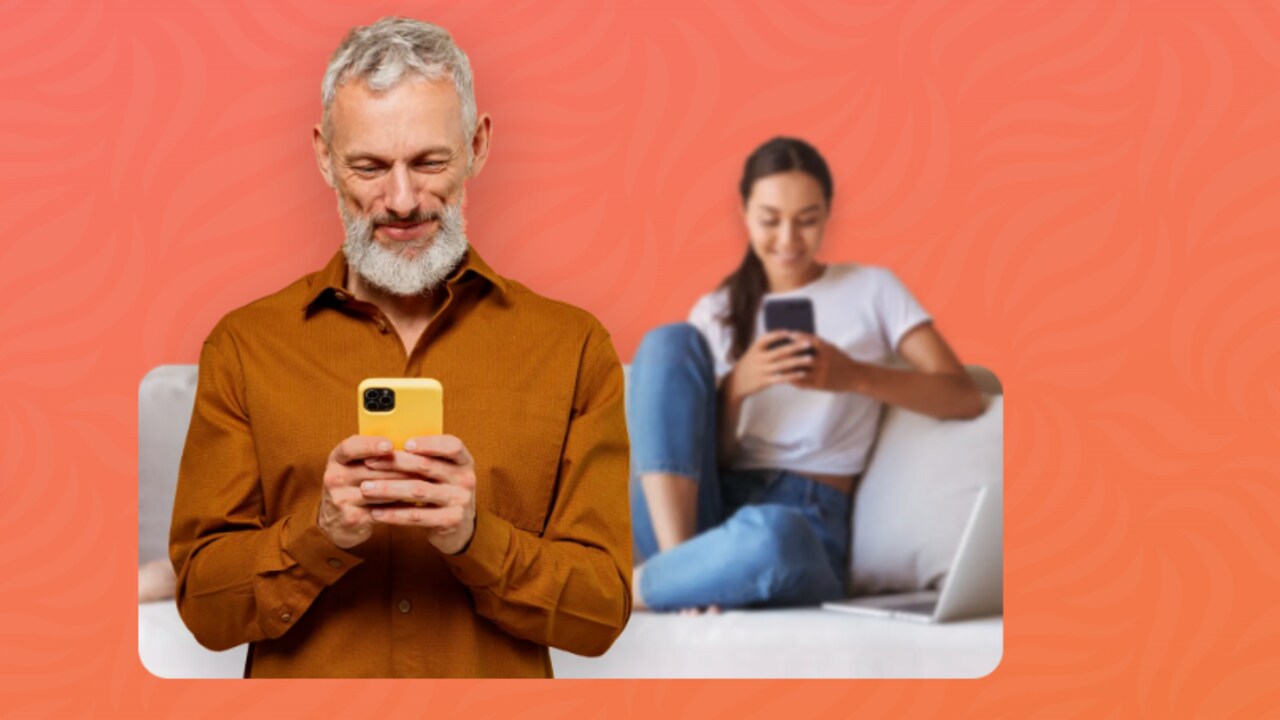 People now spend lots of time in the digital space. In fact, some people have more screen time than awake time. Initially, it was mostly about entertainment, information, and work. Now, communication is a top selling point for these digital spaces. They now work to get you connected with everyone; family, friends, acquaintances, business associates, you name it.
The trend will keep going up, so it's imperative that you keep up. If you still doubt the future of online communication, the DeLaChat team is here to shed more light on why the success will be endless and how these platforms (including DeLaChat, of course) are easing conversations for everyone.

1. Social Networking Is Key

When it comes to social networking, one of the major names that come up is Facebook. Today, there are billions of people connected through Facebook globally. Apart from Facebook, some other platforms of social networking that have emerged over time are Instagram and LinkedIn.

As the importance became glaring more platforms came on board with different purposes and goals. This birthed DeLaChat, created to let people know about each other's interests and communicate in the most efficient and genuine manner. DeLaChat has secured several friendships in recent times. Networking creates all forms of association that you can name– friends, family, classmates, colleagues, etc. And now that social networking has gotten rid of the gap, the provisions are so many.

2. Communication Is King!

You are probably used to the phrase, "Content is king". Well, we are here to turn it up a notch. Content that doesn't pass a message is not king, its ability to interact with those who come across it is what gives it the crown. Communication is this interaction. All forms of message delivery are communication, be it chatting, audiovisual adverts, or nonverbal cues; once a message can be passed, you have communicated.

You could list out 30 social networking platforms and realize they have different structures. However, they are all linked by the sole purpose of communicating. Digital platforms have enhanced this communication, and that's why they are thriving. DeLaChat is a global platform, and with it, you can reach out to people from different corners of the world. Who doesn't want that kind of superpower?

3. Unlimited Access to the World

Doubling down on what was said in the previous point, we want to talk about the access that has been given to everyone who desires to wield it. With social networking sites, your best friend can be in Asia, your family in Europe, and you in North America, and not a single thing would affect your bond.

The access to new acquaintances daily is also impressive. You can't go through all the users on DeLaChat, but they are all there for the taking. You could make a new acquaintance from a different region every day. The possibilities are massive!

Such platforms are great for people who are introverts and do not know how to initiate a conversation with the person whom they admire or like. Their personalities are exactly why DeLaChat has a built-in conversation starter feature to help out with kickstarting the conversation. There are other similar features on several networking platforms on the Internet.

These social problem-solving gimmicks are ways these platforms help in enabling the users to develop the art of having a smoother conversation with people. Users slowly get rid of their phobia of talking to strangers and ultimately gain confidence that helps them in having better conversations in real life too.

4. Less Tension During Digital Meetings

Are you among those who get anxious in interviews and meetings and fumble up your words? No doubt, the presence of someone senior or strangers may make you feel self-conscious as a result of which you fail at giving your best in communication.

The era of online meets has definitely helped many people in this situation. There is a new trend of "blind interviews" where interviewers ask for an online conversation in which the interviewee is not able to see the one asking questions. Thus, the interviewee does not get self-conscious and is able to communicate in a more direct, open, and fair way. Also, even when the camera is on, it has been noticed that the participants are comparatively less nervous at online meets than the real-life ones.

Thus, digital platforms have a massive role to play in smoothening communication and easing out first-time conversations. There are so many options in digital platforms available today that help those individuals, who otherwise face trouble initiating a conversation with someone known. Obviously, DeLaChat is our pick for its tremendous ease to make new friends and creating genuine connections with people all over the world.