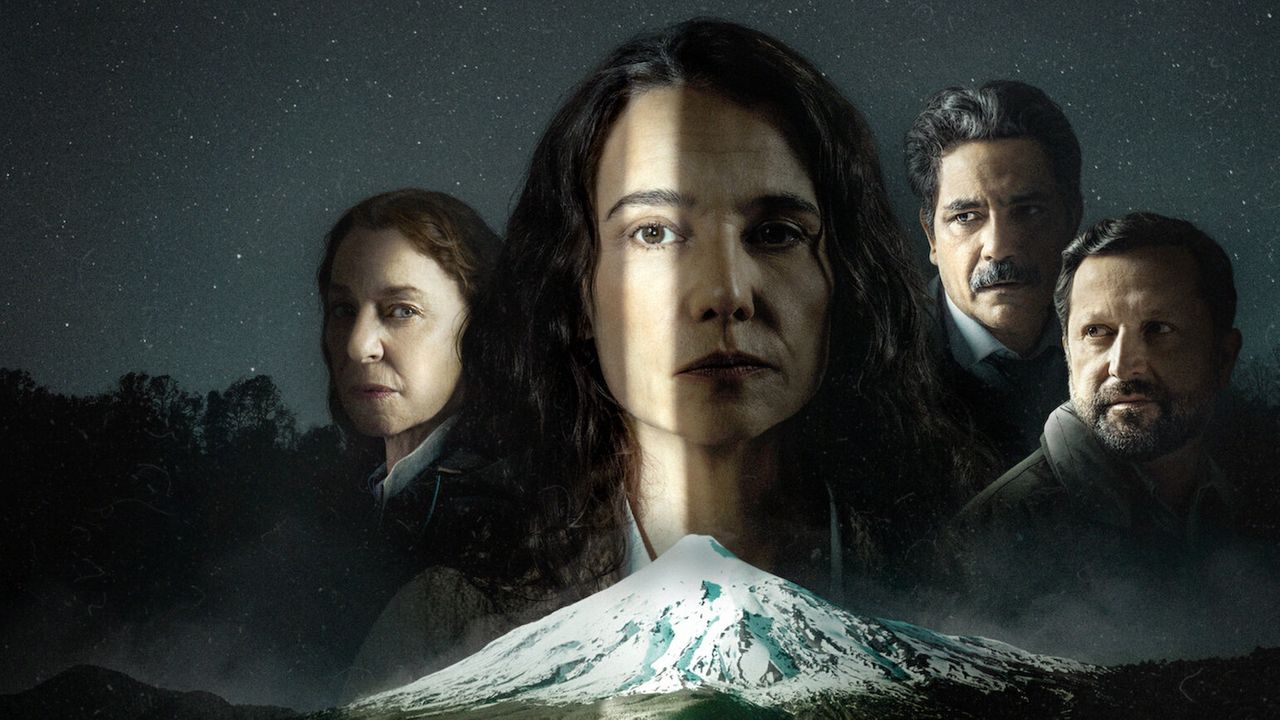 The new Netflix thriller series is inspired by a real-life incident where a woman was found dead at her home, 42 days after her disappearance. The incident took place in 2010, and she was found dead in her house's attic. The series is directed by Claudia Huaiquimilla and Gaspar Antillo. It has a total of 6 episodes which have an average runtime of 40-60 minutes each.

Just within a few minutes in the series, Veronica was found dead at her home. Her sister, who has been searching for her for 42 days, gets devastated after hearing this news. On June 29, 2010, when Veronica went missing, no evidence regarding her kidnapping or murder was found by the Police.

When incidents like an abduction come into the eyes of the media and the public, it is often seen that they develop their own theories regarding the wife and the husband. The husband often gets blamed if something wrong happens with the wife. Or, the wife is suspected of having an affair, and all the things then get pinned on the affair. The same case has been seen in this series. Veronica is buying a film about a Chinese woman faking her own kidnapping to get away from her husband. It is immediately assumed that she did the same, given it was purchased barely a week before her abduction. At first, her husband is also proven to be a little shady.

People start their own investigation and come up with several theories. People start doubting all the individuals related to the incident. What would happen if someday you disappear? - Every detail of your personal life will be exploited by the people and the media for their own benefit. A lady living in a posh area, her house surrounded by a vast stretch of grass, and a lake nearby are all helpful in setting the mood right for the series. The music also adds suspense.

This crime thriller series is the first one from Chile. This story is inspired by real-life incidents but also has fictional elements in it. Although, some things like the detailing part and the ending are the same as the real incident that took place in 2010. Many questions in this series can't be answered like how she ended up in the attic or who was responsible for her death. Usually, at the end of a crime thriller, we find out who the culprit is, but in this series, the answer will depend on your understanding of the series and the characters.

In my opinion, you should STREAM IT. It is the perfect series to binge-watch during the weekend. The actors have performed brilliantly, and the suspense that is built around each character is also worth watching. Till the very end, the audience will remain confused and will constantly be trying to guess the culprit. The inner struggles of the characters are highlighted in this series.

Final Score – [7.5/10]
Reviewed by - Riya Singh
Follow @_riyasinghhh_ on Twitter