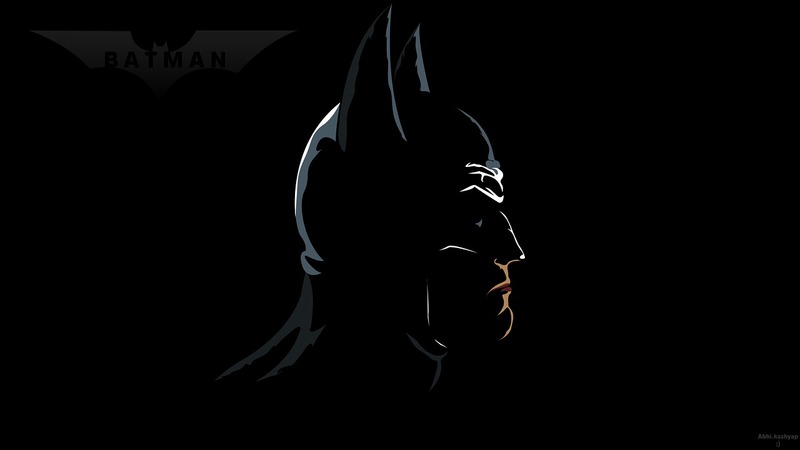 At the beginning of March, the newest Batman film was released - starring Robert Pattinson as our hero who races around Gotham City in search of the bad guy. But what you might not know is that the film also pays homage to a few different movies, art, and even music. What's more, there are some hints about future Batman films too. Don't worry if you didn't notice them, though, as we've pulled them all together.
Source: Pexels

1) Inspiration comes from Alfred Hitchcock

Batman opens with a shot of someone spying on Gotham City's Mayor in his house, which producer Matt Reeves explained was a nod to Hitchcock's Rear Window. Revealing that he was inspired by point-of-the-view storytelling, Reeves said he wanted to use the camera to implicate the reader and turn the viewer into the voyeur. We later realize that the voyeur is Riddler, one of Batman's biggest and baddest villains - an impressive ranking, considering the competition included the likes of Catwoman and Penguin. Few Batman fans have worked out who exactly Riddler is, making this opening scene even more poignant.

2) Riddler mimics a classic painting

In the film, Riddler is arrested while he's in a diner, sitting alone. At first glance, you might not think anything of it, but the shot from the exterior actually nods to a famous painting by Edward Hopper. Nighthawks depicts a 1940s American diner from outside, late at night, with a few customers sitting at the bar. It's creepy, lonely, and rather uncomfortable to look at and was also referenced in Blade Runner.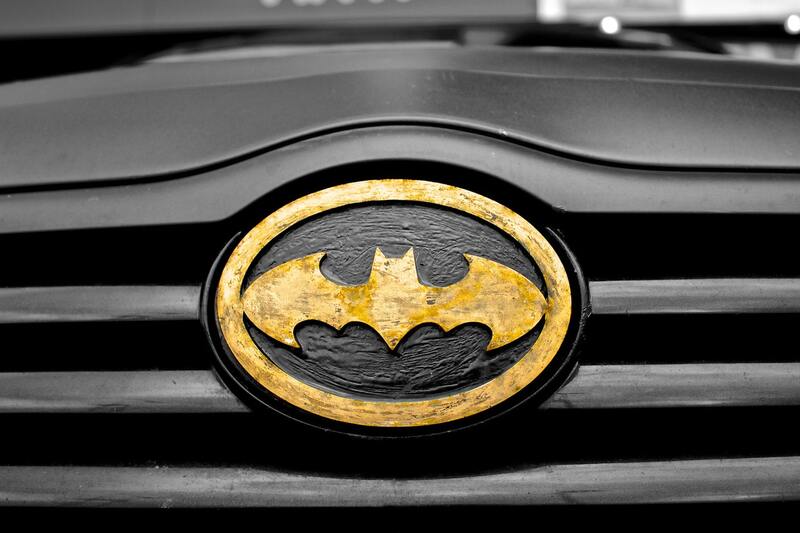 3) Batman Is Motivated by Music

Okay, so Batman himself might not be motivated by a certain song but the casting of Robert Pattinson as the latest Batman was inspired by Kurt Cobain. In fact, Matt Reeves said that when he was writing this film he actually listened to a lot of Nirvana in the early stages and began likening the story of the late musician to Batman. This led him to create a more grungy and emo Batman with a sulky character and floppy fringe!

4) Stephen King Helped Design the Batmobile

Well, his work did. In another interview, Matt Reeves explained that when thinking about how to depict the new Batmobile, he began thinking about Christine, the novel and film about a possessed car from Stephen King. He revealed that he liked the idea of the car being a horror figure and confirmed there was "absolutely a horror-genre aspect to this movie."
Source: Pixabay

5) There's a Famous Actor That No-one Knows About

Okay so if you haven't actually seen the film, you might not want to read this bit. But, in the final minutes of the film, Riddler talks to a shadowy character credited as the Unseen Arkham Prisoner. Many fans believe this to be the Joker, but few know that it's actually the famous actor, Barry Keoghan who has also been in Dunkirk and Eternals. While he wasn't actually in the official cast lineup, many are preempting a sequel and say that neither Jared Leto nor Joaquin Phoenix will play the Joker. So, there are going to be some significant changes coming up - and we cannot wait to find out more.