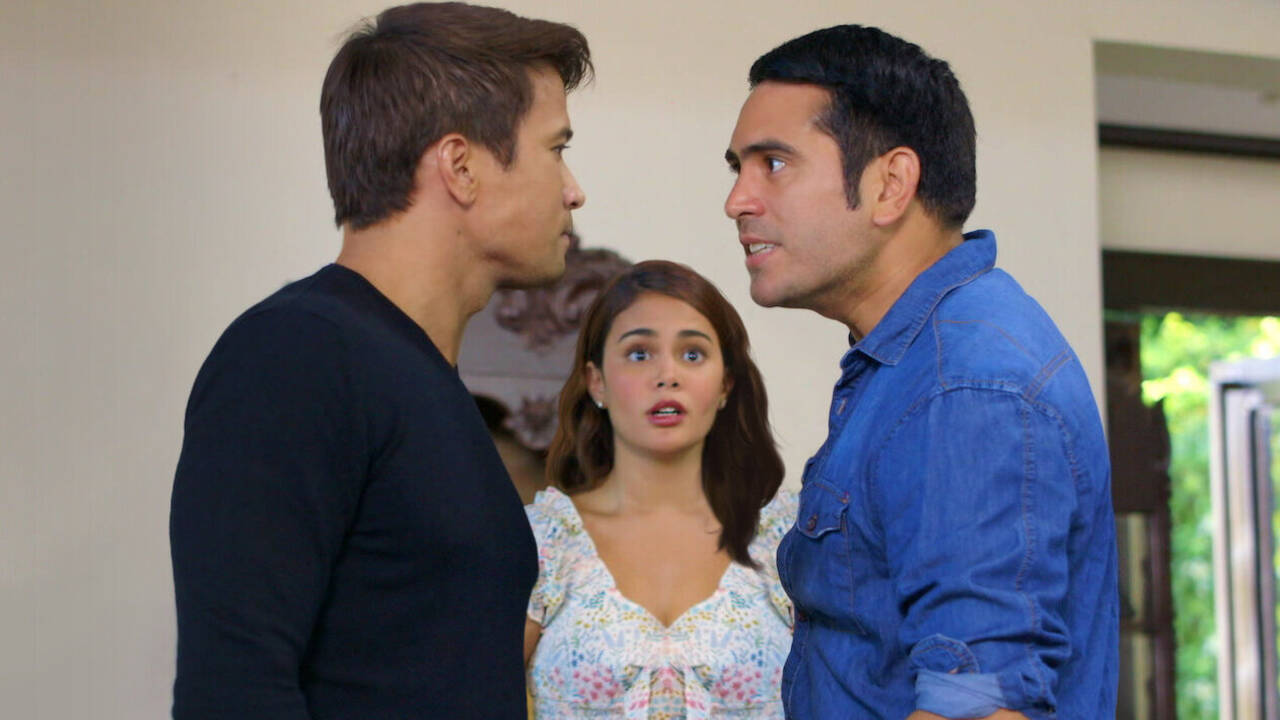 A Family Affair is a Filipino drama that started airing in July this year and now concluded in the month of November with two seasons. The first season of the drama has now been released on Netflix. The entire drama has a whole of 95 episodes, out of which 45 episodes belong to the first season. Each of the episodes have a run time of 40 to 45 minutes.

A woman called Cherry Red, and four brothers - Dave, Paco, Seb, and Drew are involved in a complicated relationship that is quite mysterious and tangled up. There is so much past to Cherry Red that as everything gets unveiled, the loyalty in their relationship gets tested to the maximum.

A Family Affair is one of those series that has a lot going on, and this drama will keep you engaged throughout. The series has a lot of family drama, love triangles, family histories, and mysteries involved, and it keeps you engaged throughout. The drama has a very intriguing storyline with lots of characters. Although the entire drama is about Cherry Red, all the other characters also have been given equal importance from the start.

The fact that the drama's plot involves a lot of surprises, mysteries to be solved, and twists is exciting. We can look forward to new information in most of the episodes. One good thing about the drama is that it has taken the right amount of time to introduce each of the characters and their importance in the story. The drama certainly does not shower us with a lot of facts and secrets all at once. Each character and the plot have been built up at the right pace, which makes the drama a smooth watch.

The actors too have done a wonderful job of portraying their characters and it adds to the pros of this drama. The drama is set in a city called Masbate, Philippines. The drama surely has done a successful job of bringing out the beauty of the place through most of its scenes. The exquisite beauty of Masbate will surely be enjoyed and noticed by the audience as they watch this drama. The makers themselves have confirmed that they wanted Masbate's beauty to be one of the highlights of this drama, therefore make sure to look out for some picturesque scenes.

Overall, this drama is quite a thrilling watch in terms of the elements it has to offer us. Although the drama goes by the genre of romance, it certainly has much more to offer. The drama also has a second season which recently concluded, therefore even if you finish the first season on Netflix, you know there is more to the story.

Final Score – [8/10]
Reviewed by - Poornima Balsu
Follow @BalsuPoornima on Twitter
Publisher at Midgard Times