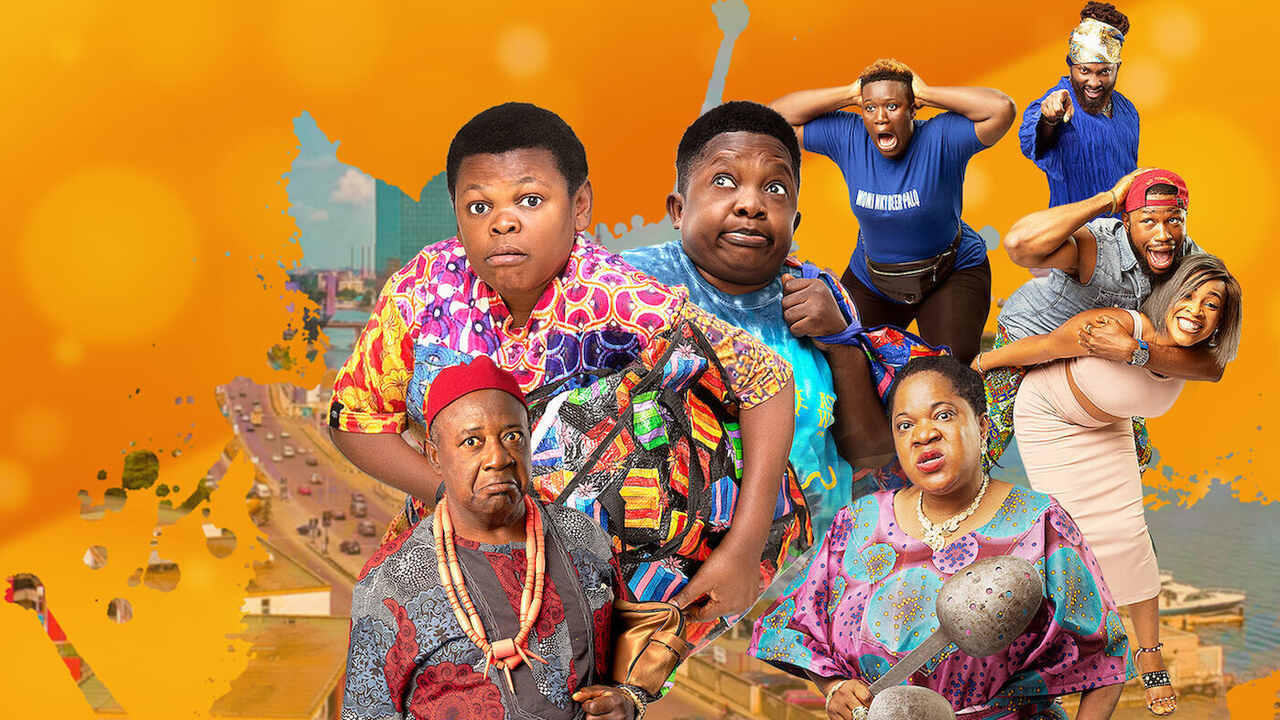 This Nollywood comedy movie was released in the year 2021 and now has been made available on Netflix. It's the sequel/remake (as the makers claim) of the movie - Aki and Ukwa, which was released in the year 2003. The actors remain the same, but the settings in the new film have changed and the makers have also tried to modernize the story.

In the sequel, we see that Aki and Pawpaw have relocated to a city called Lagos. They live with their uncle and aunt and lead a hustling life. The movie has focused on four characters. Aki, Pawpaw, Pankshan, and Samantha. Pankshan is a social media influencer, and Samantha is his hard-working assistant. These four cross paths as the film proceeds which ignites the story and the comedy. All these characters and the other side characters have blended to fulfill the comedy element in the film.

Brotherhood, money, and fame are some things the film runs on. Aki and Pawpaw become overnight social media stars, and we see them dealing with sudden fame and money. The movie has tried to show the power of social media that it holds in today's world, and also how toxic it can get at times. Throughout the film, we learn whether Aki and Pawpaw will be able to hold onto brotherhood along with their fame and money.

The movie has tried to portray a decent comedy piece but has not tried enough to deliver something amazing. Aki and Ukwa was a hit during the year 2003, therefore there were a lot of expectations around its sequel. It is unfortunate to say that the sequel might not satisfy you with something praiseworthy. The film lags a lot in the first as well as the second part. The dialogues seem too bent that something which can be delivered very straightforwardly has been twisted and told just to increase the scene timing.

The ending of the film was too predictable and does not meet our expectations. It is a comedy movie, and we cannot expect any huge suspense, but the movie has provided a very average conclusion that has the chance to disappoint the audience. It is surely a time pass watch and can be enjoyed as an evening movie if we try not to pay attention to these shortcomings. It can be enjoyed without watching the first part, so give this movie a try if you love to watch comedy and try not to expect much.

Final Score – [6/10]
Reviewed by - Poornima Balsu
Follow @BalsuPoornima on Twitter