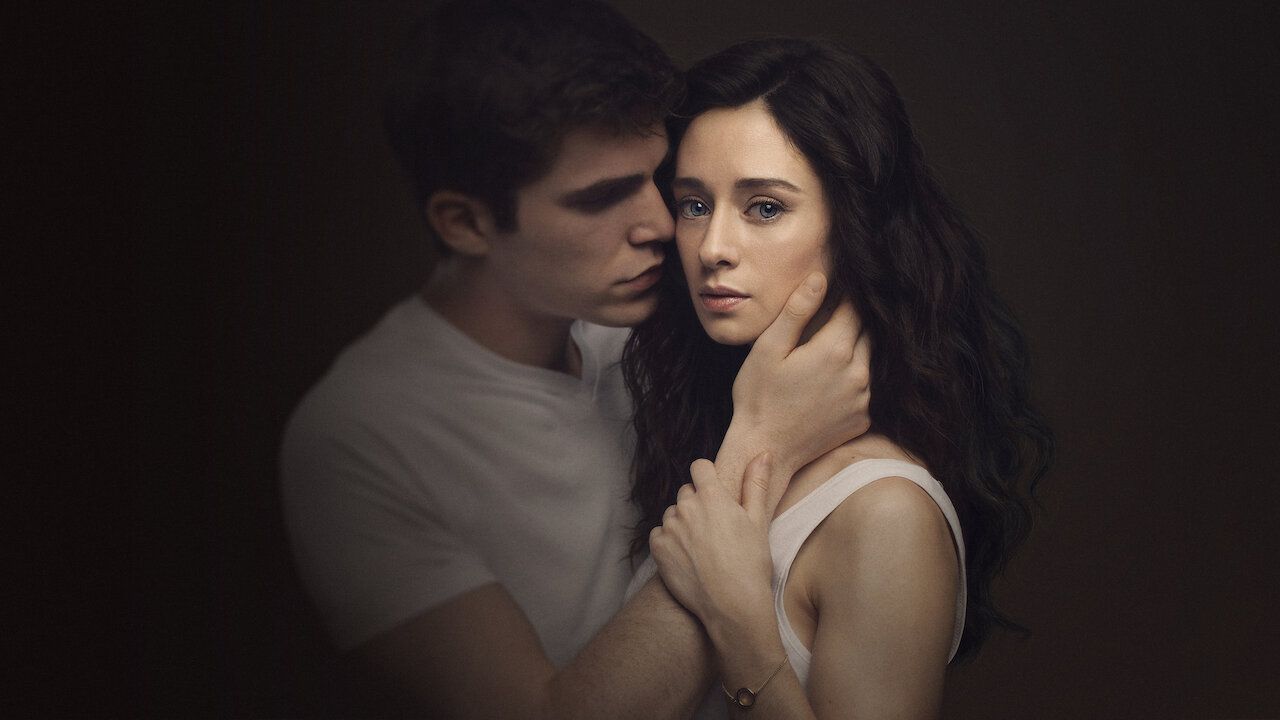 "Alba" starts with the scene of a naked woman lying on the beach, and her knee was bruised. At first, it appears as if someone tried to murder her, but then the entire incident was recounted by going back in time to 24 hours earlier.

"You can't truly live if you're afraid." This is the line said by Alba before she was raped. Through this line, you can clearly understand that Alba was a free-spirited girl and did what her heart desired. When she came back home for her summer break, she got raped by four men. They were her boyfriend Bruno's friends. As she was drugged, she was unable to remember the whole incident. Slowly, her memories came back to her, and she came forward to the Police about what happened that night.

Bruno's friends belonged to wealthy and influential families. They were very relaxed after the crime they had committed, which pointed to the fact that Alba wasn't their first victim. They even made Bruno believe that he too was with them so that he cannot report them to the Police. Jacobo, Hug, and Ruben were not even bothered. Jacobo even went to the length of saying: "It's nothing she didn't ask for."

Alba is a gripping watch about a sexual assault that changed the life of the survivor forever. It shows us the painful reality of rape survivors and how people can be insensitive towards them. Society forces them to think that despite being raped, it is the girl's fault. Alba was raped, and people spray-painted "Whore" on the walls of her home. Her brother wasn't able to handle himself after seeing this and fainted on the road. Not only the survivor but the family also has to go through a lot of things.

The ending of the series made me end up wanting to see what's next for Alba? Will she be able to return to her normal life? And, most importantly can she ever trust someone to love her? The series has a bold plot, and the cast did justice to the story. As the series is about a rape survivor, you will also feel emotionally indulged in it, but mind that it is not an easy watch due to its intense plot.

How the police were interrogating after Alba came forward, clearly showed that they lacked how to go further with the case. They were literally bombarding her with questions repeatedly, and that too in an insensitive manner. She has to repeatedly go through the details of that horrible night and was even asked if the sex was consensual and not rape. They even went to the extent of asking her if she was wearing underwear. This is not how a survivor should be treated. These things are not fake and happen in reality as well. They get treated in a way that they are forced to believe that they might also be in the wrong.

In my opinion, you should watch Alba as it highlights some important issues a rape survivor faces. It features a strong female lead character who is not afraid to punish those who did horrible things to her. She didn't hide after the incident but went to the hospital to get the medical examination done and reported it to the Police as well. Because of Alba, other rape survivors also came forward, and she became an inspiration to so many people.

There are great plot twists in the series that'll keep you hooked up on the screen and make you realize how dysfunctional societies are even in this modern world. How can people do such horrible things and not even feel guilty after that? Money can not buy you all things, especially humanity. Each episode reveals several things associated with the crime like the identity of the fourth rapist.

Final Score – [8/10]
Reviewed by - Riya Singh
Follow @_riyasinghhh_ on Twitter