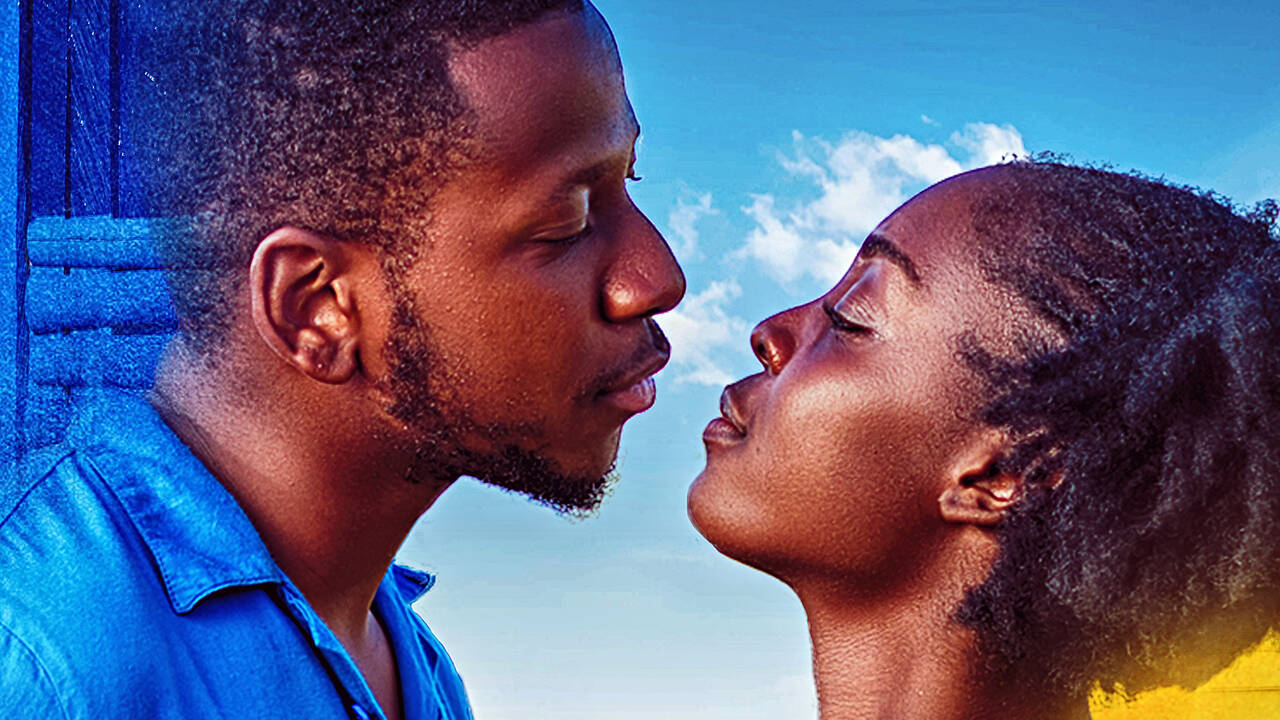 What started as a school debate on who came first: hen (aloe) or egg (vera) soon changed into something that no one could have imagined. Such topics when included in debates intrigue the audience as people come up with new valid points to prove their claims. The debate created a divide among the people, and they created a line of separation. Those who supported aloe's claim are called Aloe, and those who support vera came first are called Vera.

Aloe prefers the color blue and Vera wears yellow. This also created a color divide between them. These two communities use color in every literal sense. Be it the pages, their homes, and their alert whistles. The concept of whistles was also great. Every second of the day, it is mandatory for the people of the two communities to have their whistles on. If the opposite side of people crosses the line, they blow a whistle immediately, and the challenge game begins.

Amidst all this chaos, a young couple falls in love. Veralin belongs to the Vera community, and Aloewin belongs to the Aloes. They are the reason behind the title being kept as Aloe Vera.

With a duration of 106 minutes, Aloe Vera is an average watch. It sheds light on how borders can divide people physically but not emotionally. Cross-border love is the subject of the movie and how it united the two ancestor-fearing enemies. The music included in the film is great, and I particularly liked the lover's song in which they call out to each other and confess their feelings. The plot was too predictable, so there wasn't much excitement.

The cast of the film has played their roles in a great manner. In the department of acting, the cast deserves full marks. The background used for the yellow and blue houses was quite funny to watch, and the people who created the sets, deserve a special mention. The whole idea of making a movie on such a theme was a great one, and the creators didn't lack in their execution. It was visible that they wanted to create a simple and lovely film, in which they succeeded. The ending wasn't expected to be like this, and it surely will make the audience smile. In my opinion, people can go for this film if they want to watch something soothing.

Final Score – [7/10]
Reviewed by - Riya Singh
Follow @_riyasinghhh_ on Twitter