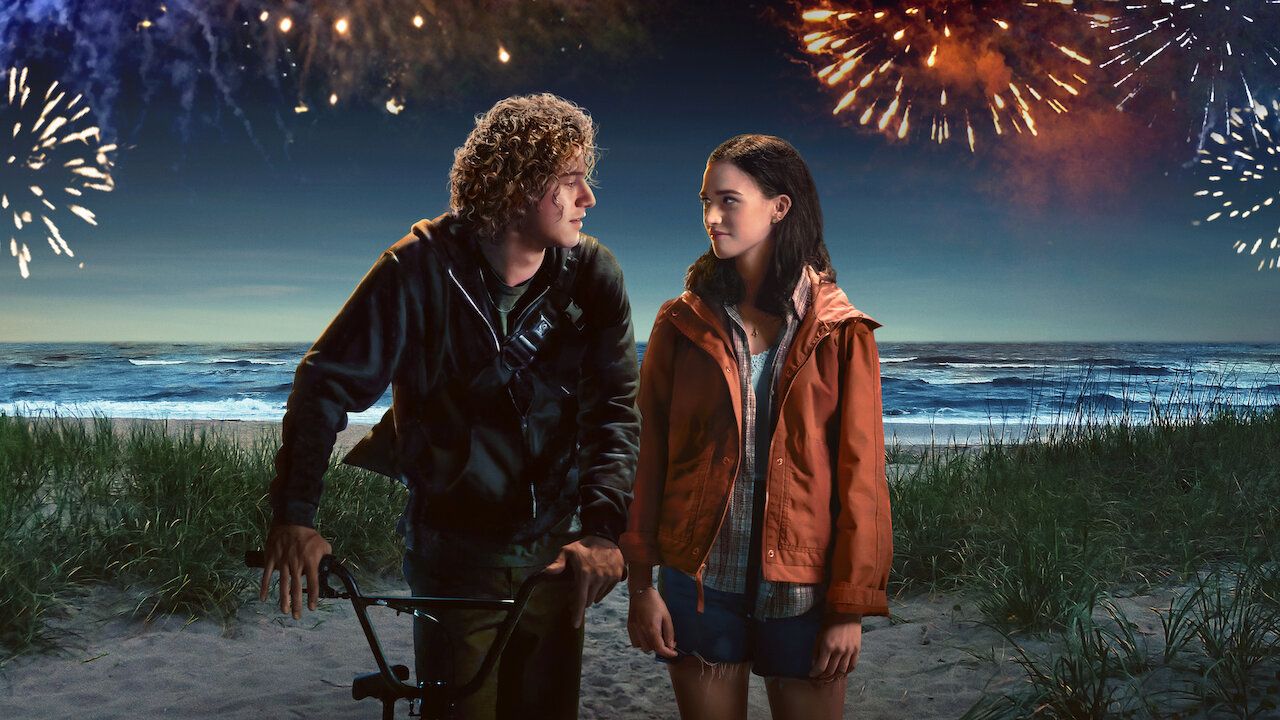 If you are already not aware, 'Along for the Ride' movie is based on the famous novel of the same name written by Sarah Dessen, whose credits include more than a dozen YA and romantic novellas and books.

In the film, Auden is a high school student who doesn't do things just because everyone else does it. She is an introverted girl who doesn't talk much with anyone. She has been living a simple life with just one goal, i.e., working hard for the rest of her life. Auden is a bright student, and she went to spend the summer with her Dad and Stepmom in Colby (not that her mother approved of that).

Her driving motivation for attending Colby was to expand her horizons in ways she had never experienced before. She reasoned that by altering her surroundings, she could also change herself. We frequently embark on journeys in the hopes of discovering new aspects of ourselves. Her situation was similar. She desired from her father the moral love she deserved. However, her father was not emotionally attached to her.

Auden meets Eli, and the two have a lot in common. She prefers to sit by herself rather than mingle with others. Eli has a similar personality. After watching the first 10-20 minutes of the film, I had a rough notion that it would be a narrative about a person's life-changing after they relocate to a new location and find a lover who is responsible for all the positive changes.

This film is about the highs and lows that one must endure in their life. It's terrible to see how Auden's memories were impacted by her parents' divorce. It was a particularly trying period for her. She doesn't remember much about her upbringing; all she remembers is her parents getting a divorce. The impact that a child has as a result of their parents' lost love is pretty dark and deep.

The developing passion between the main protagonists Auden and Eli makes us want to KISS! Emma Pasarow gives an outstanding performance. She is perfect for the part. This is a lighthearted film that made me wish it lasted a little longer. The plot isn't perfect, but there aren't any extra dramas to distract you, making it a good watch. The events are well worth your time and attention. The film's director, Sofia Alvarez (who also directed To All the Boys), doesn't quite reach the mark with this one, but it won't let you down.

Final Score – [7/10]
Reviewed by - Riya Singh
Follow @_riyasinghhh_ on Twitter