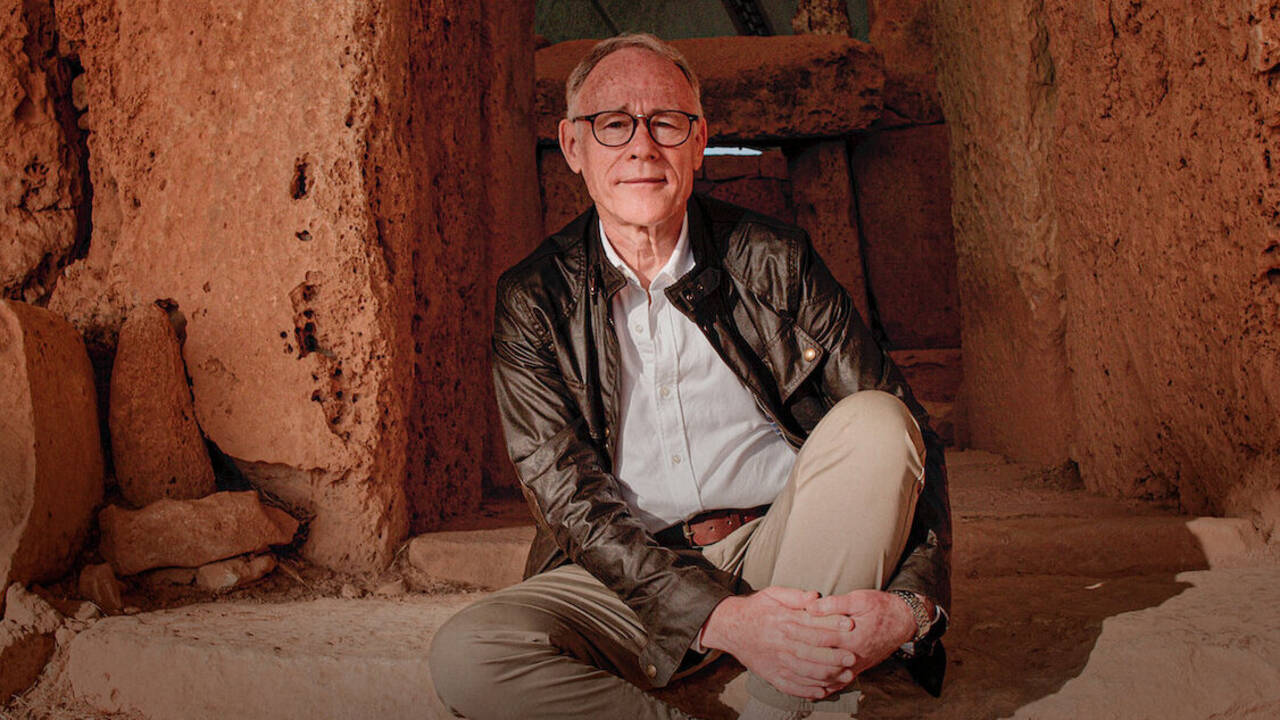 Ancient Apocalypse the series that was released on Netflix recently gives us insights into ancient civilizations, we also get to see experts talking about them. The series has a total of 8 episodes with an average running time of 28-32 minutes.

The host, Graham Hancock explains throughout the episodes about the lost civilization and what could have possibly happened and more about history. It is not just one place that he visits and tries to retrieve information and history. He visits several places and gives the audience insight into his investigations. This series is filled with knowledge about social and cultural heritages.

Graham Hancock, the narrator of this series considers himself to be an investigative journalist rather than anything else. He is a journalist, and he researches human civilizations. This show offers us a look into various heritage locations and tries to give us hints about certain civilizations that might have existed back in the day. This show can be absolutely interesting for people who love to listen to and watch history and cultural stuff. This show is certainly focused on what it wanted the audience to watch.

The show can be very much interesting to watch as each episode focuses on a particular place. Certain episodes stand out from the rest because of the mysteries and history those places have and this makes the show worth a watch. From pseudoscience to looking at ancient factors and alienated stuff, this show has got everything around that area.

The narrator has almost researched human civilizations for about thirty years. He talks about these civilizations' existence at a point in time when even archaeologists and historians would have not tried to gather knowledge about them. Graham, therefore, gives us a bigger picture by adding his knowledge and also what he can understand as he visits these places and talks with experts like geologists. Therefore, we get to understand the essence of these places not only through our narrator but also through the historians and geologists he meets in the episodes.

Even though this series can be addictive it is also important to evaluate yourself before starting this series. Only if you are enthusiastic and intrigued about these things, will this show bring magic to you, otherwise, this show might end up as if a bunch of historical facts were thrown at you. The show is accompanied by spectacular graphics and cinematography and the narrator helps you understand the theories in the best possible way. Graham also is an author who has written 12 books, therefore, the audiences who liked watching this show will also be able to enjoy his books.

Final Score – [8/10]
Reviewed by - Poornima Balsu
Follow @BalsuPoornima on Twitter
Publisher at Midgard Times