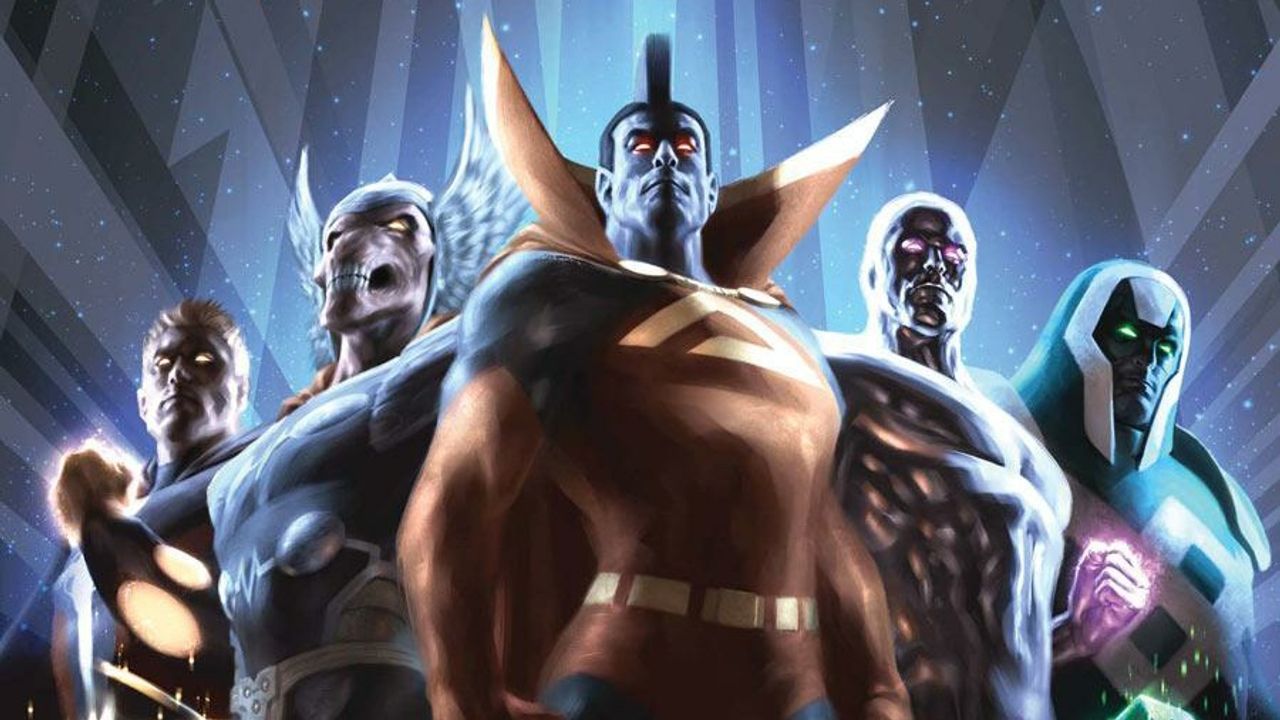 A new Marvel project featuring a group of most powerful and formidable warriors in the galaxy, 'Annihilators' is currently in development at Marvel Studios according to a fresh rumor.

The Marvel scooper who brought the news of Charlie Cox reprising his Daredevil Netflix series role has claimed that Marvel is developing an 'Annihilators' project (TV Series or Movie). MyTimeToShineHello didn't provide any specifics related to the project but confirmed that Silver Surfer would be a part of the team.

'Annihilators' include a group of Superheros - Beta Ray Bill, Silver Surfer, Quasar, Ronan the Accuser, Ikon, and Gladiator who united to prevent Blastaar from conquering the Kree while they were at their weakest. The Annihilators has multiple appearances throughout the Marvel comics, and they also team up with the Avengers and New Avengers.

This news should excite the Silver Surfer's fans, who were long waiting for his MCU's arrival. A new Fantastic 4 movie is officially in development at MCU, but it hasn't indicated if Silver Surfer will be a part of it. Silver Surfer's last appearance was outside the MCU in the 2007 movie, "Fantastic Four: Rise of the Silver Surfer." Surfer went on to defeat Galactus saving the Earth from the planet eater entity.

Ronan the Accuser is the only one who has already appeared in the MCU in Guardians of the Galaxy. He played the leading villain and a trusted accomplice of Thanos. Below is a short description for the rest of the Annihilators part of Marvel Comics.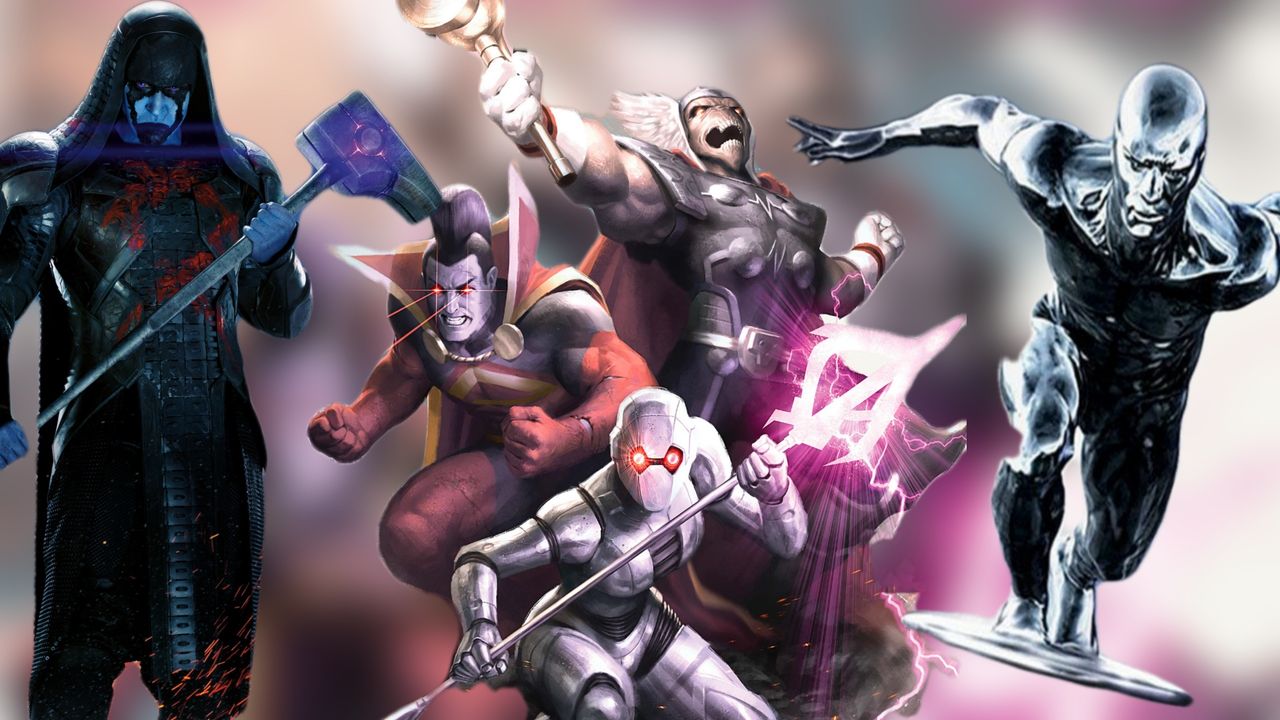 Beta Ray Bill: Coming from an alien race, Korbinite from the Burning Galaxy, Beta Ray Bill has powers and physical attributes similar to Thor. With the strength of his blows, he claims to be able to crush entire moons with his fists and shatter entire planets. He can transition from his Beta Ray Thor form to his mortal form, Simon Walters, by tapping his enchanted hammer on the earth. In addition, he has appeared in Secret Invasion comics.

Quasar (Wendell Elvis Vaughn): Quasar was born in Fond du Lac, Wisconsin. After serving in the US Army, he graduated from S.H.I.E.L.D. Academy with full honors. Despite his bosses' great regard for him, they believe Vaughn lacks the "killing instinct" required of a field agent. Quasar can mold his "body" into any shape he wants, dispersing his form explosively, yet he can get tired if he utilizes his powers too much. The Galadorian Spaceknight Ikon rated him as an Alpha Plus.

Ikon: Ikon is a Galadorian Spaceknight, Alpha Class, and presenting herself as Greatest living Spaceknight.' Described as an Alpha Class, She can evaluate the strengths and weaknesses of any opponent.

Gladiator: Also known as Kallark, he is a member of the Strontian race, and was born under Shi'ar rule. All Strontians are born with superhuman strength and abilities, but they can only utilize them when they are entirely dedicated to a cause. The Shi'ar emperor, fearful of a Strontian insurrection, ordered Kallark and other Strontians to assassinate the Strontian elders. Only Kallark was committed enough to carry out the command, and the rest were slain as a result of their shaky dedication. Kallark was promoted to Praetor (chief) of the Shi'ar Imperial Guard as a result of his accomplishments. Kallark is a Gladiator who has gone through the Strontian augmentation procedure. This, in addition to his innate powers, allowed him to live in a space vacuum and enhanced his power levels. He possesses incredible physical strength, which he has yet to discover. Gladiator appears in the animated television series X-Men.