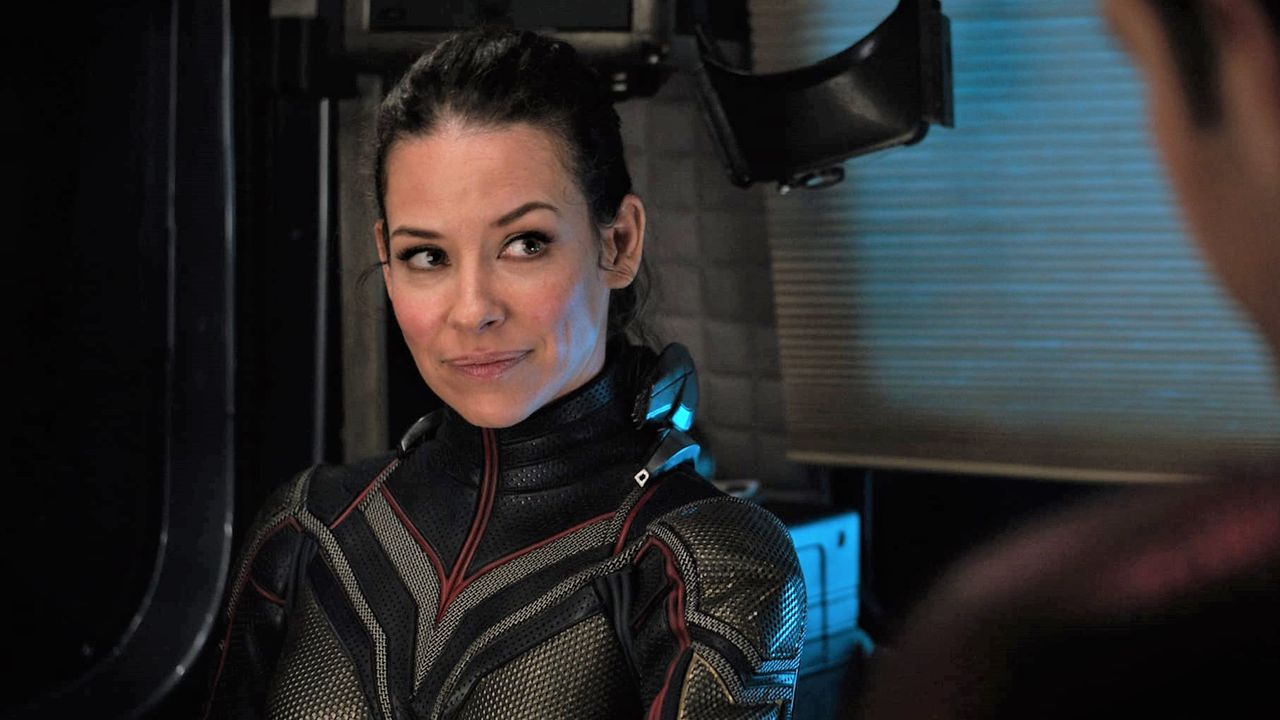 Marvel Studios' Wasp has decided to make her views very clear regarding the vaccine meant to reduce the danger of getting infected in the ongoing pandemic. Evangeline Lilly took to Instagram this morning to share her Anti-Vax views in support of a protest against the mandatory vaccination.

Lily wrote, "I was in DC this weekend to support bodily sovereignty while Canadian truckers were rallying for their cross-country, peaceful convoy in support of the same thing." She further added, "I believe nobody should ever be forced to inject their body with anything, against their will, under threat of:
-violent attack
-arrest or detention without trial
-loss of employment
-homelessness
-starvation
-loss of education
-alienation from loved ones
-ex-communication from society under any threat whatsoever. This is not the way. This is not safe. This is not healthy. This is not love. I understand the world is in fear, but I don't believe that answering fear with force will fix our problems. I was pro-choice before COVID and I am still pro-choice today."

It's not the first time she has shared such views. In 2020, she refused the new norm of social distancing but later apologized for saying the same.

It is not clear if Evangeline Lilly is herself vaccinated or not. She wrapped up production on Ant-Man and the Wasp: Quantumania last November in London, UK, where vaccination is presently not mandatory.

Previously, Black Panther star Letitia Wright also reportedly shared her Anti-Vax views on the sets of 'Black Panther: Wakanda Forever' in Atlanta. But as per the latest reports, the studio convinced her to get vaccinated after returning to the production this month from her injuries suffered in August.

Evangeline Lilly will return as Wasp in 'Ant-Man and the Wasp: Quantumania,' which will release on July 28, 2023.