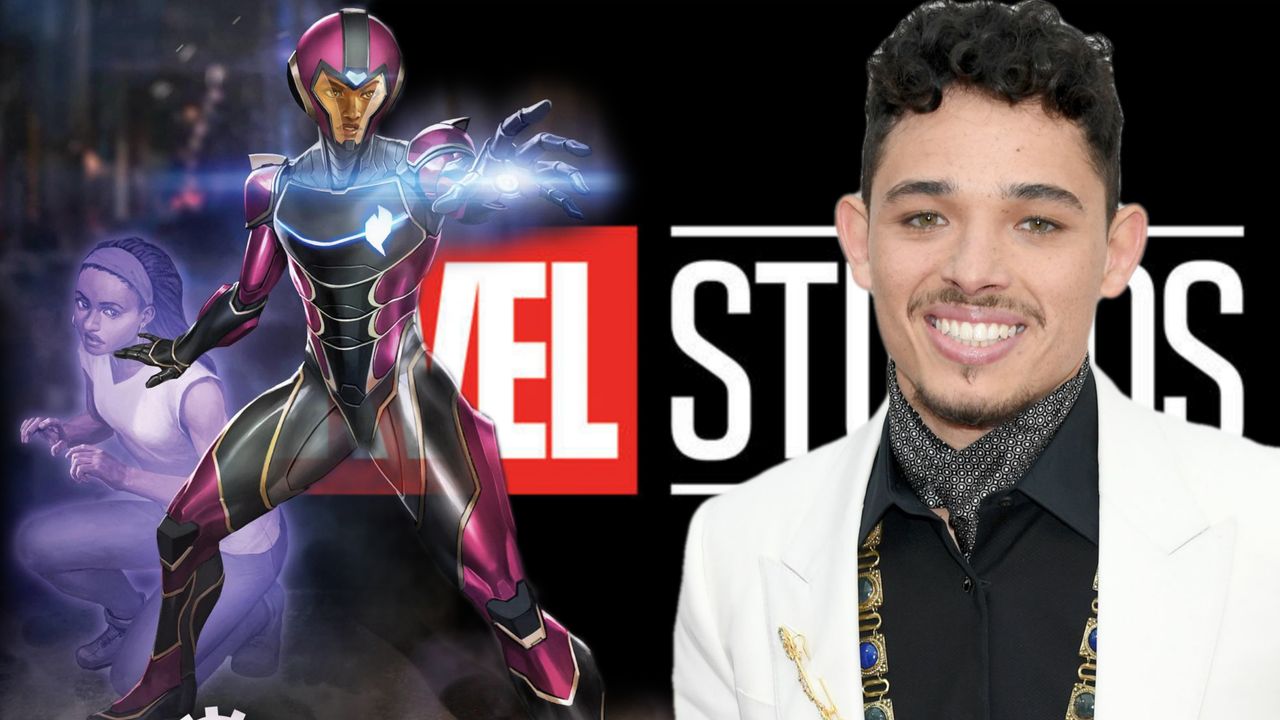 In The Heights and the Upcoming Transformers movie star Anthony Ramos has officially joined the Marvel Cinematic Universe (MCU) in a major role. He will be first appearing in the Marvel Studios Ironheart series at Disney+.

Ramos' role is currently kept in the secret, but according to Deadline, it is as big as Kang the Conqueror's appearance in the Loki series. His character is also set to be a major part of the MCU in the projects coming after the Ironheart series.

Ramos recently appeared in the HBO Max film, In the Heights and will be part of Transformers: Rise of the Beasts releasing in 2023. Ramos is also a singer and songwriter.

Marvel's Ironheart series at Disney+ will star Dominique Thorne as Riri Williams, a genius inventor and the creator of the most advanced suit of armor since Iron Man. Chinaka Hodge is the head writer on the series, which will begin production later this year. Thorne's Riri Williams is also part of the upcoming Black Panther: Wakanda Forever, where she will make her MCU debut.

Riri Williams was born shortly after her father, Demetrius "Riri" Williams, died. She was certified as a super genius at the age of five after passing multiple tests. Riri's parents looked into special care to nurture her strengths while also providing emotional support, based on the psychologist's advice. Riri's intelligence forced her to withdraw into herself and become an introvert. She met her sole friend, Natalie Washington when she was ten years old after Riri caught Natalie's interest while working on some technologies meant to help superheroes someday. Riri built an upgraded suit of armor with the help of an A.I. replica of Stark and adopted the alias Ironheart.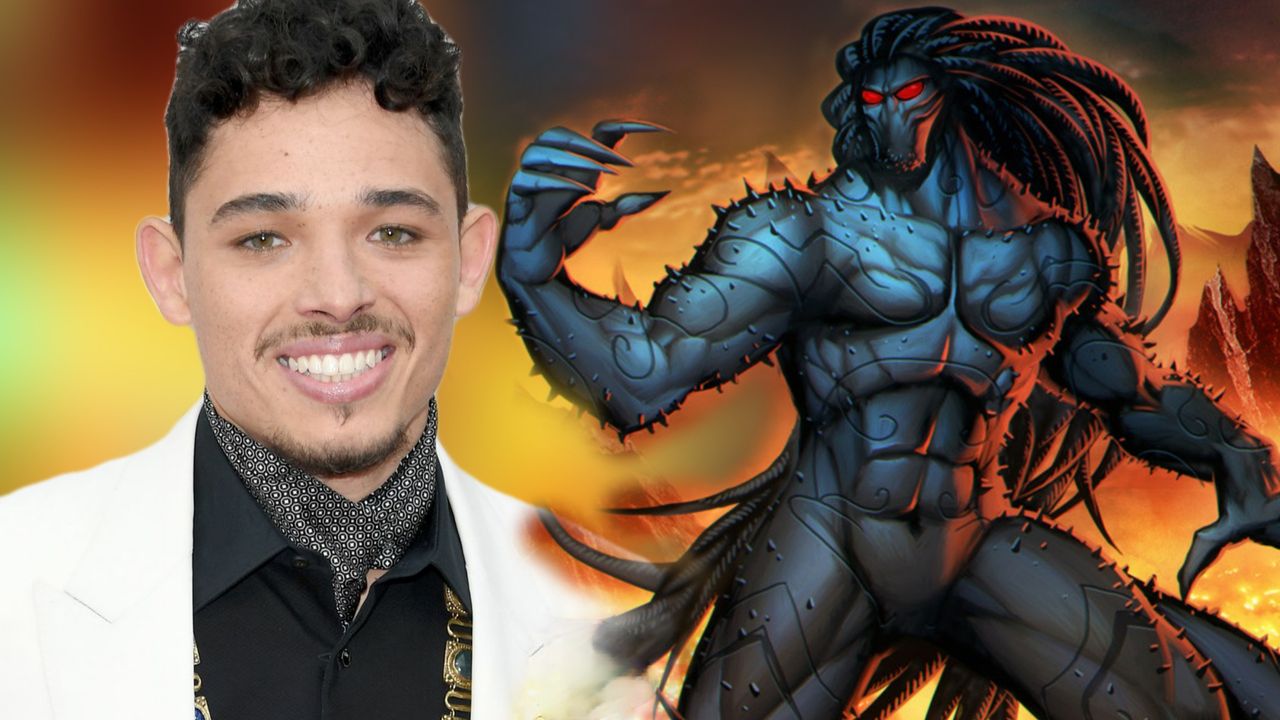 Ramos is likely to play Blackheart, son of demon-lord Mephisto, who used the energy of the accumulated evil in a place called Christ's Crown in New York to create him.

Under his father's guidance, Blackheart investigated the nature of evil, battling with and failing to corrupt Daredevil and Spider-Man. Mephisto and Blackheart used to torture Daredevil, Brandy Ash, the genetically created Number Nine, and the Inhumans Gorgon, Karnak, manipulating their emotions and misleading them. They were quickly taken into Hell for much worse torments.

In an attempt to get free from captivity, Blackheart made contact with Misha of the Warheads organization, who became the source of her precognitive visions. Misha's unit, the Kether Troop, eventually invaded Hell itself and liberated Blackheart, who was temporarily disguised as Doctor Strange. Mephisto sent Blackheart to Earth with his powers weakened for him to learn humility. In an attempt to corrupt the Ghost Rider, Punisher, and Wolverine, Blackheart returned to Christ's Crown. The group eventually tracked Blackheart back into his realm for the last showdown. He'd try to enlist their help once more, this time to finally slay Mephisto and take over his half of Hell.

Blackheart has previously appeared in Nicolas Cage Ghost Rider movie.

Let me know in the below comment section, which character Anthony Ramos will be playing.