The announcement that Ben Affleck will be returning as Batman in the DCEU movie Aquaman 2 is the hottest piece of news to emerge from the superhero world recently. It is set to make him the actor with the most movie appearances as the Caped Crusader.

Of course, Affleck is never out of the news for long, whether he is playing Batman in this movie or The Flash or reuniting with – and marrying - former beau Jennifer Lopez. From high-profile successes gambling at real-life casinos and online ones like Casino 777, to his triumphs as an actor and writer-director and turbulent personal life, his is always a dramatic story.

This Batman revelation is just the latest twist in that.

From Retirement to Return

News that Affleck was not done with the Batman role first broke during the summer when Aquaman star Jason Momoa revealed that he would be appearing in the upcoming sequel Aquaman and the Lost Kingdom. Of course, it was already suspected that he would be in the Flash movie as well, but confirmation of a second appearance still came as a surprise to most DCEU observers.

After all, back in 2019, Affleck stated that he was retiring from the role and he was apparently bruised by the reception accorded to Batman vs. Superman: Dawn of Justice and Justice League. Those two Zack Snyder movies had been panned by critics, but clearly, something happened to change Affleck's mind.

Snyder Resurgence

One thing that may have helped to make him reconsider is that the streaming release of the full-length 'Snyder-cut' version of Justice League saw the film re-evaluated somewhat. It also proved that there is a large and passionate base of fans for Snyder's screen vision – which includes Affleck's interpretation of Batman.

That cut of the film hit HBO at the start of last year and the enthusiastic response among fans may well have been a pivotal moment in convincing Affleck to return to the role, given that he is known to have been affected by the critical mauling afforded to the earlier cinema version.

However, the true scale of change in his attitude to the whole thing only really became clear this month.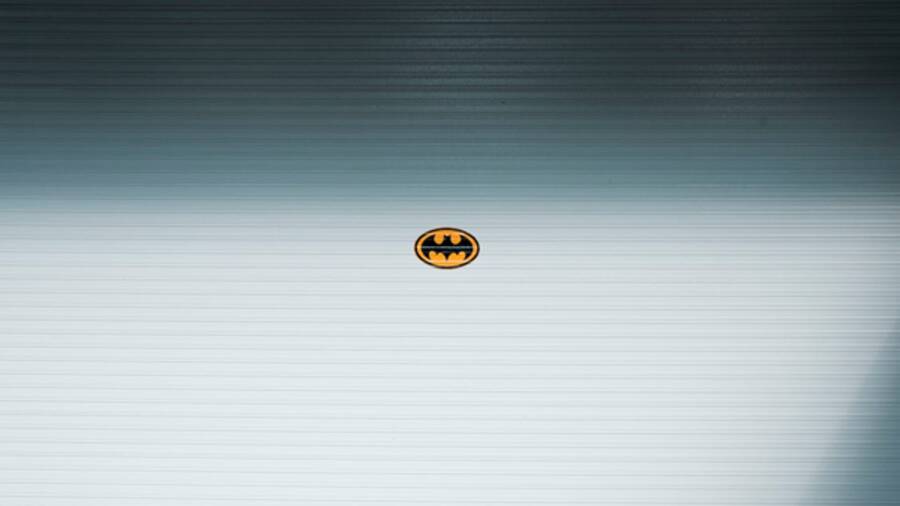 A New Trilogy

That is when the story leaked that he would not only be returning for guest appearances in the Flash and Aquaman 2, but had apparently signed a contract to make three more Batman films. At first, we were told that Warner Bros Discovery had approached the actor about further films, but then it emerged that he had agreed to sign on for a trilogy of Batman movies.

Clearly, he feels a lot more positive about the vision for the DC universe now, based on the narrative pitched to him during negotiations. When he was interviewed by his friend Matt Damon in January he said that his experience during Justice League had been a career low point.

That is a big claim for someone who has had many ups and downs, including starring in notorious disasters like Gigli. So what has changed for him, aside from the re-cutting and re-issuing of Justice League on HBO?

Shifts at Warner's

Another key factor that may help to explain his newfound willingness to return to Batman is the changes that have taken place at Warner Bros. The man in charge at the company is now David Zaslav. He has shaken things up considerably since taking on the job, including scrapping the completed Batgirl film.

His plans for the DC universe may have swayed Affleck. The trilogy deal has yet to be confirmed, but there has been no denial from either the actor or the studio.
The DCEU Future

Affleck now seems to be at the heart of the future of the DCEU. The Flash film is one of the biggest upcoming releases on the slate, off-screen drama notwithstanding, but people are already speculating on ways his return could change that future.

Henry Cavill makes a brief cameo appearance in another new DCEU film, Black Adam, and Warner Bros has made it clear that this will not be his final outing as the Man of Steel. That has led some observers to suggest that DC could bring Superman and Batman together again and atone for 2016's reviled Batman vs. Superman.

It has been pointed out that the inclusion of other heroes in that movie – notably Wonder Woman – detracted from the potency of having the two most famous and iconic DC superheroes in the same film. It is too early to say yet whether Warner Bros will go down that route, but the box office prospects may make it difficult to resist.

Affleck appears to be back to stay, suggesting it is not game over for the DCEU just yet.