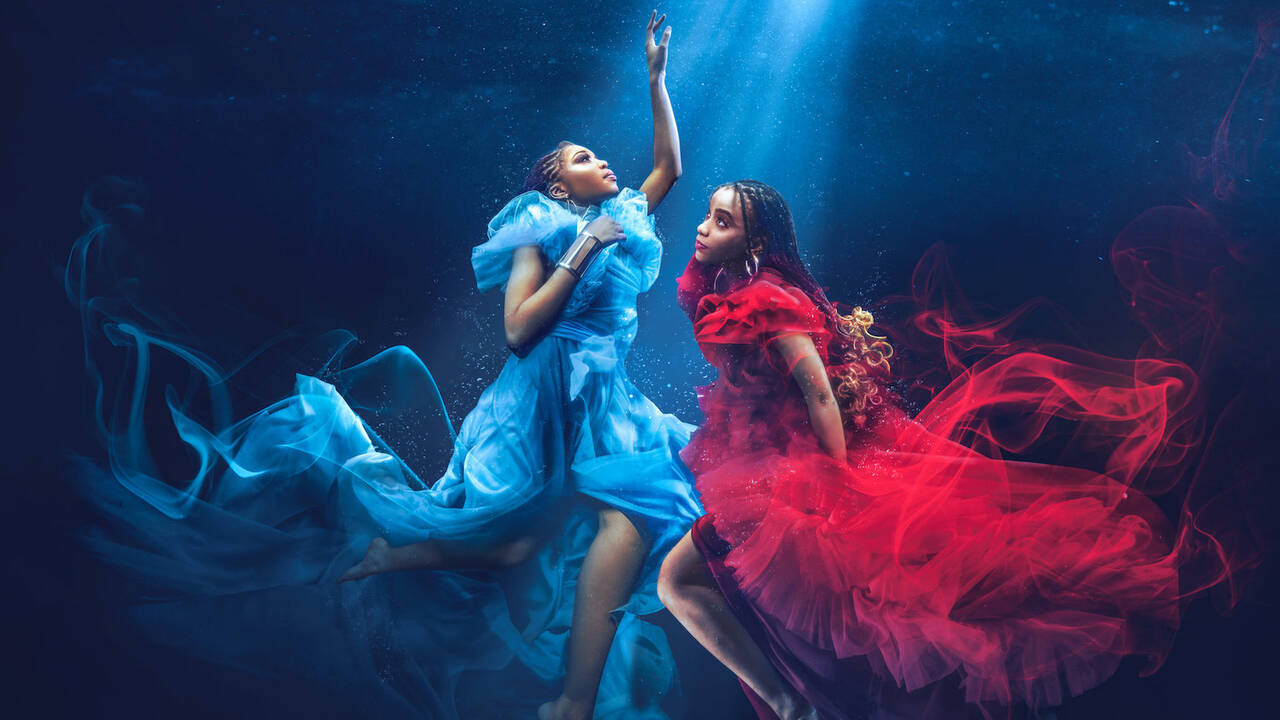 Janet is heard telling the detectives about the incident when a baby got kidnapped at the hospital. Nwabisa is missing and she is the prime suspect and has a lot of questions to answer. KB is tense about his mother as they haven't heard from her. Upon asking about the same from his father, he doesn't receive a satisfactory reply. KB's father seems to know something that he doesn't want to disclose. The father and son don't share a good relationship, and it's becoming difficult for them to live under the same roof.

Fikile goes to meet Puleng's mother, her biological mother. She asks her about the details of her biological father but doesn't get any answers. As Puleng promised Fikile that she'll help her in her search, Fikile reminds her of that promise. They discover who her real father is and go to meet him.

Wendy and Chris are shown having a turbulent "thing", as they aren't in a relationship yet. It is very clear that they both like each other, but certain situations don't allow them to be together, like Wendy going to Spain for six months. Reece is also in deep trouble after she was caught dealing in school. She has debts to pay and community service to do. It's hard for her to find a balance in her life.

With Siya getting selected for Parkhurst High School, things change for him, but on his first day, he gets bullied. A lot happened in the first episode of the third season and it felt like the creators wanted to change the tides of the show. With the characters having so much going on in their lives, some might even lose the track of events. The most intriguing thing was Puleng being confused between Wade and KB. Let's see with whom she'll finally end up. Lisbeth is the game-changer of the third season, and her character has a lot to tell.

In my opinion, Blood & Water season 3 answers several questions that the audience has been wondering about for so long, like the identity of Fikile's father, the truth behind the kidnapping incident, Nwabisa's whereabouts, and the true intentions of Lisbeth. A love triangle can also be seen between Puleng, KB, and Wade.

I liked the soundtrack of this series as it went well with the ongoing twists and turns in the plot. With six episodes having a duration of 45-50 minutes each, this time the series had one episode less than the previous season. The thing that was being criticized the most about Blood & Water was the extent to which the makers can extend this plot. Being about just two girls and their identity crisis, it was becoming boring to watch. In the third season, I feel like equal importance has been given to the other characters as well. Puleng and Fikile's story has taken the front seat, but the other subplots also shine in their way. Almost every other character is romantically involved, this being the trend in teen series, and are shown having their highs and lows.

Final Score – [7.5/10]
Reviewed by - Riya Singh
Follow @_riyasinghhh_ on Twitter
Publisher at Midgard Times