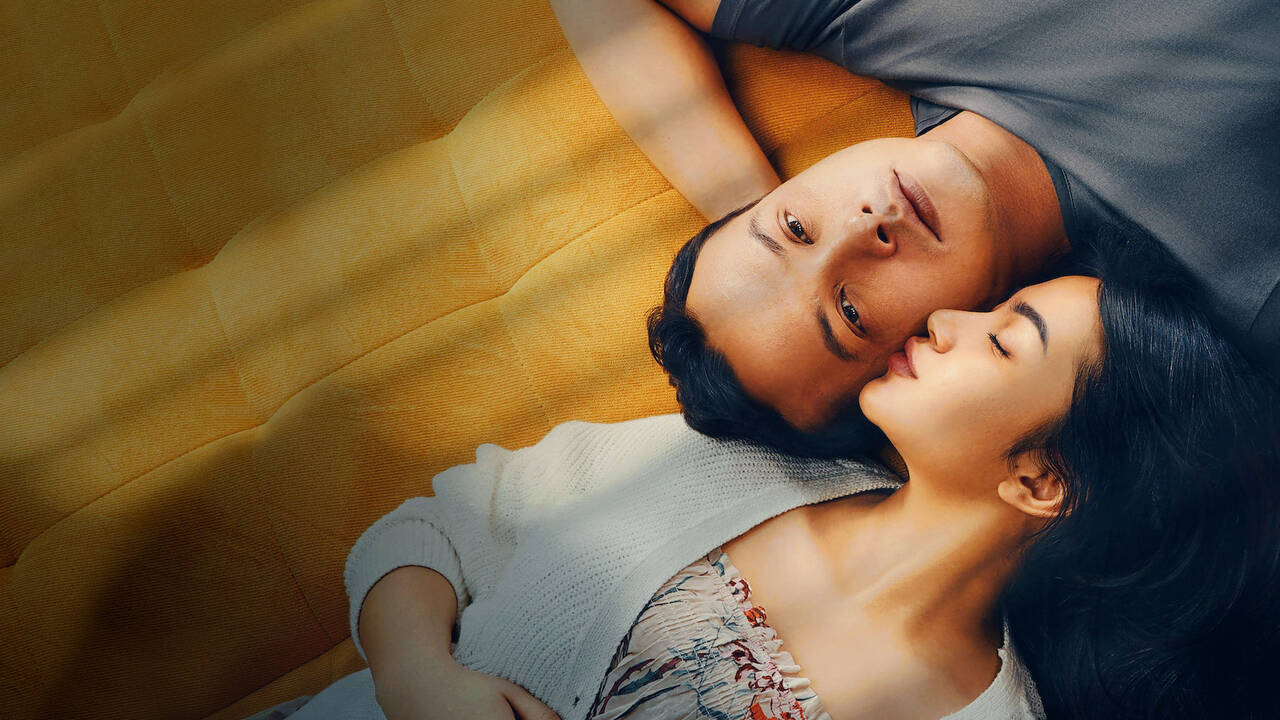 Broken Wings, helmed by Rudi Soedjarwo, is based on a true story of the violent riots that took place in 2018 at the Mobile Brigade Command Headquarters in Kelapa Dua, Depok. The film beautifully depicts the set-up to the tragedy as well as the incident itself while intercutting the tension with romantic moments between Adji (Nicholas Saputra) and Nani (Ariel Tatum).

Adji is a police officer, married to Nani, who is heavily pregnant. The way their personal lives intertwine with Adji's professional career is fascinatingly depicted. The ending of the movie will make you pick apart the moments where a different decision could have saved Adji's life.

After all, Adji might have been alive if his wife hadn't insisted that he check out what's going on at the police station when she goes into labor. Or if he hadn't transferred to Jakarta. Very few movies can draw out an emotion from viewers that makes them think at what point the tragic ending could have been avoided. And the credit for that goes to its director.

Soedjarwo directs the movie with practiced hands. Every frame is beautifully shot. And the way the camera closed in on the crammed prison cells while giving the couple a wider and breezy frame is lovely. The movie kept me on my toes as I tried guessing where it was going next. Also, as time passes, the film builds up a sense of foreboding in its viewers.

And by the time the prison riots broke out, I was on the edge of my seat, waiting to see if Adji will survive. The last 30 minutes of the movie are thrilling as we watch Adji, Iwa K as Leong, Poppy Sovia as Gendis, and others trying to fight off the waves of prisoners while trying to stay alive. The acting is impeccable, and so is the fight choreography.

The characterizations of Adji, Gendis, Leong, Ruslan, and others are well done. It's easy to see their conflict while choosing between duty and family. Also, it's interesting to see what duty means to different characters. For Adji, it means doing the right thing and helping catch criminals, while for Ruslan, it's attaining heaven at the cost of his family. Overall, Broken Wings is a tale of love and despair that deserves a watch.

Final Score – [8/10]
Reviewed by - Ishita Chatterjee
Follow @dracone619 on Twitter
Publisher at Midgard Times