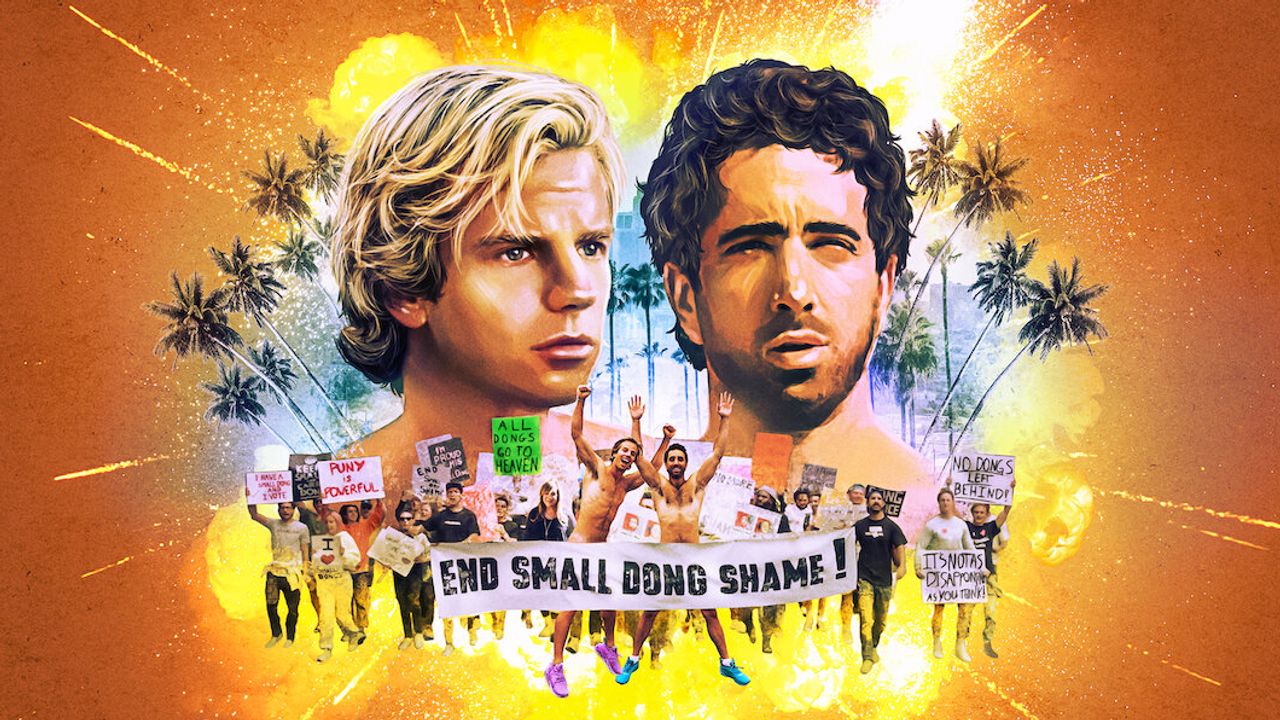 Chad and JT, a pair who became very famous on social media had to face backlash after one picture of their movement went viral on social media. They were originally campaigning for "Protect our Boarders", this was for the safety of the skateboarders. One day, a man came up with a T-shirt on which was written: "Protect our Borders". These three clicked a picture together, and the activist posted it on their social media page. People noticed it, as a result, Chad and JT faced a huge backlash, their whole campaign got misunderstood, and they lost half of their followers. It was very depressing for both of them.

Their friend Zedd invited them to give a speech in Las Vegas where there would be an audience of 3500 people. After some time, Zedd also noticed that picture and canceled the event that included Chad and JT. Since then, the sole aim for these two activists was to bring out such campaigns that would land them in Vegas again.

In that search, they came up with an important movement: "Small Dong Movement". In this, the people with small penises came forward and gained their confidence. Chad and JT Go Deep is an extraordinary unscripted series where we see two young activists going to different parts of their country and coming up with such topics of campaigns that are not usually highlighted in the mainstream media. How Chad and JT's family supported them is great. Their parents didn't even leave their side in movements like the "Small Dong Movement".

Another commendable effort was the "Arizona Movement" in which the people were encouraged to shave their heads from the mid to show their support for deforestation. The ideas which are presented in the series are great. Although, there are some obscene scenes as well like them running naked, skinny dipping with their butt holes facing the Sun, and others.

In my opinion, this series that records the work of Chad and JT is a great treat to watch. There are not many such shows that make people see how much effort goes down into creating a stable and sustainable community. While many of us are busy living our own lives, some people do come forward and devote their lives to others. It is a great sacrifice that not many can make. Chad and JT are great buddies and are going deep on so many issues like the "Small Dong Movement".

There are six episodes with an average duration of 20 minutes each and with the help of these small episodes, the audience has been introduced to many issues. The series is not at all boring. A lot of important environmental and human issues have been covered. In the end, a message about friendship and supporting each other has been delivered in a beautiful fashion.

Final Score – [7/10]
Reviewed by - Riya Singh
Follow @_riyasinghhh_ on Twitter