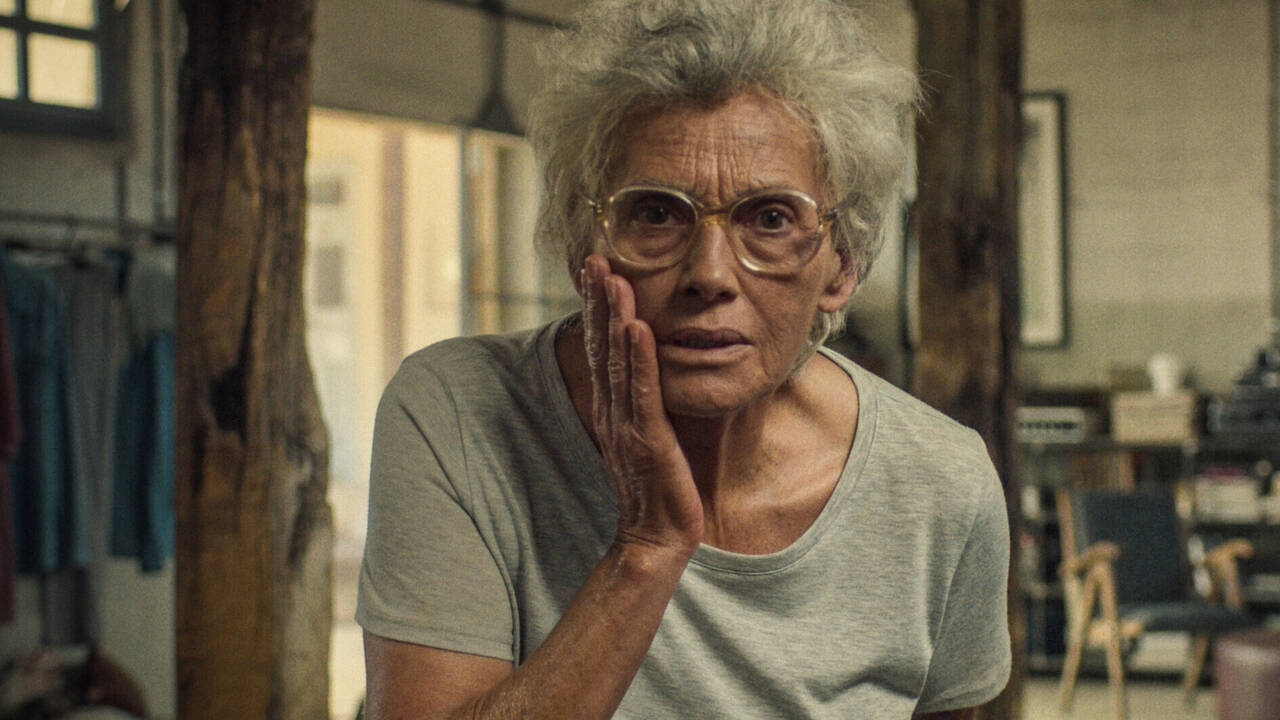 Cici was newly released on Netflix in 2022 and it is a film based on a family drama. It's a Turkish film and has a total running time of 2 hours and 31 minutes.

This Turkish-language film tells us the story of a dysfunctional family which consisted of a father, a mother, and three kids. Bekir is an orthodox and abusive father who is very tough with his kids, Saliha, Kadir, and Yusuf. Years later after a tragic event in the family, these kids decide to visit their childhood home. Past and buried emotions and painful memories start resurfacing as one of them tries to make a film on their life.

The film is very much different from others. It has a documentary film kind of approach towards it which makes it a selectively likable film. It has used linear patterns where it goes on and forth between the past and the present. The film is mainly focused on family drama, and it is also about reminiscing about the old times.

In this film we see the characters getting together after a long time. The characters sort of shows us how everything in life changes after a point, and how everything does not go as planned since it shows how Saliha, Kadir, and Yusuf have grown up to become what they are in the present.

The film does have a decent story to deliver to the audience, but the only con is that it has taken too much time in telling the story of the film. This is a major negative point of the film since it might bore us because of its draggy nature. The film certainly is not an entertainment film. It does not have any elements that the audience can enjoy other than its story. The story is pretty serious too, and can only be liked by a few audiences. Even though the story of the film has a good message about family, the message gets lost somewhere in the middle due to the longevity of the movie.

The movie is very different from other films in terms of how it has been presented to the audiences. The film certainly is made in a very detailed manner and even though lacks an entertainment factor, it does have the ability to leave you emotional. This film is a good choice for viewers who like to watch movies with linear patterns and also enjoy films that are merely not entertainment films. Cici has definitely got a charm and it can be liked by some but if you are someone who is more likely towards entertainment-filled films then it is okay to skip this movie!

Final Score – [6/10]
Reviewed by - Poornima Balsu
Follow @BalsuPoornima on Twitter
Publisher at Midgard Times