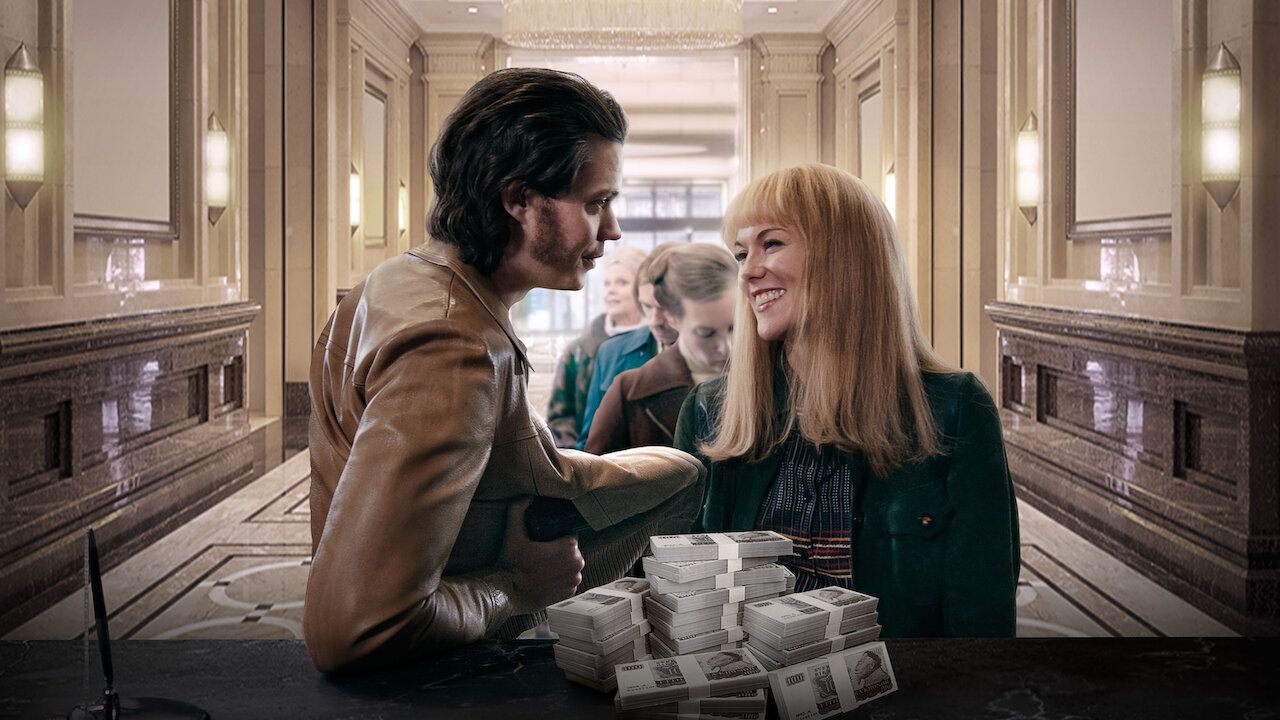 Based on the truth and lies of Clark Olofsson's autobiography, the Swedish language series shows Clark's early years until the present day. The events depicted may not be completely genuine, but similar events did occur in Clark's life.

Clark had a difficult childhood. His father was an alcoholic who used to abuse him and his mother over trivial matters. He began stealing small items as a child, which eventually turned into a habit. After that, when he grew older, he began robbing banks. He was taken to jail facilities several times as a child for minor offenses. This did not affect him, and he continued to act in this manner.

Because of his frequent bank robberies and prison escapes, he became a well-known figure. He's also a hypersexual person. Throughout the series, women are swooning over him. We are only in the first two episodes, and he is already with so many women. Clark is a self-centered man who is willing to harm others for his own benefit.

The series is an exaggerated portrayal of his true life, but it shows how Clark's upbringing influenced his future life and actions. His father can be observed abusing him throughout his youth. After a difficult childhood, he learns how to obtain his freedom at any cost. He was always looking for ways to get away, something he learned from his mother.

Clark is looking for a life without having to work for a living. He is leaping from one thing to the next in order to gain control over his life. In various people, he is looking for the love he didn't get as a child. Things might have been different for him if his childhood had been a little better, and he might have had a different life. The series' central theme is how one's youth influences their adult life.

In my opinion, people who enjoy dramatized crime drama series should definitely consider watching this series. I had the impression that this series may have been overblown at times. Things appeared to be repeating themselves. My patience was put to the limit while watching the first two episodes. Also, the series later becomes a bit uninteresting and needs a better effort.

This series consists of only six episodes, each lasting 55 to 60 minutes. People curious about Clark Olofsson's life may show interest in watching this series as very little is known about him. And many would like to watch it to see what was going on inside his head while he was in various kinds of situations.

Final Score – [7/10]
Reviewed by - Riya Singh
Follow @_riyasinghhh_ on Twitter