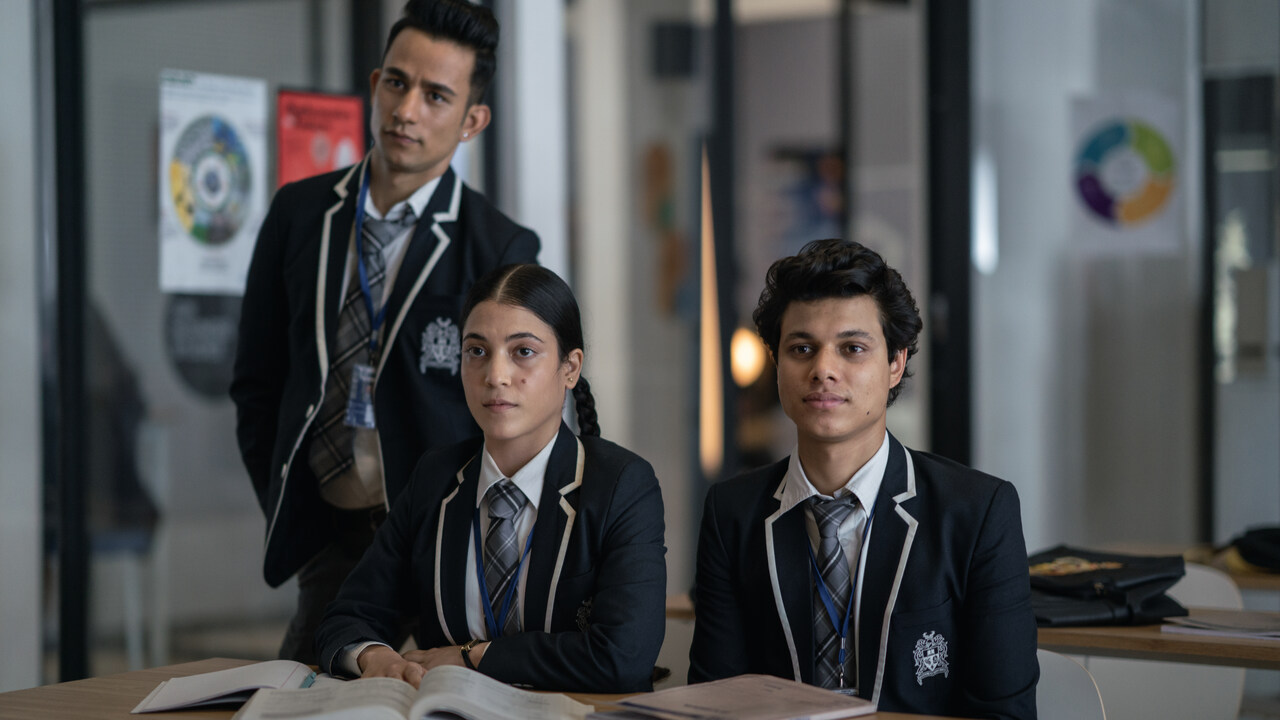 "Class" is stylized as CLA$$ in the title card of the show and those dollar signs tell you everything the show is about. An Indian adaptation of the Spanish drama "Elite," "Class" highlights a lot of issues in society and does it much better than its parent show. From exploring an LGBTQ relationship bearing the bagging of homophobia and religion to showcasing the boy-preference culture of the country even among the rich, Netflix's "Class" was a successful adaptation because it took the source and made it authentically Indian.

Among the tumultuous relationships that govern the lives of the rich and poor in the show, there's an immensely interesting murder mystery that holds the show together. The last episode of season 1 revealed who the killer was and how the murder happened. So let us do a quick recap of what went down in episode 8 and what can we expect from Season 2, which has been officially confirmed by Netflix.

How Did Class Season 1 End?

In the last episode, we find Suhani (Anjali Sivaraman) and Neeraj (Gurfateh Pirzada) planning on running away. Koel (Naina Bhan) on the other hand is looking for her father's stolen phone that she saw with Suhani. When Balli (Cwaayal Singh) refuses to help her get the phone, she breaks down crying. Luckily, Sharan (Moses Koul) overhears her crying and thinks that bringing the phone back will get him back in her good graces.

So he follows Suhani and tells her to give the phone to him, which is the only leverage she and Neeraj have to get 50 lakhs from Koel's father Tarun. So Suhani refuses. Things get heated as Suhani says Sharan is nothing to anybody and Koel doesn't care about him. In his anger, Sharan uses the Hampton Gold award she won to bash her skull in, killing her.

He takes the phone and brings it to Koel. His shirt is bloodied as Koel grapples with what he has done. The police are called and they arrest Dheeraj and Neeraj. Police charge Neeraj with the murder of Suhani. In the end, we see Koel and Sharan driving in a car as the former comforts him. She then tells Sharan to strip off his shirt and throws it into a lake, attempting to get rid of the evidence. As for the rest, her father Tarun handles the police and bribes them off so that she or Sharan are never caught.

But there's a stinger at the end. Balli knows what has happened and he messages Sharan and Koel asking what is his reward for keeping his mouth shut. The camera also shows us Suhani's Hampton Gold award or the murder weapon lying on the bottom of the lake and Sharan's bloodied shirt having floated to the surface.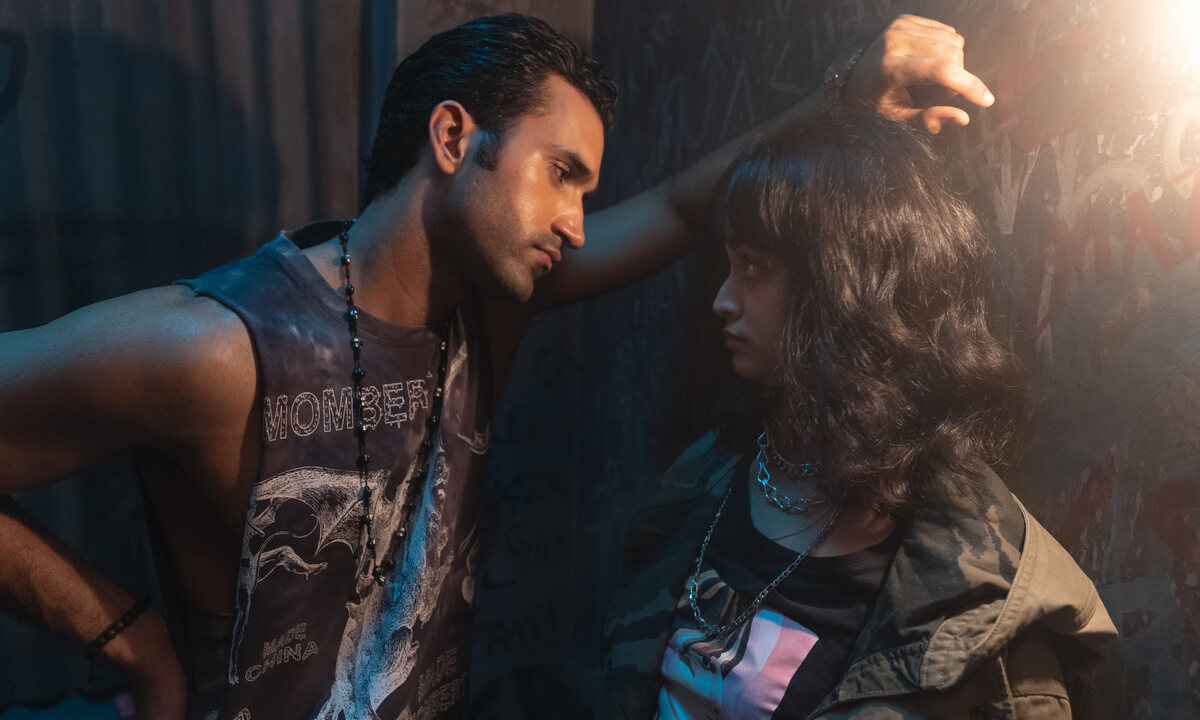 What Can We Expect in Class Season 2?

Dheeraj will definitely be grappling with the arrest and murder charges put on Neeraj. We saw him going to the police station to look for his brother in prison but were told that no one by that name is there. As such, this sets up the mystery of where is Neeraj. Also, Dheeraj will be trying to solve the murder case so that he can prove his brother's innocence.

Balli will try to manipulate the situation for his own profit. He will definitely blackmail Koel and Sharan for money and anything else that will help him move up in the world. We know he wants to be a model so maybe he will ask for a contract. As for whether he will help Dheeraj or not, that remains to be seen. But in the end, it's expected that he will help his friend who comes from the same economic class as him and has been bullied by rich people.

Koel and Sharan are calm for now because Tarun has ensured their safety. But as we saw in the end, they are panicking too because Balli knows their secret. So the question is how far will they go to ensure that no one knows who kills Suhani? Will it result in them murdering Balli? Or will they roll over for every demand of his? Maybe Tarun will have to help them out again to save his family and empire.

Veer (Zeyn Shaw) was devastated after seeing his sister dead. He believes that Neeraj has killed her. But will seeing Neeraj behind bars be enough? Or will he come after Dheeraj too? However, Veer can be an unlikely ally for Dheeraj if he can convince him that his brother didn't murder Suhani. Then he will have Veer's resources and connections that will help him find the actual killer sooner. But that's not the only thing Veer will be worrying about. There's also his relationship with Saba.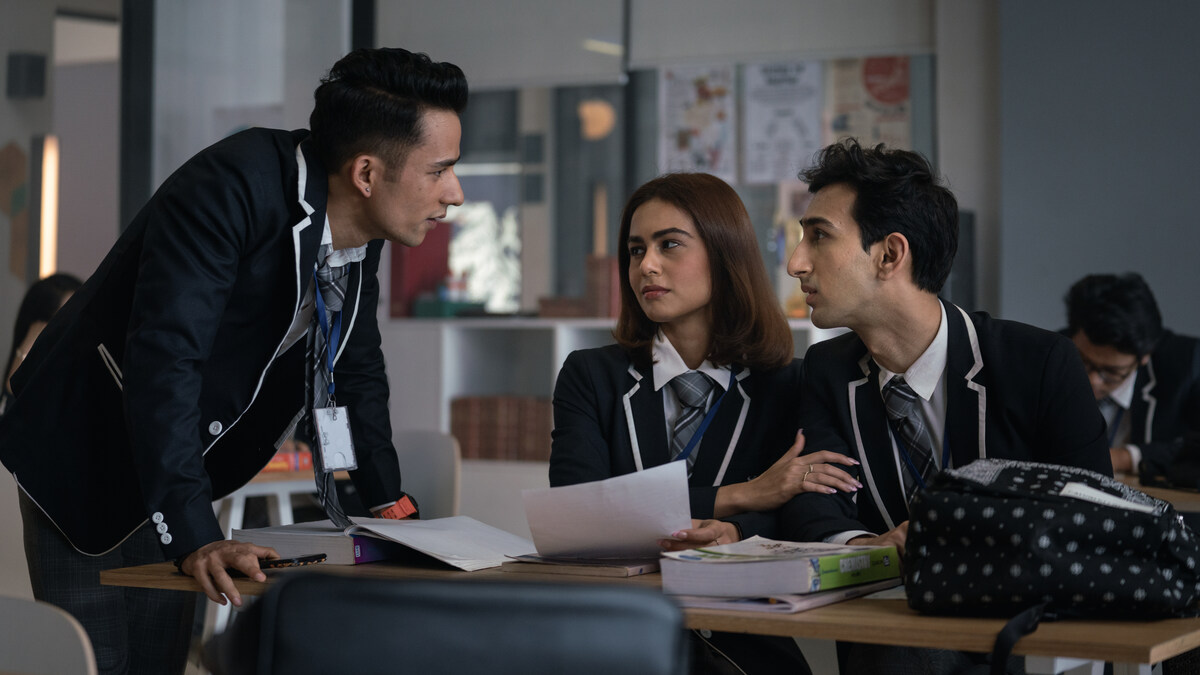 Last we saw, Saba's family wanted to withdraw her from Hampton. If she leaves that will be the end of their relationship. But that will probably not happen because Saba's stellar performance will certainly have convinced her father to let her stay. But what about her brother Faruq (Chintan Rachchh)? He was beaten up by his father for selling drugs and in the end broke up with his boyfriend, Dhruv (Chayan Chopra) after the latter's parents wanted him to seek psychiatric help for being homosexual.

In the next season, he will probably support Saba in her dreams while trying to maybe rekindle his romance with Dhruv. The only one left from the main cast is Yashika (Ayesha Kanga). We saw how badly she needed the Hampton Gold scholarship and the strings she tried to pull for that to happen. But sadly, instead of Saba getting it, Suhani was the one who the scholarship was bestowed upon. But maybe her rivalry with Saba will again be ignited for a second chance at the scholarship. Also, she will have more reasons to be jealous since romance is blooming between Saba and Veer.

While season 1 was pretty much perfect, the writers should probably make it a point to include Yashika in the main storyline from the next season. She was the one character whose plot felt quite one tone. However, whether that actually happens or not, remains to be seen. Read my Class Season 1 Review.