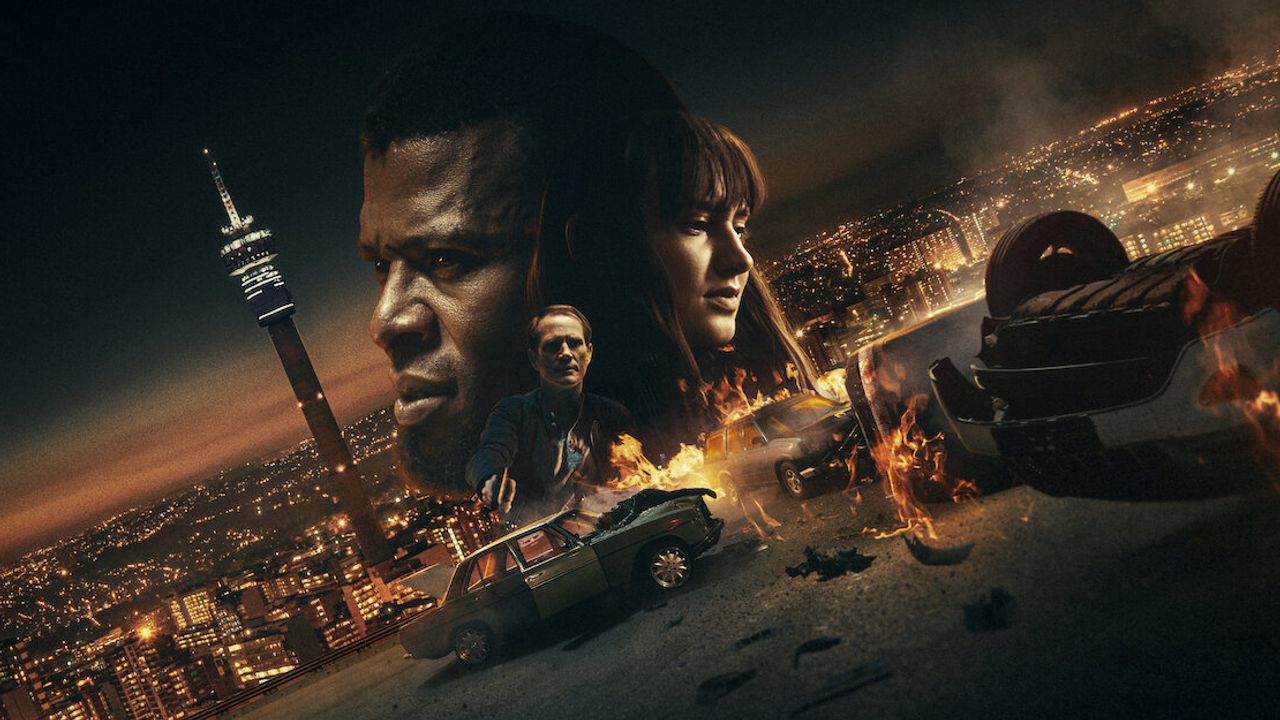 Directed by Fabien Martorell, Collision follows a corrupt businessman and his daughter while also focusing on different communities and racial wars in South Africa, where gang lords have spread all over the city.

Nicki is businessman Johan Greser's only daughter. She falls into the wrong company and starts to deceive her family who had been saving a lot for her to go abroad. Teenagers often experience that it's their parents who're their enemies and everyone else is good. Nicki felt the same. She wants to escape with her black boyfriend Cecil, and for the same, she seeks help from a local gangster Bra Sol. He is also involved in drugs and human trafficking. Nicki's sole plan was to extort money from her parents and then go with Cecil to any place but far from home. Things take a turn when her plan puts her own, and her loved ones' life in danger. Even when her father died, she didn't visit him once. He gave his life for her daughter.

There is also another war brewing in Collison. It is between the South Africans and other African immigrants. The South Africans feel threatened by the immigrants and thus want to destroy them. A lot of bloodsheds is seen. References to Freedom Day have also been mentioned in the movie.

These days films usually opt for the reverse method for showing their plot. The climax scene is shown at the starting and then the whole story gets unfolded slowly and gradually. This method aims to grab the attention of the viewers in the beginning only so that they end up thinking about what was this scene about and what is going to happen. The same approach has been followed in Collision. The title is given describing that single scene only where the cars collide, and then shots of guns are fired. This was a complex film to understand at first. But things became clear pretty soon.

In my opinion, a lot had been on the makers' minds for the movie. Many elements have been tried to be mixed like drugs, racial wars, human trafficking, and teenage stupidity. They were not able to combine all of it very well. It's like things were coming from all directions. When several different things are attempted to be integrated into a single project, it either can be a huge success or be a weird outcome, and this was the latter one. The actors have given their best for their respective roles. It seems that all of them are disturbed and thirsty for blood. So many killings happen in the end.

Final Score – [6.5/10]
Reviewed by - Riya Singh
Follow @_riyasinghhh_ on Twitter