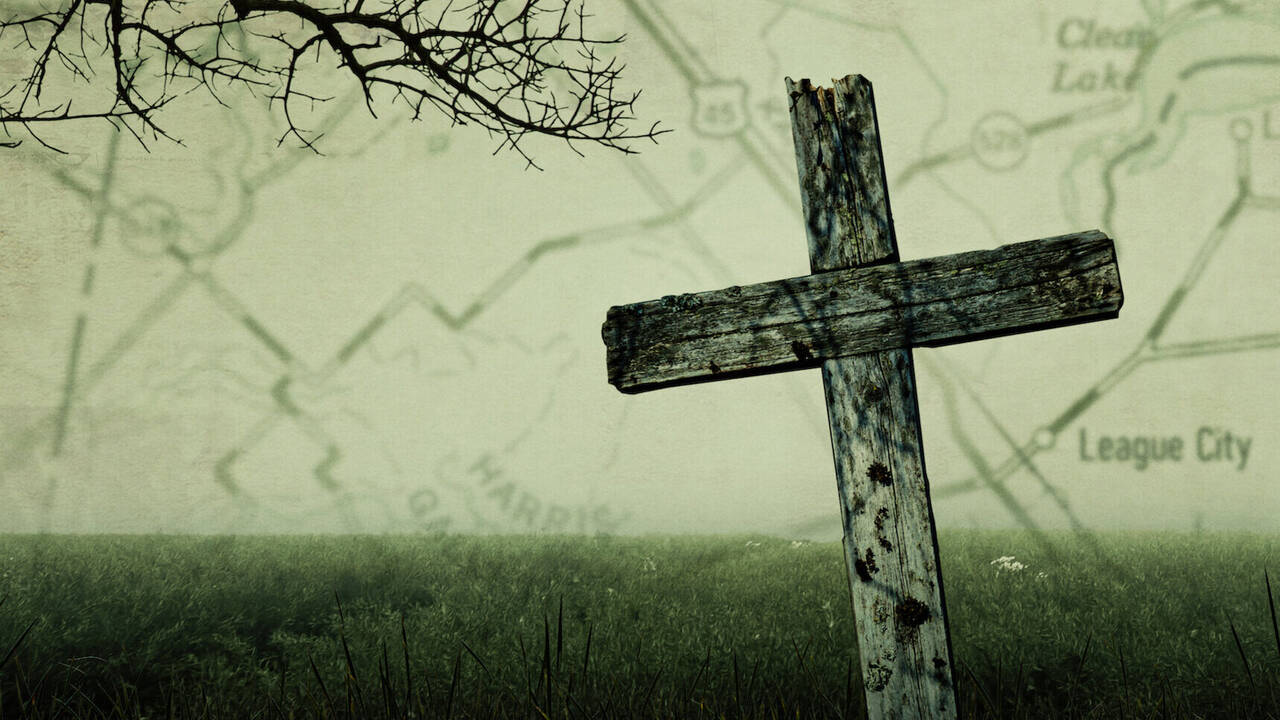 The Texas killing roads is the third season of Netflix's true crime show, focusing on crime scenes. This true crime documentary is a limited series with three episodes, each having a run time of 47-50 minutes.

In this documentary series, we are given a series of crimes that occurred in Texas that received very little attention from the police and other authorities responsible. Girls went missing mysteriously around a particular area in Texas and later were found dead after a couple of months or a year. They had devastated families with no answers about the reason for the death of their daughters. This series throughout its three episodes gives us deep ideas into how the people saw a pattern in the missing and death of those girls and how later on they caught the culprit.

The series is quite horrifying and sad. It is not only the horrific stories of the girls that strike us but also the pain their families had to go through without closure. The incompetence of the police in the area where this happened will rage you from the initial scenes of the series. The cases are explained to us one after the other along with certain references from the family members of the victims. Reenactments of certain incidents are also provided for the audience to have a visual and clear image of the incidents.

Throughout the series, one thing that is prominently seen is how someone's family changes drastically after deaths/kidnappings like this happen. The whole purpose of living changes for the entire family. Tim Miller, the father of one of the victims' takes us through his journey of dealing with the death of his teenage daughter. He even formed a small community to help other families get through such miseries.

This series although gives us details of the crimes conducted doesn't go deep into them and rather has focused on the families affected by the incidents, making the series an emotional watch. Therefore, even though most crime series give the audiences a horror vibe, this one projects its emotional side a little more than the horror in the crimes. All these incidents happened in the 1980s and continued happening even in the 1990s, therefore, it's a decade collection of crimes that we get to see through this documentary.

This documentary will be an emotional ride for the audience more than anything else. Viewers who like true crime documentaries can enjoy this series throughout. This one even has two more seasons which were released previously, therefore, if you enjoy the third season you can also check out the other two!

Final Score – [8/10]
Reviewed by - Poornima Balsu
Follow @BalsuPoornima on Twitter
Publisher at Midgard Times