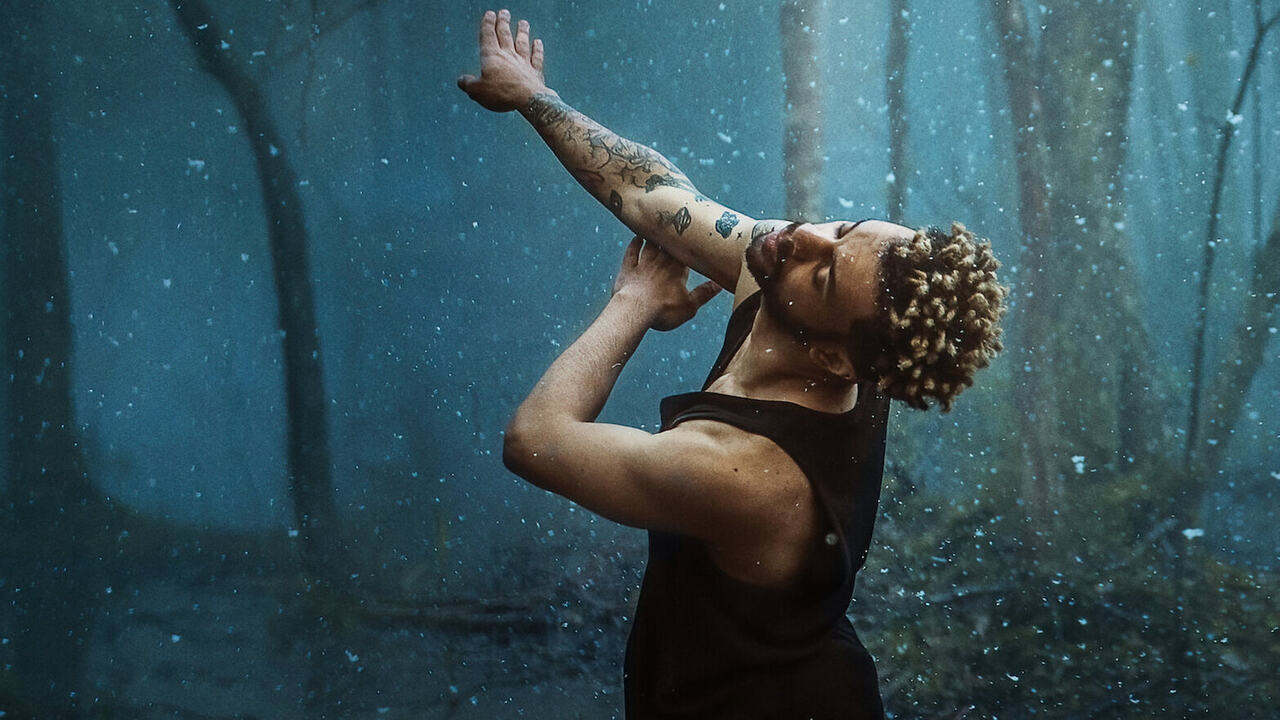 The Taito Kawata-directed film "Dance Brothers" follows the two brothers Roni (Kabanga) and Sakari (Kujala) as they fight to support themselves as professional dancers. Drama exists wherever there is brotherhood. This Finnish drama, Dance Brothers, discusses how these two characters have their life revolve around each other but also need to learn how to be their own people because some relationships are even deeper than blood. They decide to launch their own club, which offers employment, accommodation, and a training facility, to help fund their aspirations in dance. They immediately become famous for their distinctive club and amazing dance moves. The brothers' devotion to one another will soon be put to the test as personal relationships and artistic goals clash with business needs.

The two people who are opening their own dance club have a very clear idea of what they want it to be. They desire one that resembles them physically and psychologically. Nevertheless, starting a dancing club is fraught with difficulties. The two appear to be more closely related than brothers. They are nearly like platonic soulmates in their connection. They need one another, but as love and other issues enter the picture, their bond begins to falter. Women and drink are frequently enough to make men doubt their own masculinity, even if they are supposed to be each other's rock. Additionally, they realize that they each have very distinct aesthetic goals for this group. Even though they've only just begun, things are already becoming heated. Although popular music is fantastic for dancing to, the club's founders don't like this because the dancers are still figuring out what they need. They want individuals who are skilled in their fields, have something distinctive to offer, and are eager to devote themselves to this cause. It is entirely acceptable for the duo to have the belief that they are the dance gods—perhaps there is room for more than one.

The plot is simple and time-tested. Although Roni and Sakari have always danced together and are both talented, as their careers progress, a rivalry unavoidably arises between them. At least initially, Roni is the more responsible party who wants to run the company properly. Sakar, the younger sibling, loses his hold on the party tube more readily. The Helsinki International Dance Festival performance is the difficult destination at the end of the path.

In the role of Karo, Jeanine Muyima plays a dancer. There are ten episodes total, each lasting 20 minutes. Although the package is small, there is still potential for character development and plot twists when done correctly. Very enjoyable, well-paced, and strongly influenced by the style of blending cultures, musical genres, and lifestyles, both mainstream and alternative. A series that has a lot of rhythms both on and off the dance floor, with well-trained elements to please and hook its audience. It includes plenty of characters, connected tales, and a tale of triumph and learning from things that work (when done effectively).

Dance Brothers is good in the appropriate dosage. It is a series made to hook viewers, not to last or serve as a genre standard, but that doesn't seem to matter to its creators, who are aware of their goals and where they need to place the attention to draw in the audience.

Strong characters who will undoubtedly draw in the younger crowd are more important than outstanding choreography and music, served in little doses, following a format that has gained popularity in recent years and is effective: episodes that are only 25 minutes long, easily digestible like songs on an LP, and that collectively offer us a picture of young people and their issues.

Final Score- [7/10]
Reviewed by – Neha Krishna
Follow @Neha25Krishna on Twitter
Publisher at Midgard Times