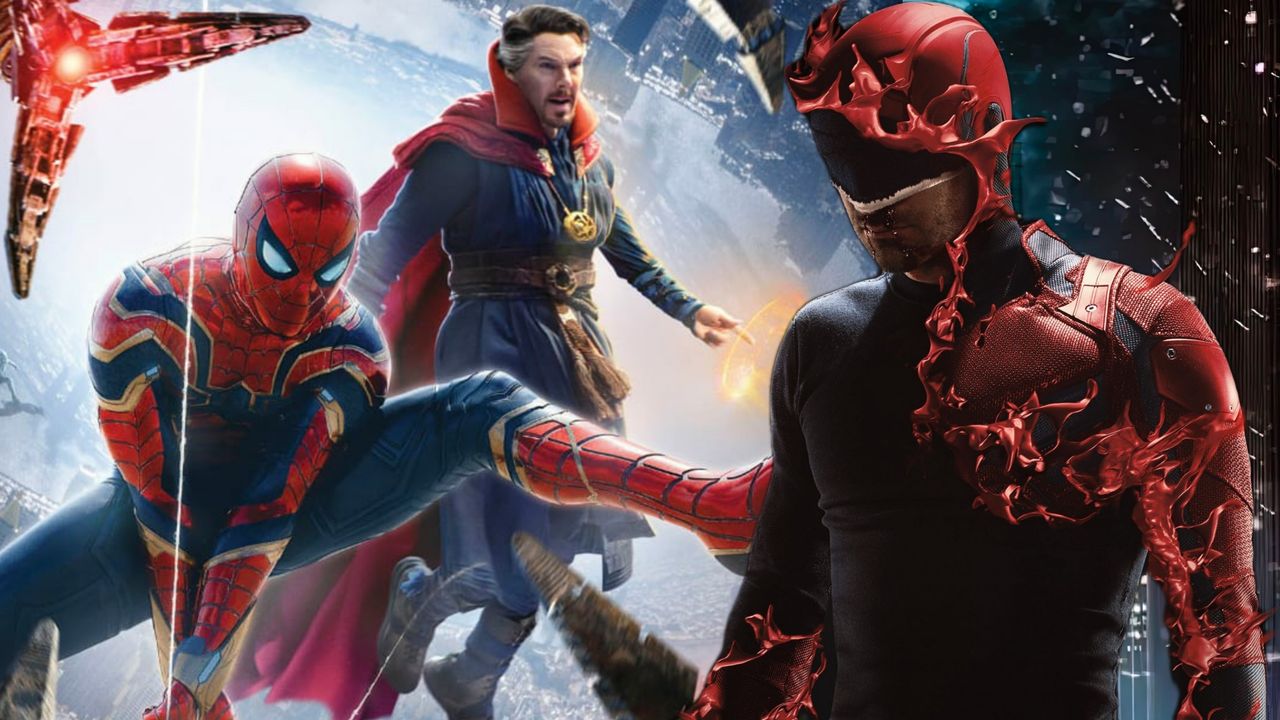 The Marvel franchise is having a great time right now with the release of 'Spider-Man: No Way Home.' The film has already broken several box office records after it replaced Avengers: Infinity War to become the second-biggest debut in Hollywood after Avengers: Endgame.

'Spider-Man: No Way Home' has made $601 million in its opening weekend worldwide, while making $260 million in the domestic markets, which is more than $257 million made by Avengers: Infinity War. The film is likely to cross a Billion dollar on the worldwide box office by the end of next week. Midgard Times has predicted it to cross $2 Billion by the time it finishes its theatrical run.

But, the success of 'Spider-Man: No Way Home' is not just limited to its theatrical release, it is also boosting the performance of other Marvel Contents. Marvel's Daredevil Netflix series is one of them. It is currently trending on the streamer as thousands of users are heading to watch it. Currently, It is in Netflix's Top 10 list of shows in India and is also performing better in other parts of the world.

Previous Spider-Man films in the Homecoming series and The Amazing Spider-Man are also in the Top 10 movies list on Netflix. Spider-Man: Homecoming is currently on the 9th, Far From Home on the 3rd, and The Amazing Spider-Man on the 10th spot in India. Spider-Man: Homecoming is currently in 4th spot in the top 10 list, worldwide.

Daredevil was already one of the most-watched and popular Marvel series on Netflix. It seems that its popularity has grown multiple folds after Charlie Cox reprised his role of Matt Murdock in 'Spider-Man: No Way Home' and Vincent D'Onofrio as Kingpin in the Disney Plus series Hawkeye.

With several rumors surrounding Daredevil's next appearance, there is a lot of excitement and anticipation. Some Marvel fans, who may have missed watching the Daredevil series or maybe watching it to refresh their memories are currently heading to Netflix. It justifies the sudden boost in the viewership of the Netflix series.

Earlier this month, Marvel Studios President Kevin Feige also confirmed that Charlie Cox is returning as the blind attorney Matt Murdock and Superhero from the Netflix original series, Daredevil.

Released in 2015, The Netflix Daredevil series followed Cox as Matt Murdock, a lawyer by day who uses his heightened senses from being blinded as a child to fight crime at night on the streets of New York City's Hell's Kitchen neighborhood as Daredevil while uncovering a criminal underworld conspiracy led by Wilson Fisk. The third and final season of the series was released in 2018.