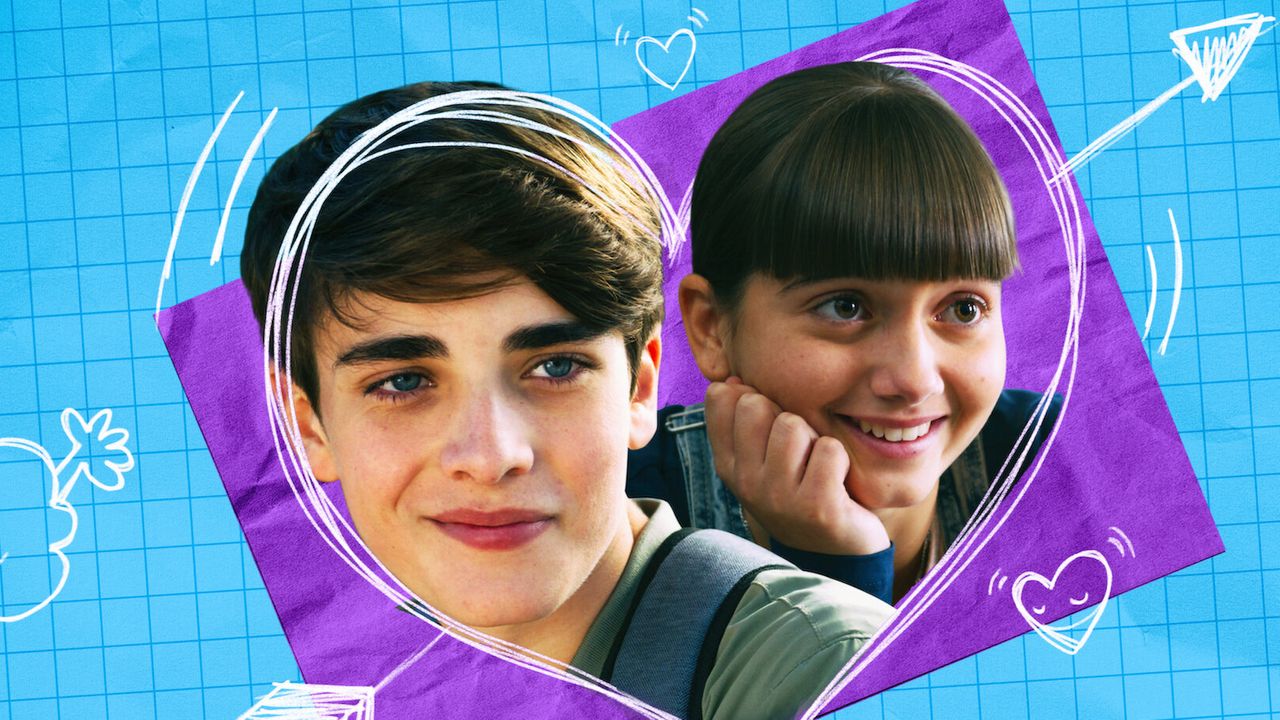 The series begins with Pietro, a 13 years old boy, whose parents fight quite often. He thinks that they don't understand and care for him. The first episode is basically about the introduction of various characters. The audience is made familiar with Livia, Giulio, Arianna, Isabel, Monica, Daniele, Mirko, Matteo, Michele, and various other students attending this middle school. Initially, Pietro did the narration, and later Livia and others joined in.

It was not a secret that Arianna liked Pietro, but his best friend Giulio was also in love with her. Pietro has no feelings for this Miss Universe. Hence, an idiotic bet was made between these boys. Giulio challenges Pietro to kiss both Livia and Arianna.

A lot of drama takes place in Class 2D. They are just 13-year-old kids, and watching what happens around them will make the audience remember their old days, like the competition for the most popular girl, basketball matches, making silly bets, and having a crush. Daniele is also a part of this Class, and his opening up about his sexuality at such a young age was a great move. Not many people can come forward at that age about their sexuality.

There was also a funny scene where Pietro and his best friend gave a concoction to Michele that causes diarrhea. Michele was writing on the board and how he ran away to the bathroom was very funny. Pranks of these sorts were done by everyone while we were in school. These silly pranks are what make school days memorable. This middle school is a happening place where many things are happening at the same time. All the characters are busy doing one thing or the other.

Livia's parents are partial towards her sister Elisa. Hence, she is expected to do what her parents tell her to do. Her mother particularly didn't allow her to open her hair or go out. This all was a burden to her. Many people around us can't live according to their wishes and feel frustrated.

The series has been titled, 'Di4ries' as it records almost all the days until the end of school. The narrator shifts often, and they tell things from their point of view. The school in which the students are studying is The Galileo School of Marina Piccola. Due to low student intake and high costs, the school is being forced to shut down. The children are being forced to go to Marina Grande and at Marina Piccola, the administration office was set up. Children don't want this to happen as it will scatter them, and they will not be able to stay together. They have unity among themselves and love the place where they spent their numerous years. They plan to occupy the school despite the principal warning to fail them if all this doesn't stop.

In my opinion, Di4ries is a light story about the children and their learning of various things and values. The plot is simple, and you'll be easily able to guess it, so don't expect big twists and turns. The cast has done their roles really well and with conviction. It is a normal story about a bunch of kids and their fight for their school. The first episode is 52 minutes long, and the rest episodes are 28 minutes long each. There are a total of 15 episodes. It also feels unnecessarily long and could have been cut short.

Final Score – [6.5/10]
Reviewed by - Riya Singh
Follow @_riyasinghhh_ on Twitter