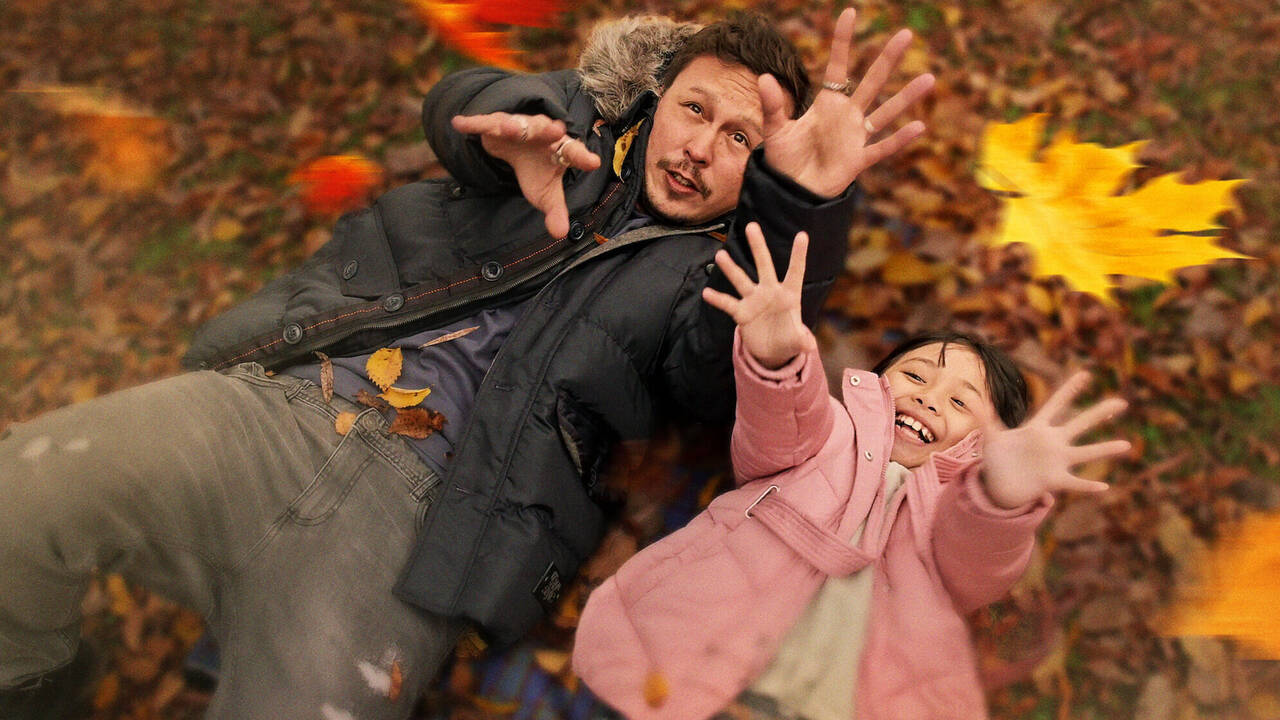 Dollhouse recently released on Netflix tells a sentimental and heart-warming tale of a father-daughter duo. The film takes us through the story of Rustin, a musician who is also a drug addict trying to change his life for good. He left his wife and child years ago and now decides to reconcile with them or at least learn about them and what he has been missing. He disguises himself under a name called Clyde and tries to build a relationship with his daughter Yumi. He also learns about his wife's death as he tries to become a better father. Through this film, we see whether Rustin will be able to tell Yumi that he is her biological father and whether he will recover from his addiction.

This Filipino movie has a very emotional story and many heart-warming scenes between Rustin and Yumi. Although the story does not have anything new, the film still can hold us for one hour and forty-six minutes. The story gets interesting to watch after Rustin starts meeting Yumi and spending time with her. Rustin's character has been developed in such a way that we cannot fully accept the way he behaves but his relationship with Yumi will surely make our hearts melt.

The child actor who played the role of young Yumi has done splendid work as she takes over her character very smoothly. The chemistry between the father and daughter is very much visible through the scenes and dialogues. The other side characters are not given any importance and they are just used as elements to bring an entirety to the film.

The film starts with the present and then takes us back to the past which sort of gives us an idea about how the movie might end. We have seen such plotlines in many other movies, and Doll House isn't anything different. Although the makers have tried to provide us with a twist, it spoils the growth we saw in Rustin as a person. The climax of the movie is not something that we would like or expect. If it had ended differently then Doll House would have been an ultimate delight to watch.

Nonetheless, it's a watch that is perfect for adults since it contains scenes related to taking drugs. Doll House is a very simple movie that touches our hearts with so much ease. It has a sentimental ending and can make the audience teary-eyed or unhappy. Someone who loves an endearing movie will be able to watch Doll House with very much ease and love.


Final Score – [7/10]
Reviewed by - Poornima Balsu
Follow @BalsuPoornima on Twitter