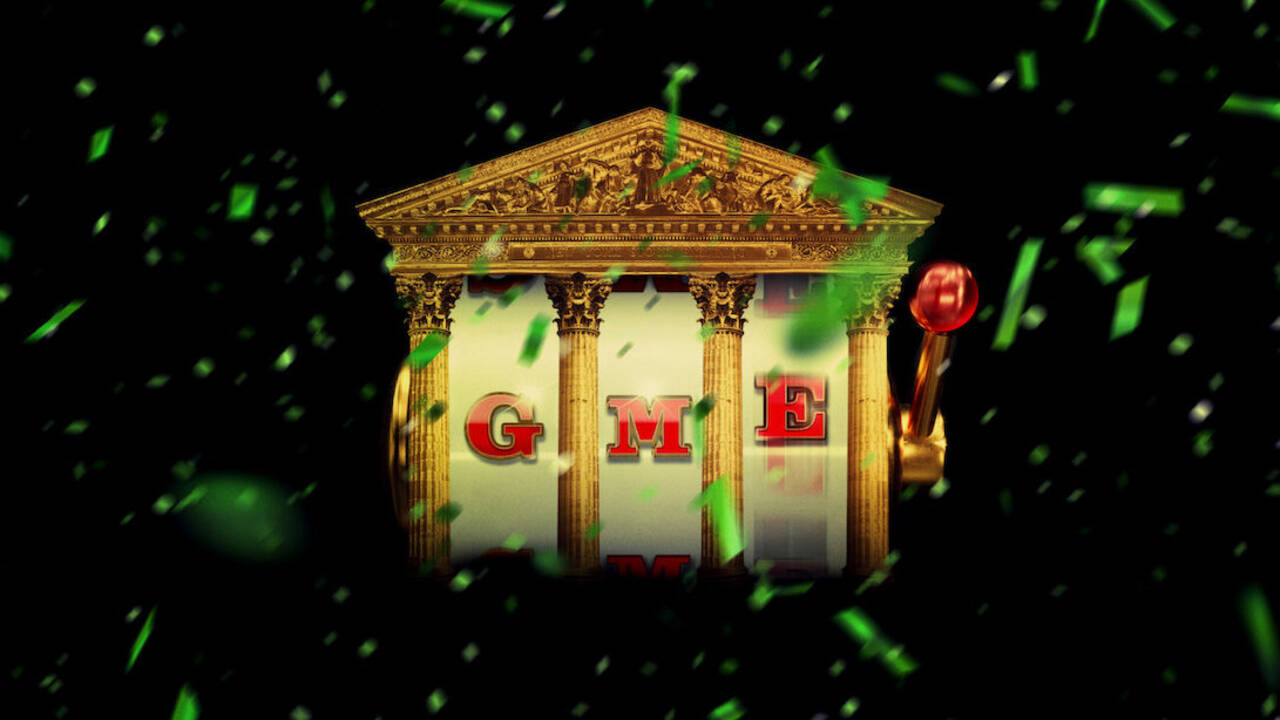 Netflix's new documentary series, Eat the Rich: The GameStop Saga, is a fun watch that feeds us with all that has been happening in the stock world before, during, and after the covid and also about GameStop, Reddit, Wall Street, and familiarizes some financial terms which might or might not be known to many. This limited documentary has three episodes with a duration of 30-40 minutes each.

In this series, we see how millennials change the financial market world as they try to become rich in a short period. In the time of Wall Street, we see whether these amateurs can beat down Wall Street and survive on their own. A group of Reddit users came together and started investing in GameStop, which brought inflation to its prices and also caught the attention of the kings of financial markets. The market crashes, and we see money losses. This documentary will make us hold our thoughts about the power of social media, and will reduce the intimidation everyone has regarding stock markets.

A show about some serious topics and areas in the financial world which has been presented in a fun way. Something really good about this documentary is that it has tried to break down every single financial term they use in the most understandable way that any layman will be able to crack it. There is a lot that is coming our way as we watch this. It can be overwhelming. But hold on every time you feel that way because a wonderful explanation will be made available in the very next dialogue in this series.

In 2021 while everyone was trying to recover from the tragedy that Covid presented us, a group of Reddit members and tik-tokers just merged to become rich, really quick. The series has a bunch of people sharing their experiences on watching all that happened, like stockbrokers, content creators, investors, and also normal people who joined the GameStop circle as they gained popularity, and it also has financial experts commenting on their thoughts. The opinions, experiences, and thoughts are very clearly formatted that by the end of the series it is up to us to decide who to believe and who to label who did the right or wrong.

This documentary is an easy evening watch. Even though the content might seem a bit heavy. It is quite safe to say that they have made it so much easier for the viewers to understand and enjoy. If you are someone who enjoys the financial world, then it is definitely a must-watch for you, but if you are new, then it is certainly worth a try. The series is not going to bore you, instead, it will leave you financially savvy at the end!

Final Score – [7/10]
Reviewed by - Poornima Balsu
Follow @BalsuPoornima on Twitter