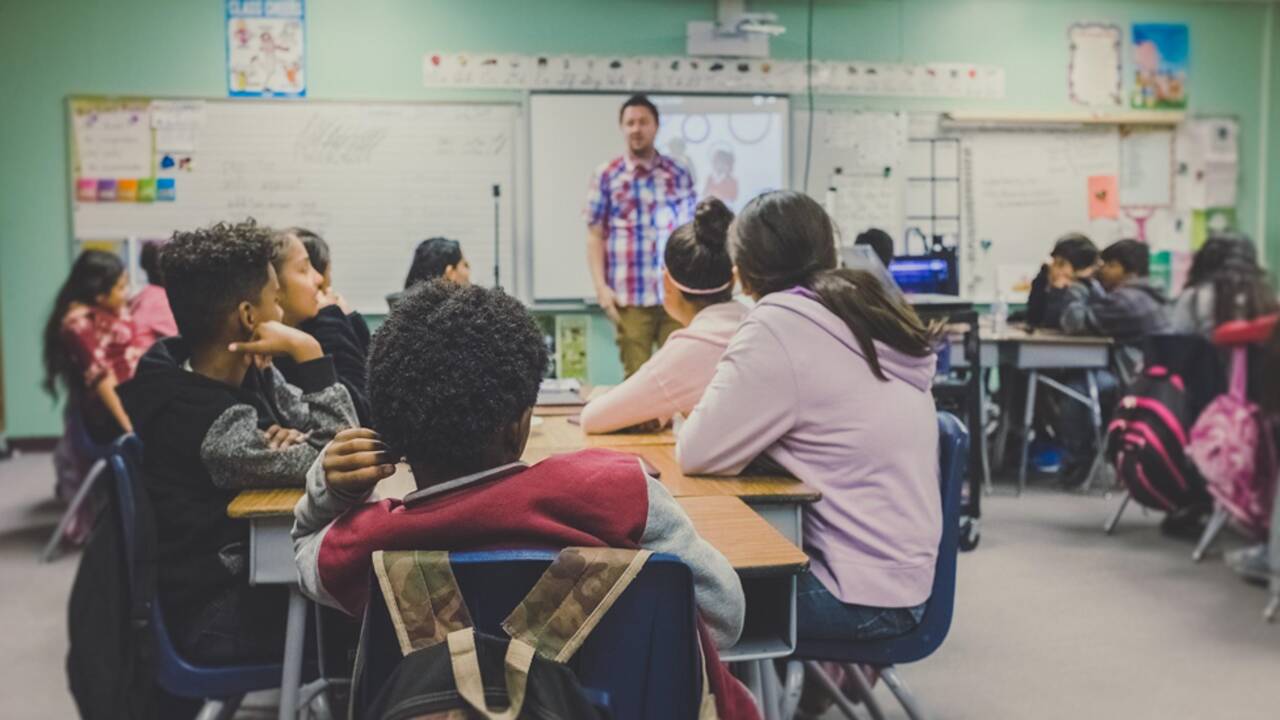 Different students have their unique approaches to learning. Some students may have difficulty with the more conventional forms of learning, such as reading or listening. Movies are an excellent resource for people who learn best visually. Students can glimpse the lives of people and cultures of the world through film.

They are excellent educational resources that can assist students in comprehending the academic subject. It is advisable to give students debate projects based on this visual teacher. It helps them not just to watch but jot down lessons while watching. They can use the help of an argumentative essay writer to compile their ideas better. An essay writing service with skilled argumentative essay writers will help bring their great ideas to life. Such exercises will help students extract valuable lessons from what they watch.

Best Educational Movies To Inspire Learning

Some of the movies that inspire learning and teach valuable lessons include:

1. The Imitation Game

Students can find watching "The Imitation Game" intriguing. Although you have probably never heard of Alan Turing, he is one of the most influential figures in history. His contributions helped many people avoid death in combat during World War II. The Turing biopic "The Imitation Game" tells how he and a team of mathematicians broke Germany's seemingly unbreakable enigma code. They did this using a rudimentary computer of Turing's design. This significantly shortened World War II and saved the lives of countless people. It is a great watch, especially for students studying computer science.

2. 3 Idiots

If you haven't genuinely heard about Rancho's lessons on job and life, you are missing out on primary education. This critically acclaimed and commercially successful film is a coming-of-age comedy-drama. The movie takes you on a rollercoaster of learning the ways of the real world. It depicts the life of engineering students, from the rat race to the top of the academic rankings to the hazing of seniors. It tells the story of three friends, Rancho, Raju, and Farhan, and their time spent in college. The film promotes the ideology of thinking outside the box. It promises a thrilling and educative watch for college students.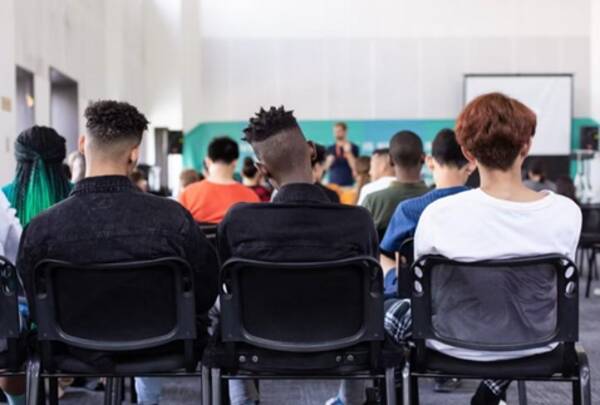 3. Like Stars Here on Earth

Like Stars on Earth is a narrative about Ishaan Awasthi, who struggles with dyslexia. His disability harms how well he does academically. As a result, Ishaan is frequently ridiculed for his poor performance in school. However, he possesses a remarkable ability for drawing and painting. Since he is always alone, he quickly falls into fear, anxiety, and depression. Like Stars on Earth sheds light on significant problems, such as dyslexia, among others. You will learn valuable lessons like friendship from seeing this film. It will enable you to get an education on problems that are crucial yet frequently overlooked.

4. The Ron Clark Story

The film tells an uplifting story of a young educator who leaves his town for New York City. He takes a teaching position in a public school. He is assigned to a classroom with impoverished students with a negative attitude toward education due to their circumstances. He wins them over with his interactive teaching style and learning approaches. He was able to help them study and made a significant difference in their lives.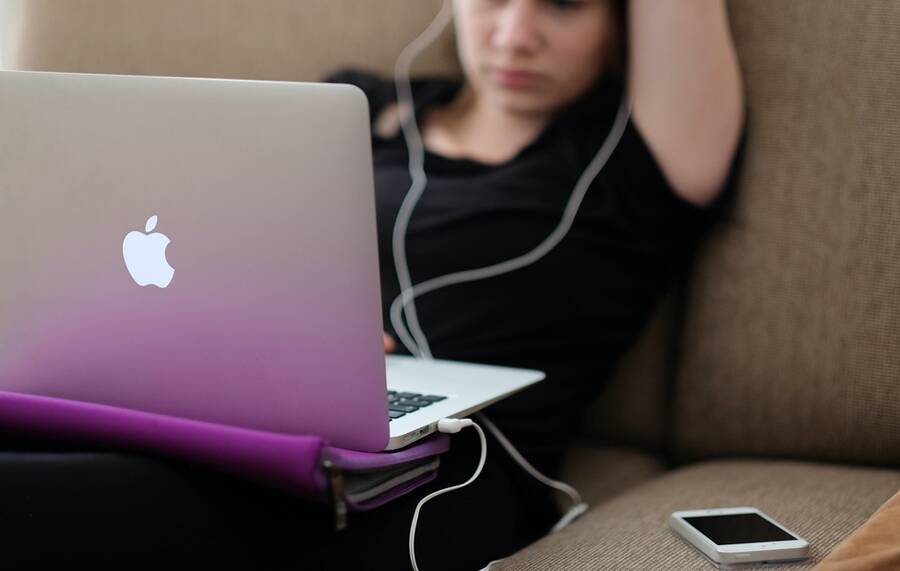 5. The School of Rock

It turns out that Dewey Finn, a devoted musician, has been kicked out of the band he was going to compete in the Battle of the Bands competition with. He assumes the identity of his best friend to become a teacher at a preparatory school. One day, he sees his class during their music session and decides to build his band for the competition. The School of Rock is a musical masterpiece that will change the way you perceive music. It will teach you about teamwork, perseverance, and persistence. It is a comic movie, but it is also inspiring and educational.

Conclusion

Movies are a great way to make learning easy. Students usually understand concepts better when they see a movie explaining them. Movies have a way of making a student see things from different perspectives and ignite fresh thoughts and ideas. There are many educational advantages to visual learning, but it is vital to do so appropriately. Although movies can't take the place of real-world education, it has their way of instilling learning. Watching movies in classrooms requires planning if a teacher intends to use the approach. When they are utilized effectively in the educational process, movies are an indispensable study tool.

Author's Bio
Cory Shilling is an academic writer who doubles as a scriptwriter. He believes that one can use just about anything to instill morals when done right. Evey half of the year, he trains a team of aspiring writers to their full potential.