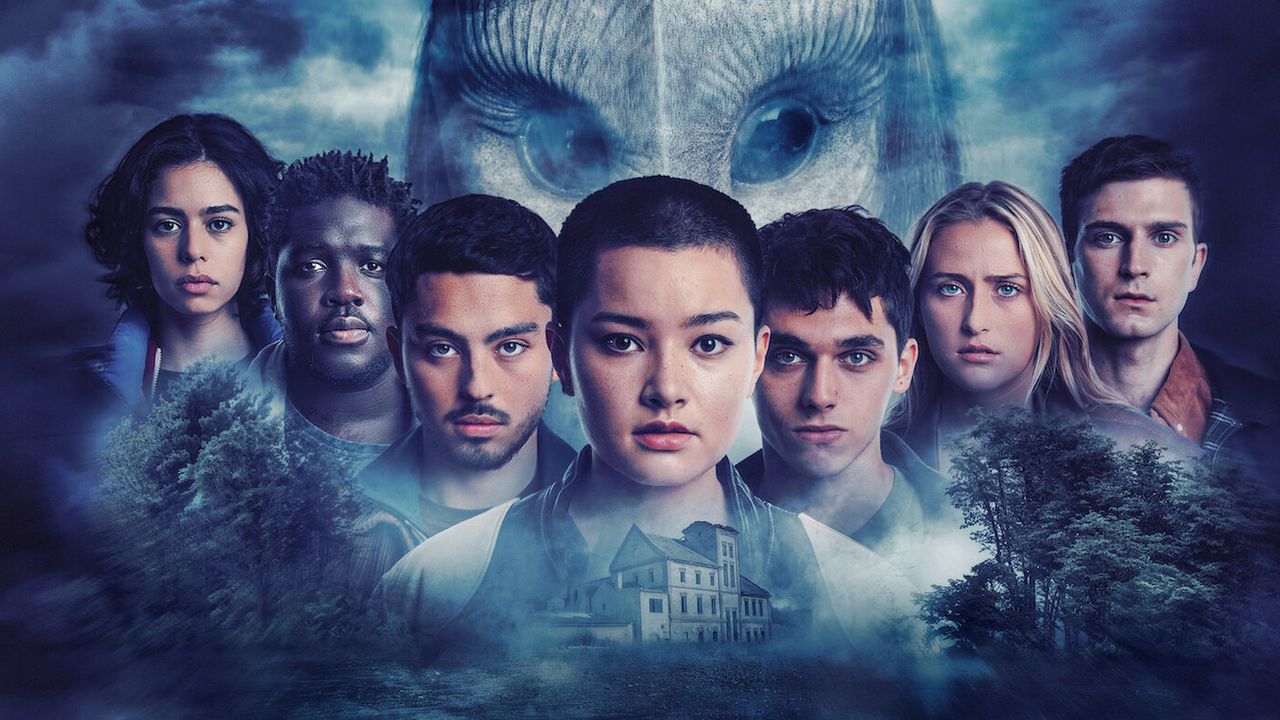 In the series, a group of teenagers were hell-bent on using a drug that makes them forget the difference between dreams and reality, and it was to escape their problems. They used to decide the night for the consumption of the drug so that if anything wrong happens, others can be there. However, they were all under the influence of those blue pills, so nothing much could have been done. In their initial days of using the drug, Pauline, a girl in their group injured her leg. She thought that she is a mermaid and ended up falling into the empty pool.

They all are troubled teenagers, and drugs were an escape for them. They can go to any lengths to have them, and that includes stealing as well.

Sebastian was the source who brought them drugs from a hospital that was working for people suffering from sleep disorders. Until the first half of the pilot episode, it seemed to be another series about teenagers having a drug addiction. But no, it was more than that. The twist included in the series isn't the one that can be easily guessed. There were some horrifying scenes as well. Like, the girl in the mask of an owl shrieking and murdering Emiele.

There are six episodes in this series with an average duration of 30 minutes each. Right from the first episode, you'll realize that it doesn't have an average plot. The horror element added to the story makes it a unique and twisted watch. The front at which this series failed is gripping the attention of the audience. You will know what is going on, but somehow the dots will not be able to connect.

Many things are going on simultaneously. Some teenagers have fallen prey to drug addiction. There are doctors at the hospital who are running weird experiments. Then, two patients somehow get connected and begin to share the same nightmares. And between all this is a common link, Eva. She lost her dad six months ago and doesn't know what to do.

The lengths to which one can go for their loved ones are also beautifully depicted. Overall, the series has a lot to tell to the audience, and it feels that somehow 3 hours were not sufficient for that. For a plot like this, more episodes were required.

The writers really had something huge in their minds for Endless Nights. Despite that, they failed to execute that. It is not due to the actors as they have done their best. Be it acting, sound effects, or songs, everything was great in Endless Nights except the execution part. Had it been done properly, this teen thriller series by David Perrault would have been a big hit.

Final Score – [6.5/10]
Reviewed by - Riya Singh
Follow @_riyasinghhh_ on Twitter