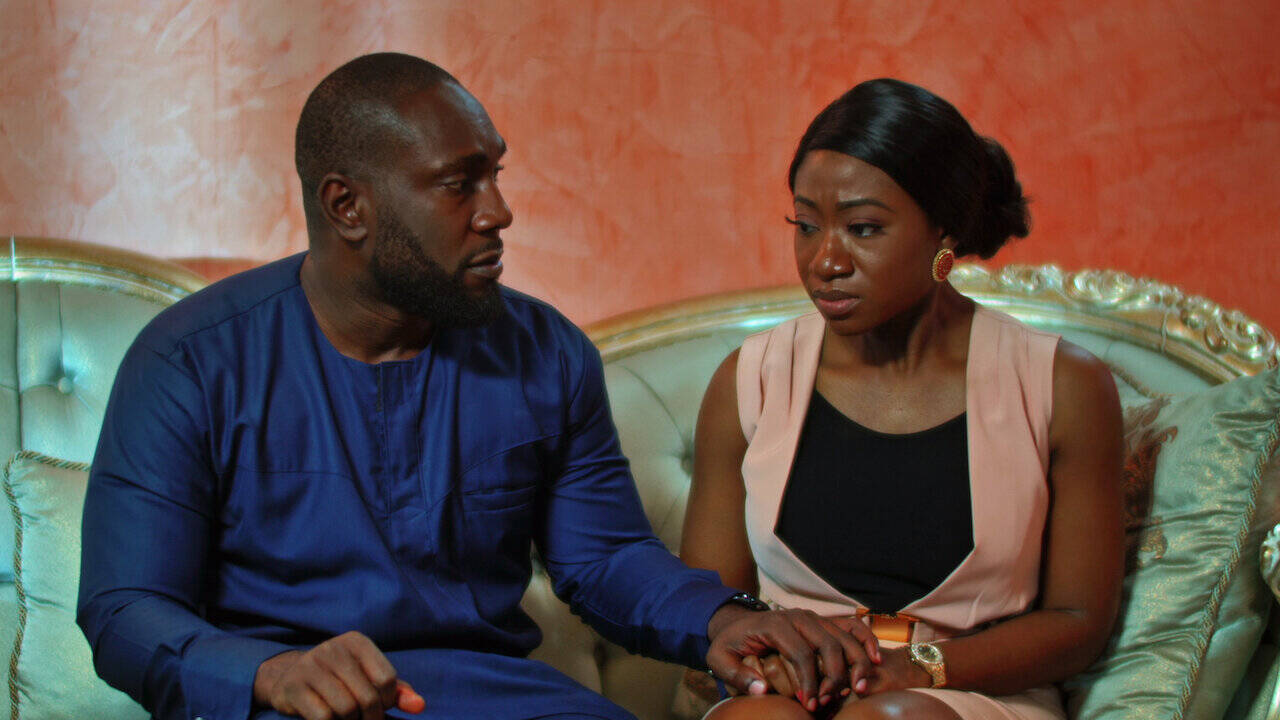 Every girl dreams of finding a perfect partner or her Prince Charming one day. Although it doesn't mean that every boy had to be judged according to the strict criteria that have been kept in mind. Every human being has his demons, and as the lead character Oyin's friend Toke rightly said "The devil you know is better than the angel you don't know."

Oyin is a simple 35-year-old girl who wants to get married to her Prince Charming. Her dating life hasn't been easy as she was dumped by the man with whom she got attached. After him, she met a billionaire, Yomi. The man proposed to her, and she agreed to marry him. Just before their marriage, Oyin stumbled upon a great secret that lead to a chain of events that changed her life in the public eye.

Toke is her best friend and doesn't shy away from giving her honest opinions. They both have a great bond. Gloria, the third friend, got recently married and is now pregnant. Things aren't easy in their lives as they all have unhealthy relationships.

It is rightly said that the day you fall in love with yourself, things start to get better. The same thing can be observed in Finding Hubby 2. Oyin had a chaotic life, but when she first found happiness, things became better for her. The film shows us the friendship of three strong and independent women and how they always had each other's back no matter the situation.

With some great lines, Finding Hubby 2 is here to win our hearts. The plot is simple, and any movie addict can guess it. The thing that makes this film special is the great way through which the story has been portrayed and executed. I liked the actors playing the role of Oyin, Toke, and Gloria because they just blended in the characters so easily. Attention has been paid to every small detail, which is the best thing about this movie.

At the core of Finding Hubby 2, domestic violence and women empowerment has been discussed. The title is a bit misleading as the focus of the film is a little bit different and could have been much better. As the plot is simple, there were no major plot twists. It was a rather feel-good film that will be liked by the audience. The time duration of Finding hubby is approximately 90 minutes, and it is a great watch. In my opinion, the audience should go for it.

Final Score – [8/10]
Reviewed by - Riya Singh
Follow @_riyasinghhh_ on Twitter