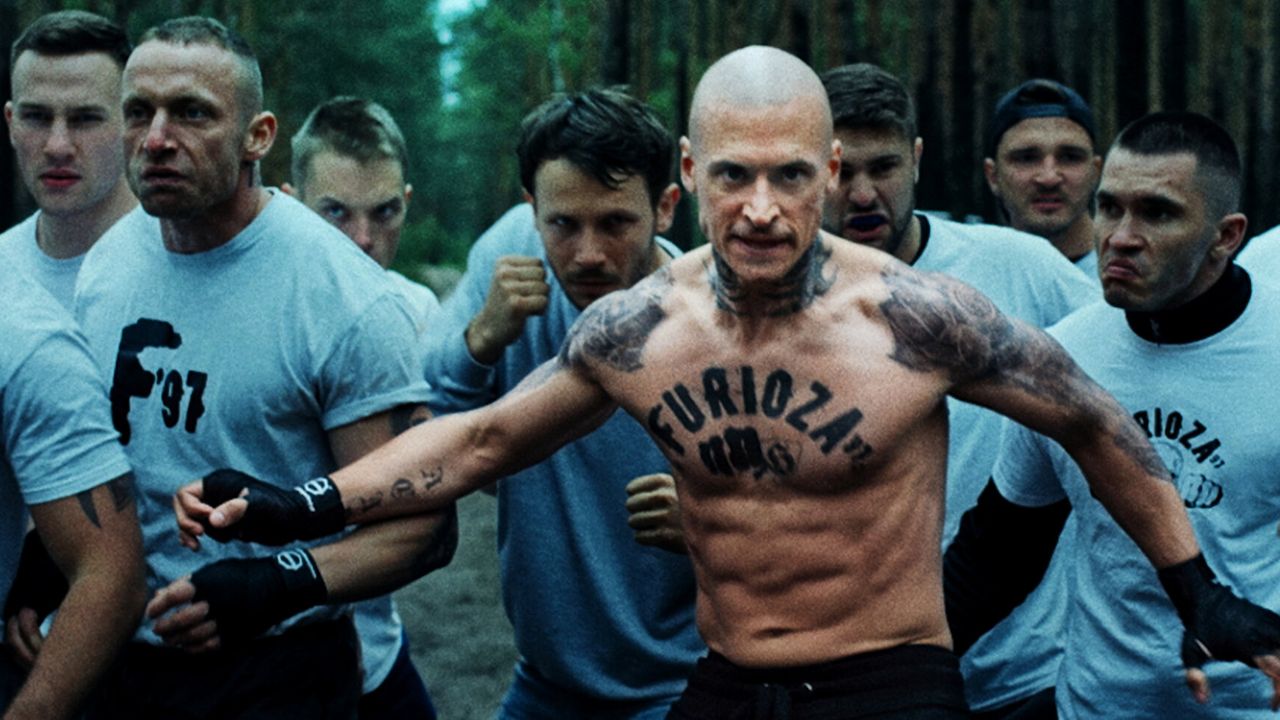 "Furioza," which means Furious in the English language, is an addition to the Netflix action movies library. The Polish movie begins with a scene on a train in which some assailants can be seen torturing a boy. Another man is sitting on the train and he is wearing a hoodie. By looking at that man, viewers will have a lot of questions in their minds.

In the next scene, we see a Police offer who blackmails her ex-lover to either become an informant for the police or his brother will be sent to jail. The police officer promises him that all the evidence regarding his brother will be thrown away if he agrees to work with them. The man sure is presented with a difficult choice as betraying your own blood can never be a simple task. On the other hand, he is also being constantly monitored by the police officers.

The action scenes can be seen right from the beginning of the film and they show how intense this film is. A lot of action-filled scenes are there like various gang fights. It is unknown what the police are chasing after but, by the looks of how they're chasing Furioza- a gang of fighters, it sure has something to do with them.

The situation or the plot shown in this film is not new or unique. You might have seen similar plots in many films. The film becomes interesting because of the man who puts himself in danger just so that he can save his brother.

"Furioza" maintains mystery until its very end and is fascinating to watch. Many American films and series are seen to have similar plots. We see a headstrong female Police officer who is trying to get things done. The only difference here is that this is a Polish film. For those who love watching crime and action films, this one will serve as the right choice for you. The main characters are seen getting in some very violent and intense fights (and not just one-to-one but, group fights, like the one with Antman).

My take on this film is that you can watch it. It has a great plot, good action scenes, and some elements of dark humor in it. The protagonist of this film - a tough female police officer can also be liked by many. She is well versed in how to get things done.

Final Score – [6/10]
Reviewed by - Riya Singh
Follow @_riyasinghhh_ on Twitter