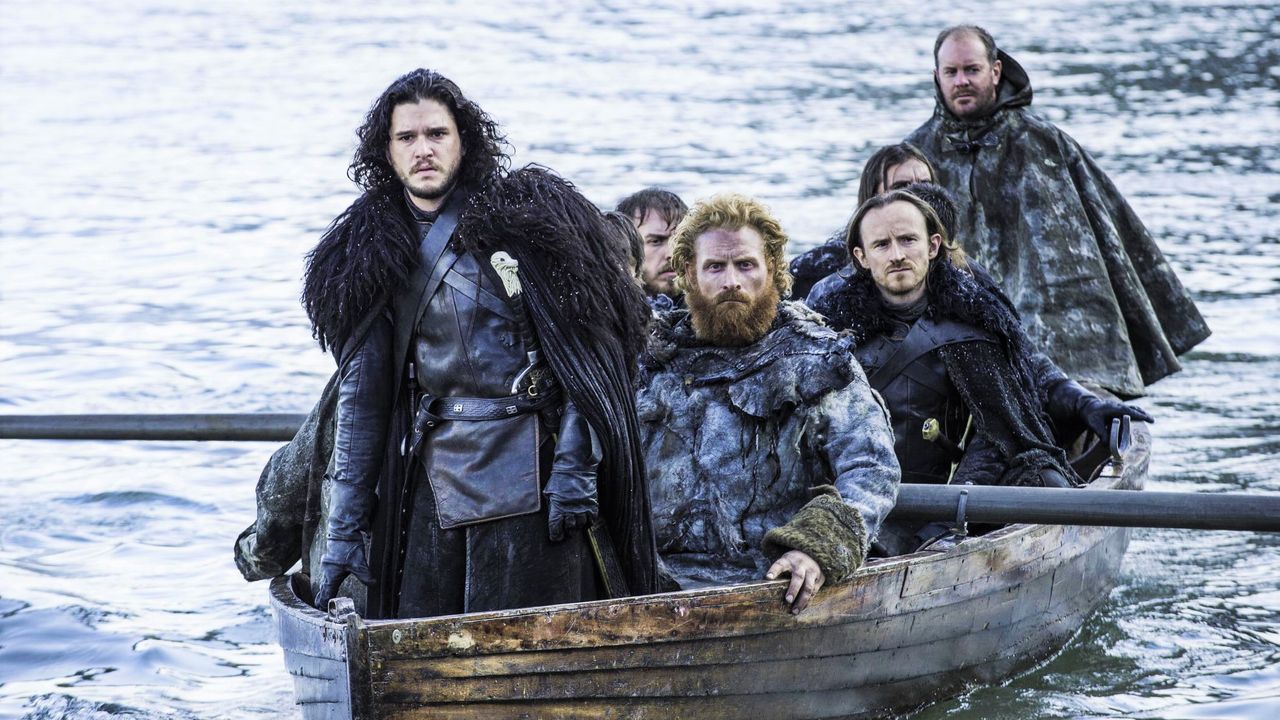 Looks like the final chapter of Game of Thrones is not yet over as THR reports that a new Game of Thrones sequel series with Jon Snow as its leading character is currently in development at HBO.

Kit Harington will reprise his iconic role, which made him highly popular. The untitled series is currently in active development, and HBO has not made any official comment or announcement regarding greenlighting it.

In the final season of Game of Thrones, Jon Snow was exiled from Westeros after being locked for months after killing Emilia Clarke's Daenerys Targaryen. He went with the remaining wildlings to the north of the wall. Before that It was revealed that Jon Snow is a Targaryen himself and heir to the Iron Throne, which was burned by the Dragon after Dany was killed.

It will be interesting to see if the show answers where Drogon took the body of Dany and what are his current whereabouts if he is alive. In the final moments of Season 8, Bran Stark was discussing the Drogon Matter in the small council meeting. Bran inquired about Drogon's current whereabouts to which Samwell Tarly replies that he was last seen headed east toward Volantis. Bronn interrupted and said, "The further away the better." Bran told the council that he will try to find Drogon himself with the help of the three-eyed raven.

The new sequel series could also open the door for the return of many fan-favorite characters, such as Tormund, who is almost confirmed for return as he was last seen riding north of the wall with Jon and other wildlings. We also may get to see Queen Sansa Stark, Arya Stark, Bronn of the Blackwater, King Bran Stark, Samwell Tarly, Tyrion Lannister, and Brienne of Tarth.

There are several other GOT shows currently in the works at the network, but none of them is a sequel to the original story. House of the Dragon is a prequel series set 200 years before the event of Game of Throne. It will premiere on August 21 on HBO and HBO Max. The other live-action prequels in development are 10,000 Ships (a.k.a. Nymeria) with showrunner Amanda Segel, 9 Voyages (a.k.a. The Sea Snake) with showrunner Bruno Heller, and Dunk and Egg with showrunner Steve Conrad. Three animated prequel projects in development will also serve as spinoffs to the original series, including The Golden Empire, which is set in the China-inspired land of Yi Ti.

Kit Harington recently appeared in Marvel Studios' Eternals and is currently rumored to appear in multiple MCU projects as Black Knight.

Source: THR