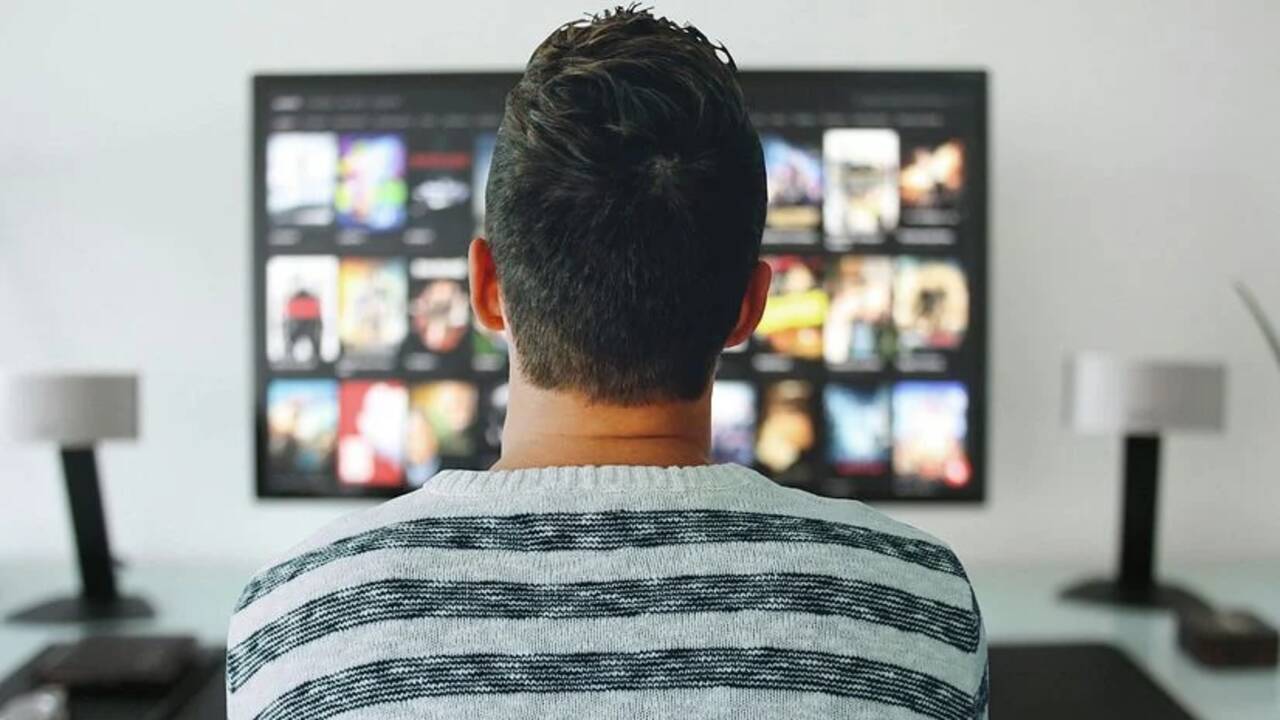 Gameshows have slowly but surely disappeared from our screens to many people's disappointment. It can be hard to find a great gameshow when you are scrolling through your television guide, as it would seem that reruns of old favorites are the only option! Thankfully this doesn't have to be the case for much longer, as one amazing gameshow is making a long-awaited comeback that many people around the world cannot wait to begin - Takeshi's Castle!

Takeshi's Castle - The Comeback of the Century

The most iconic Japanese gameshow from the '80s, 'Takeshi's Castle,' is finally being revived as a new series exclusive to Amazon Prime in 2023. Tokyo Broadcasting System Television Inc. (now TBS Holdings), who originally broadcast the gameshow to millions of people from 1986 to 1990, made a special announcement stating that the gameshow's original host, Takeshi Kitano, will be the one to produce the new series under the working title - 'Fukkatsu! Fuun! Takeshi-jo' (meaning 'Revival! Turbulence! Takeshi Castle').
The original Takeshi's Castle gameshow was extremely popular in its heyday and continued to remain a fan favorite thanks to countless reruns, but unfortunately, it went off the air with no new episodes being made since 1990. The gameshow itself followed 100 contestants as they made their way through a number of hilarious and confusing obstacles in an attempt to reach the final round. Those lucky few contestants who managed to reach the end of the game then got to take part in a water gun fuelled bumper car game against the one and only Takeshi and his powerful henchmen while riding around the set in a small, low-power motorized cart. In order for the contestant to win the week's prize money, they had to eliminate other contestants and make sure their piece of paper at the front of their bumper car remained dry and undamaged by the various water guns.

Gameshow Concepts - Why Are They So Popular?

Gameshow concepts are some of the most popular forms of entertainment, whether this means a television gameshow or even gameshow-style casino games. Both of these ideas generally complement one another, as it's common to find people watching a television gameshow series that then inspires them to get involved and try their own hand - whether that's applying to appear on TV or finding similar games to play at home - so that they can become the participant rather than just the viewer!

It's for this reason that board games such as 'Who Wants to Be a Millionaire?' have been released and have soared in popularity. It's also the reason you can enjoy the best online casino games that actually relate directly to your favorite gameshows on television. The game of 'Reels & Wheels', for example, is reminiscent of the widely known and loved 'Wheel of Fortune'.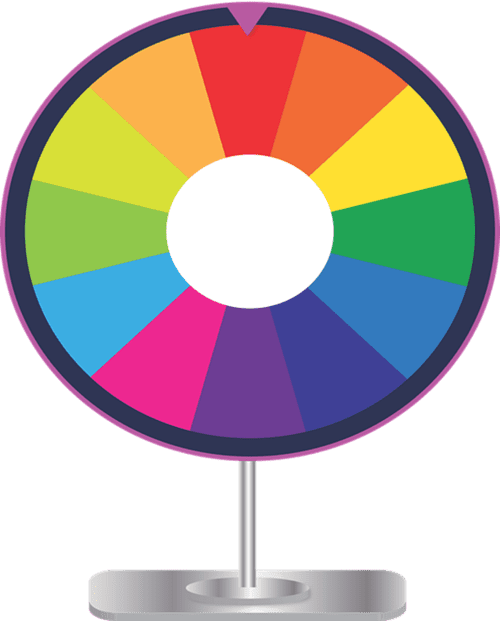 The gameshow concept is back with a bang, and there's no doubt about the fact that Takeshi's Castle is going to be just as popular, if not more so when the reboot is finally released onto Amazon Prime!