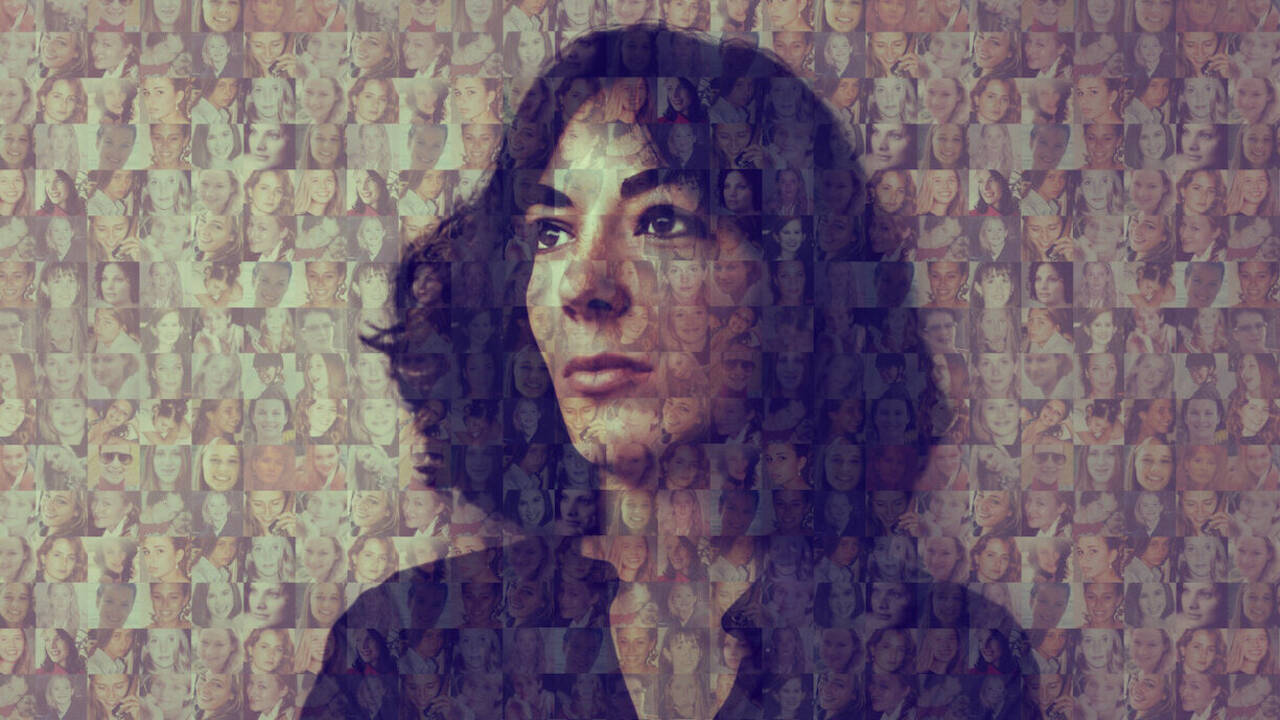 This is a newly released Netflix documentary film, and it follows up the story of Ghislaine Maxwell who was a prominent figure in the case of Jeffrey Epstein. Jeffrey Epstein was a child abuser/sex trafficker whose story was covered in the Netflix documentary series released in the year 2020.

Ghislaine Maxwell was Jeffrey Epstein's ex-girlfriend and friend who played a major role in the activities carried out by him. This documentary is a follow-up story of the Jeffrey Epstein case. Through this documentary, we learn more about Ghislaine and how she played an important part in illegal activities.

There are mainly three victims against Ghislaine out of which two remain undercover and the other named Annie Farmer fights the case by revealing her identity. The case has been going on for so many years, and the victims have been trying for justice since the early 2000s. Accurate details of the case are brought in front of us to give us an account of the obnoxious activities of Ghislaine.

The attorneys who fight the case against Maxwell are seen in a major role throughout the documentary. They speak for their clients and give us hints about the pieces of evidence collected against Maxwell. We get to watch whether Ghislaine Maxwell gets to conceal her doings because of her privilege. Police officers and lawyers are the two parties that back up the documentary to provide us with information.

The documentary is different from Jeffrey Epstein's since this one is a film documentary. This documentary seems like a behind the scenes of the Jeffrey case. The film's trailer described the documentary as "discover the monster behind the monster" and this statement remains true to the case. The documentary has explored three parts – Ghislaine's relationship with Jeffrey, her background, and details about her trial.

The documentary has a total run time of one hour and forty-one minutes. Like the Jeffrey Epstein documentary, this one too has not dug deep into the connections or any specific sources of the case, therefore, leaves us hanging at certain areas for sure. The subject in this documentary is quite a sensitive topic as we get detailed descriptions of the abuses therefore only those viewers who enjoy such content will be able to fully enjoy this film. For viewers who have already been closely keeping up with Jeffrey's case, this documentary film would be a great watch and interesting too.

Final Score – [7/10]
Reviewed by - Poornima Balsu
Follow @BalsuPoornima on Twitter
Publisher at Midgard Times