Gilmore Girls is a comedy TV series that was released in 2000 and ran for a total of seven seasons. The final episode of the season came on May 15, 2007. The show received wide recognition for its witty dialogues and a compelling mixture of emotions, drama, and humor. Gilmore girls have been counted as one of the greatest TV shows of all time by Time Magazine, and we also got its mini-series in 2016. The title of this four-part miniseries Gilmore Girls: A Year in the Life is also available to stream on Netflix.

Ginny & Georgia, is also a comedy TV series released on Netflix in May 2021. The second season of the show came on Netflix in January 2023.

Let's discuss why the fans of Gilmore Girls have been constantly obsessing over the similarities seen between the classic TV show Gilmore Girls and the relatively new Ginny & Georgia. Here is our analysis on this topic.


Why is this topic being discussed?

Both shows show us the story of young mothers and their respective life with their young sixteen-year-old daughters. Yes, the girls Ginny and Rory are sixteen years old in both these shows. Even, the mothers in this TV series conceived while they were in high school and since then had a problematic relationship with the fathers of their daughters. Lorelai and Georgia can be seen returning to Christopher and Zion as they're unable to forget their first love.

The stories are mostly similar because the mother is single and runs from her parents. In Ginny& Georgia, Georgia's father was abusive and hence she had to run from that household so that she could achieve better things in her life.

Lorelai ran away from her home as she had no say in the decisions of the house. She often felt suffocated and burdened by the lifestyle her mother tried to pressurise her into. So, it can be said that Lorelai ran away for her freedom.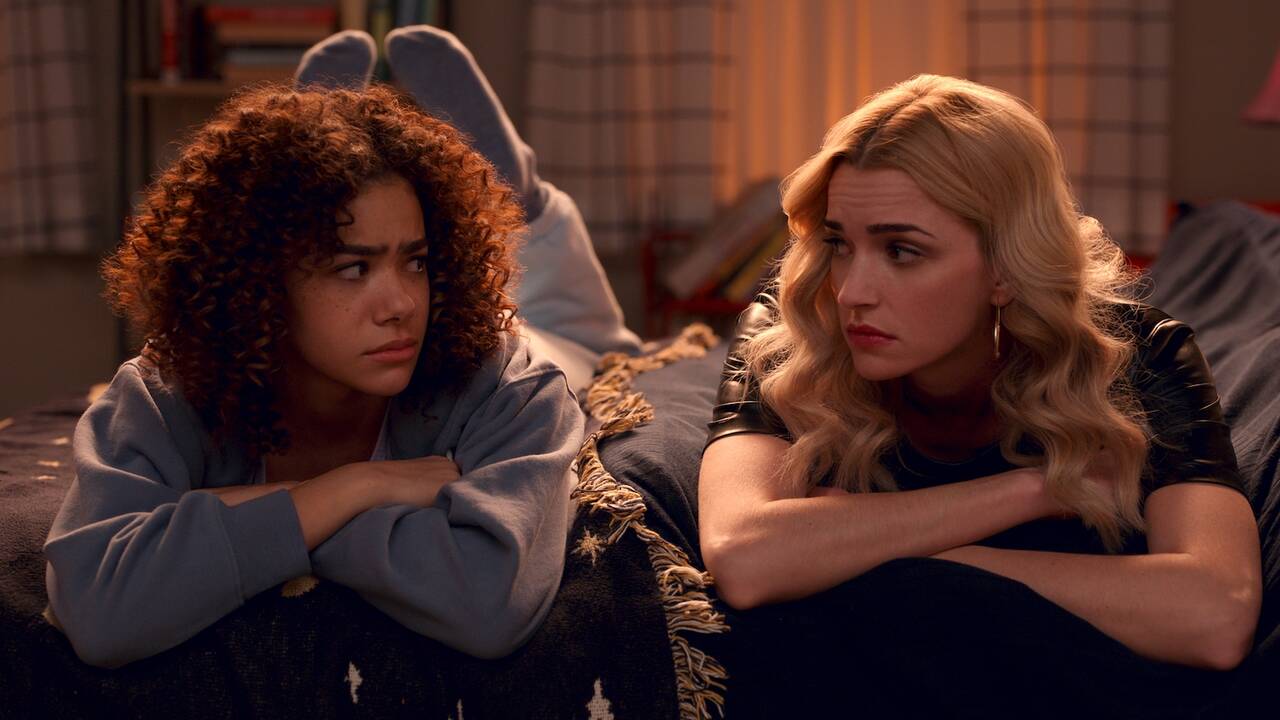 The next reason that can be thought of is the dating life of these young mothers and the similarities between the father of the girl Christopher and Zion like how they both like to drive bikes but, apart from them they differ completely. Zion is a traveler while Christopher tried hard to become an established businessman.

Another thing is how the mothers survived to make a perfect life without the interference of their parents. While Ginny can occasionally be seen acting rashly and intelligently for the money, Lorelai is a hardworking lady that didn't believe in immoral things.

The setting like the town in which the shows are based also shows a lot of similarities. Gilmore Girls is based on the town of Star Hollow and Ginny & Georgia is Wellsbury. They're both small towns with a world of their own.


Is there any similarity between Ginny & Georgia and Gilmore Girls?

There might be some similarities, but if we look in-depth, there is hardly anything similar. Below is our in-depth analysis of the same topic. Georgia is a mother with homicidal tendencies, and the same if even said or assumed for Lorelai is completely wrong. We can say that Georgia sometimes is not able to fight her demons and ends up killing people defensively. Lorelai on the other hand can never even think of such an act.

Georgia is an intelligent woman who knows how to turn things in her favor. She looted her kids by getting credit cards using their identities while Lorelai would never take advantage of Rory just for the means of acquiring some money.

Ginny is a troubled kid who harms herself. It is ironic how Georgia is busy killing people who harm her kids and Ginny is fighting her demons. Ginny is a lot like her mother, the difference just being that Ginny harms herself and her mother kills others for her kids' sake.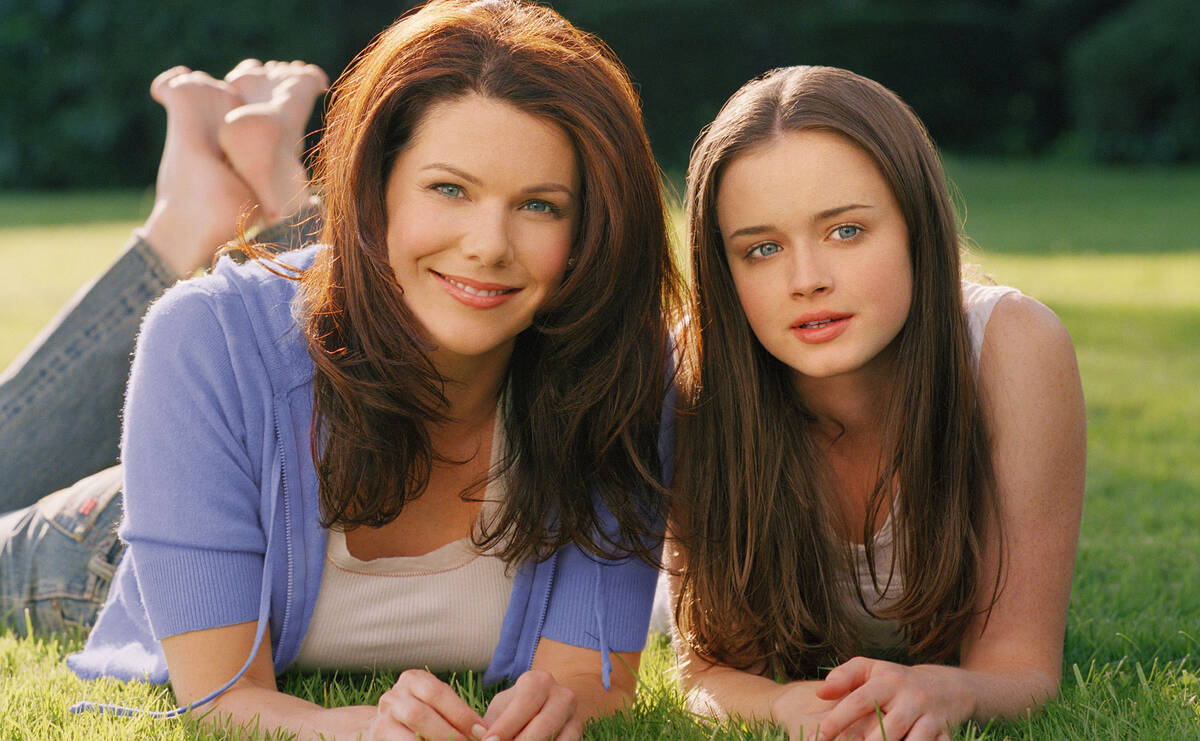 The bonding between Ginny and Georgia isn't good and fails at multiple levels. In Gilmore Girls, Lorelai and Rory are like two inseparable friends who share everything. They have a positive relationship, unlike the one between Ginny & Georgia. Georgia has the habit of hiding things from her daughter but Ginny always ends up finding her secrets. The same is in Gilmore Girls but at least Lorelai doesn't have any fickle secrets.

Talking about the love lives of Rory and Ginny, they're opposite. Rory enjoys healthy relationships while Ginny has always had a troubled love life. Rory likes to keep her head clear, she's a girl with a vision hence, there seems to be no scope for confusion in her life. On the other hand, we saw how Ginny messed everything up by being utterly and hopelessly in love with two boys simultaneously.

Georgia likes to run away from her problems. She can often be spotted changing towns while Lorelai knows how to face things strong-headed. Georgia hid her family from her kids Ginny while Lorelai's mother forced her to take Rory every Friday to dinner at her grandparent's home. The family dynamics were positive in Gilmore Girls however they're under complete darkness in Ginny & Georgia. The kids in the latter show didn't even know about their grandparents' existence and facial features.

Georgia has two kids from different fathers, while Lorelai just has one sweet little kid.

Our comparison ends here, it is now upon the readers and the audience of both shows to make up a mind of their own on this topic.