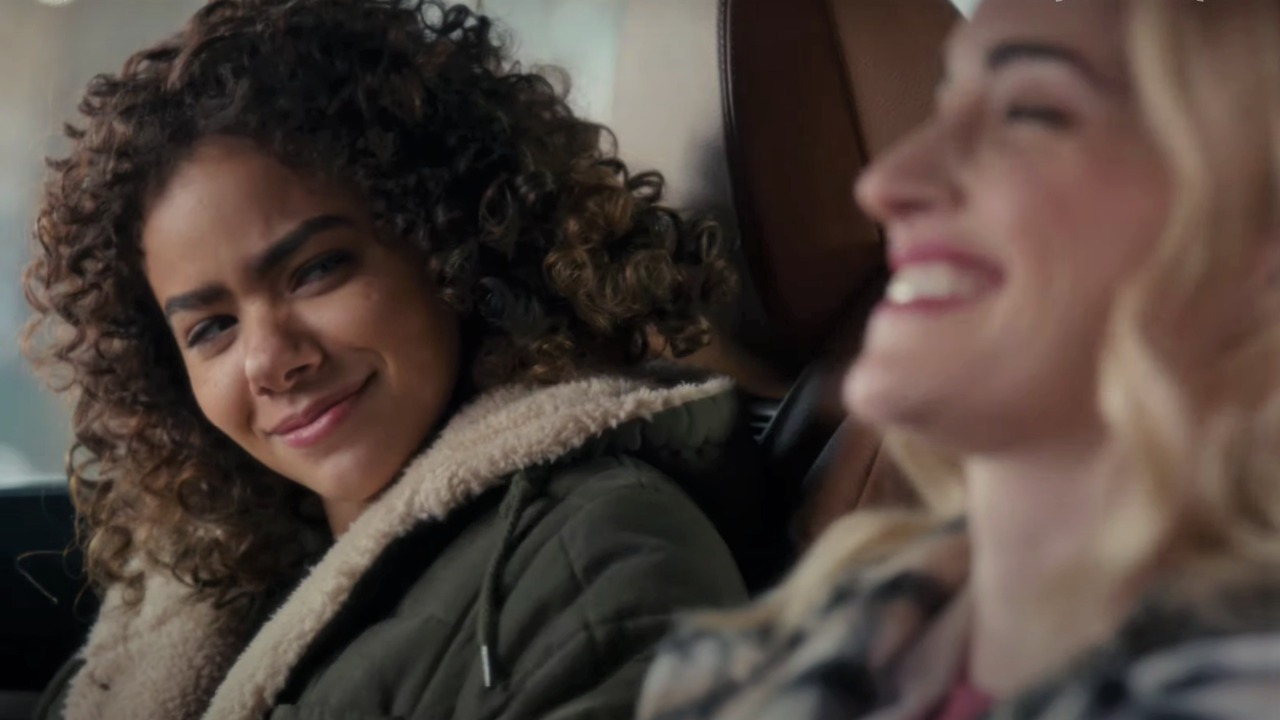 Netflix's one of the most popular shows Ginny & Georgia is about a mother-daughter who has their differences and is seen suffering in their lives. After the release of season 2 on January 5, 2023, the fans are regularly talking about its third season, and honestly speaking, a lot is being expected after Georgia was seen getting arrested by the Police.

There is still no official update regarding the renewal of the third season of Ginny & Georgia. Let's see what Netflix has in mind for the show as many factors are responsible for the renewal of a show. Lately, it is being noticed that Netflix often cancels shows after their second season if they fail to perform.

Netflix is yet to order another season of the show. If the show does get confirmed, we know that the writers have a lot in mind for the third season. I am positive that season 3 will soon get announced and hopefully shortly after that we'll also get a release date. With the series getting renewed within a couple of the following months, a release in late 2024 can be expected.


Recap of Ginny & Georgia Season 2

While Georgia (played by Brianne Howey) was ready to get married to the Mayor, Paul (played by Scott Porter), the Police came and arrested her for murdering Cynthia's husband. The woman considered it as an act of kindness as Cynthia was suffering a lot still, it is a crime. As Ginny was dragged to the Police car, her youngest Austin was in the greatest shock.

Many notable things happened in Season 2 like Georgia finding a safe space in Paul, Ginny going to visit a psychiatrist and opening up about her self-harm habit to her parents, Austin making friends at school, Ginny and Marcus falling in love and then going through a breakup, a surprise visit from Georgia's sister, Gil (Austin's father) getting shot, and other events.

Georgia had an abusive relationship with Gil and this man poses a threat to the family and its future now. He used to beat her when they were together. Georgia is a fighter, and it took her courage to walk out of his shackles. Before marrying Paul, Georgia told her past him and the man still accepted her and even stood up for her against Gil.

The friendship shared by Max and Ginny is seen suffering a lot, they have their highs and lows but what mattered, in the end, is that they became great friends again. Max recently got out of a toxic relationship and is now seen falling for the right girl, Silver. Abby however is seen suffering a lot due to her parent's divorce. She is very conscious about her body and uses tape on her thighs to make them look thin. In a scene, she hears her friend throwing up after a meal, I just hope she doesn't become anorexic.

Marcus's story is still incomplete and the effect the breakup had on both him and Ginny was heartbreaking. They both are seen becoming friends in the end, but the audience doesn't like that. Joe is unable to communicate his feelings and ends up getting attached to Cynthia.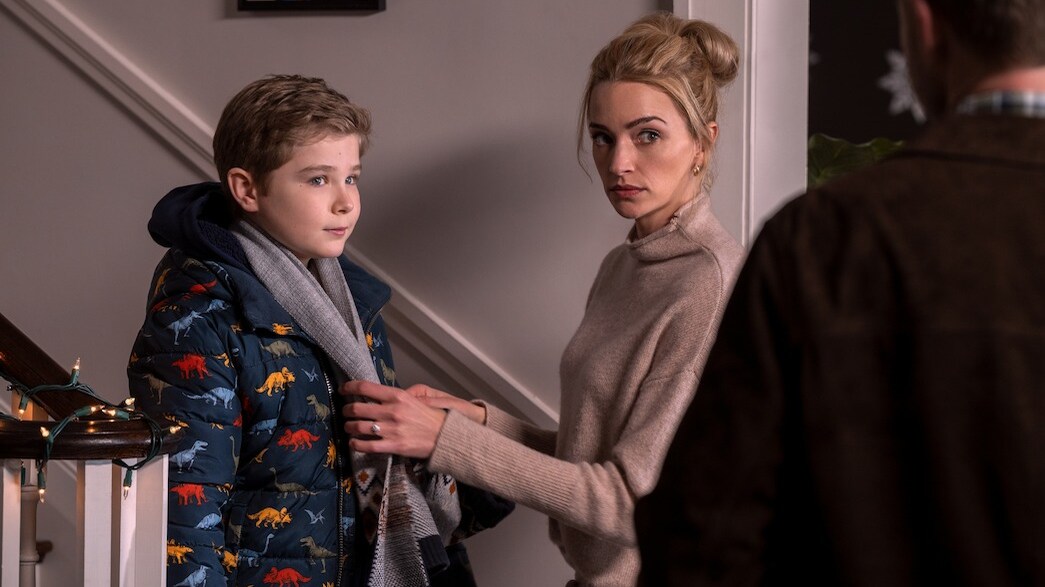 What to Expect from the third Season of Ginny & Georgia?

Georgia is in deep trouble, but after watching the woman get out of trouble so easily, she sure has a plan. We obviously can not think that Georgia would remain stuck in jail forever. She's Georgia and Georgia always finds a way out! Paul might be seen to help her get out of jail as the man can go to any lengths for her. The thing to watch out for will be if he'll be ready to sacrifice his political career as the charges against Georgia are serious.

Marcus and Ginny need to face their true feelings. Marcus is a troubled child still, he loves Ginny and knows her even better than her mother. They still have things to talk about, and they may come back again to ease others' pain. Marcus has a horrible past and Ginny is in pain because of her mother. They both bring so many emotions to the screen, and it would be heartbreaking to even imagine the fact that they'll have to stay like this.

Joe will have to sort out things with Cynthia before starting something new. It seems hard that this man will ever have the courage to go to Georgia and convey his feelings. It is amazing how they met in their childhood and they still remember every word of the conversation they had.


Cast of Ginny & Georgia Season 3

The fans can expect the whole cast of Seasons 1 and 2 to also return for the third season of the show. This includes Brianne Howey as Georgia, Antonia Gentry as Ginny, Diesel La Torraca as Austin, Felix Mallard as Marcus Baker, Raymond Ablack as Joe, Katie Douglas as Abby, Sara Waisglass as Maxine, Chelsea Clark as Norah, Nathan Mitchell as Zion, Rebecca Ablack as Padma, and others.