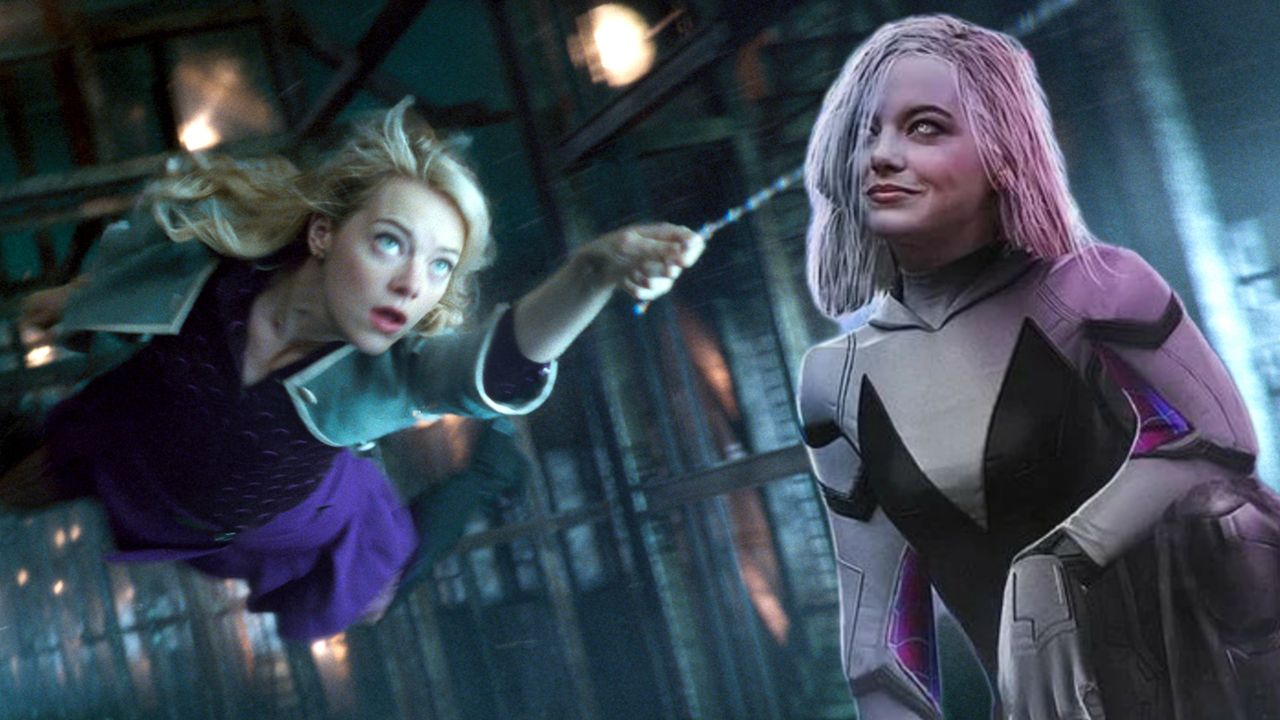 Even though we did not see Emma Stone's Gwen Stacy in Spider-Man: No Way Home, It's likely that she has returned alive and well after the Multiverse collapsed.

Spider-Man: No Way Home saw the return of the villains from the previous Spider-Man movies, who earlier died fighting with Spider-Man. It was also the case with Andrew Garfield's Peter Parker's girlfriend Gwen, who died as collateral damage of fight between Spider-Man, Harry Osborn, and Electro, but she was nowhere to be seen in the latest movie. So, how am I saying that She has returned and is alive?

When Doctor Strange explains why all of these villains need to return, he reveals that they all died while battling Spider-Man, and their presence in their present form might endanger the fate of the whole universe. Norman tells, they can return and stay alive if they can be cured of their sufferings, and this is what happens at the end of the Spider-Man: No Way Home, they all go back and probably didn't die at the hands of Spider-Man again.

This makes everyone wonders why we cannot see Gwen Stacy in NWH because she knows Peter Parker is Spider-Man and technically dies at the hand of Spider-Man. Her death was completely accidental but so was Green Goblins. Goblin may have died while fighting, but Spider-Man never intended to kill him, he got accidentally hit by his own Glider, which resulted in his death. Similarly, Spider-Man tried all he could but was not able to prevent Gwen from hitting the floor, which resulted in her death.

So, technically she should be back alive just because of the Multiverse collapse, and when Garfield's Peter Parker returns to his universe, she should be already there. Also, her death was a result of a fight between three people, and one of them (Electro) is now cured and returns not being a villain anymore. It has the possibility of altering the timeline, but the fate of Gwen depends on what exact moment he returns, which weakens this second theory.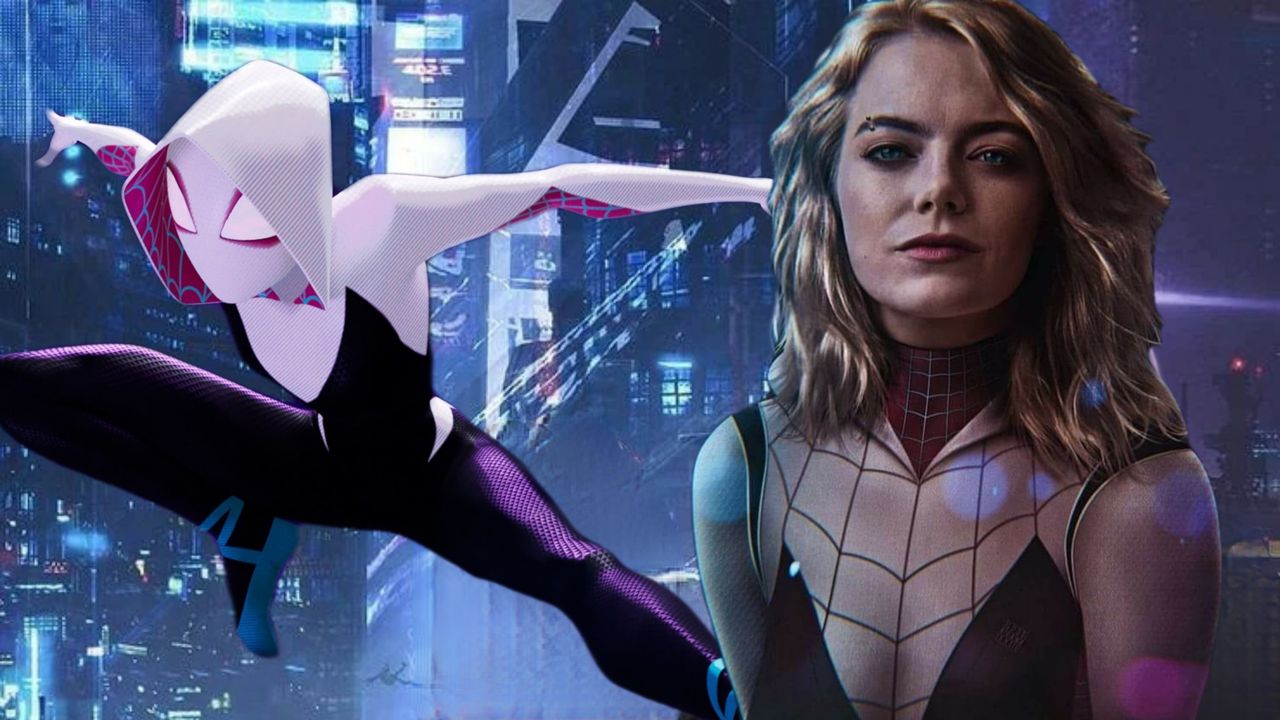 Even though Sony has never hinted about Gwen's fate after the events of No Way Home, a rumor has indicated that Emma Stone is returning as Gwen Stacy in a Spider-Gwen project. According to Marvel Scooper MyTimetoShineHello and EdwinSRP, Sony is currently eyeing Emma Stone to reprise as Gwen Stacy for their Spider-Gwen project, which is likely to also include Jessica Drew, and Silk, who is also getting a live-action series at Amazon.

Spider-Gwen is not a new character for Marvel fans. She appeared in Sony's animated movie Spider-Man: Into the Spider-Verse and will return in Spider-Man: Across the Spider-Verse. Gwen Stacy becomes Spider-Gwen or Spider-Woman after getting bit by a radioactive Spider in an alternate reality. Hailee Steinfeld plays Spider-Gwen in Sony's animated movie series.

It will be interesting to see if this rumor becomes true, would she be the same Gwen Stacy played by Emma Stone from The Amazing Spider-Man series? or someone from another alternate reality where she becomes a neighborhood superhero fighting crimes on the street.

We have got a theory of how this could be the same Gwen Stacy from Garfield's universe. In No Way Home, Andrew Garfield's Peter Parker arrives in the MCU from a point where Electro's and Gwen's death was a thing of the past. Peter (Garfield) also talks about how Gwen's death hit him hard and how he regrets it. Considering that Gwen is back and alive after the Multiverse chaos at the same point where she died, but Peter, who has already mourned her death, doesn't know she is alive, and she never meets him because everyone has forgotten about the identity of Spider-Man (the spell was effective across the Multiverse).

I may be going overboard with this, but maybe Gwen gets bitten by a Spider after she has returned alive and then becomes Spider-Gwen. However, Peter (Garfield) still considers her dead as he is not aware of her fate after the events of Multiverse. Probably, they will meet someday to become friends again, but Multiverse has opened several possibilities, where I cannot say anything for sure.

Spider-Man fans are already campaigning for Sony to make the third Amazing Spider-Man movie with Andrew Garfield. So who knows, we might get some answers soon if Sony grabs this opportunity and make something Amazing.