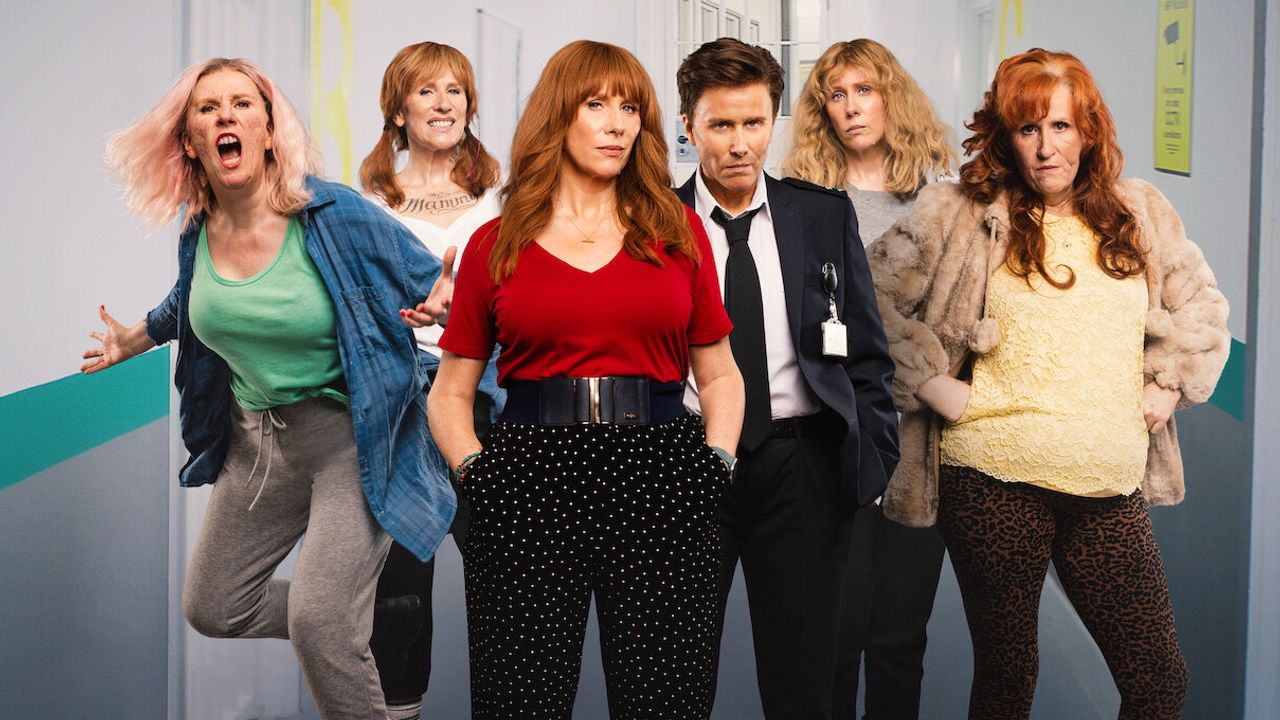 The series begins with HMP Woldsley women's prison. The governor of this prison- Laura Willis is determined to change the way the women's prisons are run in the country. She wants to show the world how creative a person can be even if they're locked up for the crimes they've done.

Laura thinks that through arts, she'll be able to change the lives of the women living in the prison. She is aiming for the production of West Side Story and for the same Cheryl Fergison was also roped in. Initially, nobody thought this to be a good idea. Through this musical, the inmates were united, felt good, and there were no more fights. The best in them was brought out by the musical.

Laura has a number two- Dean (whom she doesn't require). She thinks that she is so brilliant that there shouldn't be a number two at all but, the board had her have one. Laura is often seen confusing Cheryl as an inmate as she didn't recognize her earlier. Cheryl attempted to get the inmates to remember her real name rather than the character name she played on EastEnders. This was accomplished by her usage of the c-word. Martin warned Laura about the plumbing, but she instead spent the budget of the prison on librettos (which were of no use).

The musical doesn't get approved, and hence the inmates were left with no choice but to create their own musical, which was named the "Songs from the Inside". A change in these inmates is noticed by the end of the first season. Laura also went to give her TED Talk that went to dispute as the title of her Ted Talk was not original but coped- it was plagiarism. Despite all these obstacles, Laura didn't lose hope and went on changing the way prisons work.

The series is quite simple. In the end, there is a twist in this series that has been directed, co-written, and created by Catherine Tate. Tate has been a successful comedian and this show is not her first one. People are well aware of her talents. She pulled off playing six characters with such ease, and those who didn't know her will have confusion whether it was her only or other actors playing those roles.

My take on this series is that you can watch it if you have no better options. Catherine Tate is just playing several roles, and the format of this series is also not new. In the first episode, you may not understand what all is going on and how it is gonna end up for the series.

Final Score – [5.5/10]
Reviewed by - Riya Singh
Follow @_riyasinghhh_ on Twitter