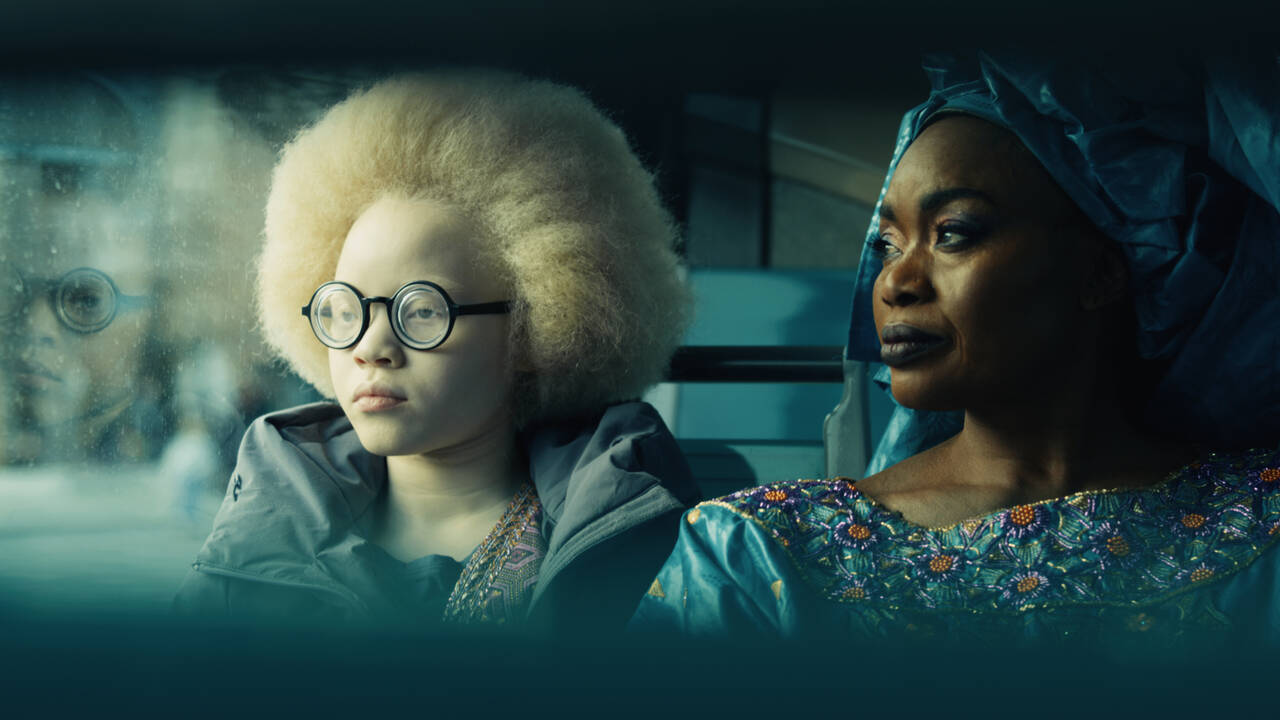 Hawa is a French film released recently on Amazon Prime Video. The film is more inclined towards the younger audiences but has the charm to be liked by everyone. The movie has a run time of about 1 hour and 45 minutes.

Hawa is a 13-year-old teenage girl who lives with her terminally ill grandmother in France. Her grandmother always fears that Hawa might be alone after her death and continuously tries to find her a forever home. Hawa works in a grocery shop to make ends meet, and her grandmother does the search for adoptive homes. However, one day Hawa decides that the only person she wants to get adopted by is Michelle Obama. Although this seems a bizarre option to everyone else, Hawa has her thoughts and ways.

This movie has a strong inclination toward younger audiences because the main characters are children. Hawa is played by Sania Halifa and the actress has done a beautiful job of portraying Hawa's thoughts and ideas to us. The famous Malian singer Oumou Sangare played the role of Hawa's grandmother bringing in a very good impact on the story. Hawa will remind us of every other kid who struggles to fit in among the others. Throughout the movie, we will see her being bold and fearless to all the unnecessary comments that come her way. Be it getting called weird or be it making fun of her for her looks, Hawa always has her head up and ignores the people who try to pull her down.

The one person whom she admires is Michelle Obama. And Hawa decides that she only wants to get adopted by Michelle Obama. The film although might seem a bit slow-paced initially, it picks up a good pace as we finish the first 20 minutes of the film. Comedy is one of the genres that the film focused on. The makers have been able to pull off an entertaining film with Sania in the titular role.

The story is written by Alain-Michel Blanc, Maïmouna Doucouré, and Zangro. They have successfully been able to bring out a heartwarming story without any major faults. The film has included musical elements that add as one of the entertaining factors of the film.

Hawa's only friend Erwan is a major support system for her, and we get some major friendship goals from his side. The character Erwan has been explored very nicely in the film and helps our main character in several ways.

The film shows the journey of Hawa trying to get adopted by Michelle Obama. Now, if she gets adopted or not or how the film moves forward with such a difficult objective is something that the audiences can enthusiastically look out for. Overall, it's a free-spirited film with some good characters and music and can be enjoyed by both kids and adults.

Final Score – [8/10]
Reviewed by - Poornima Balsu
Follow @BalsuPoornima on Twitter
Publisher at Midgard Times