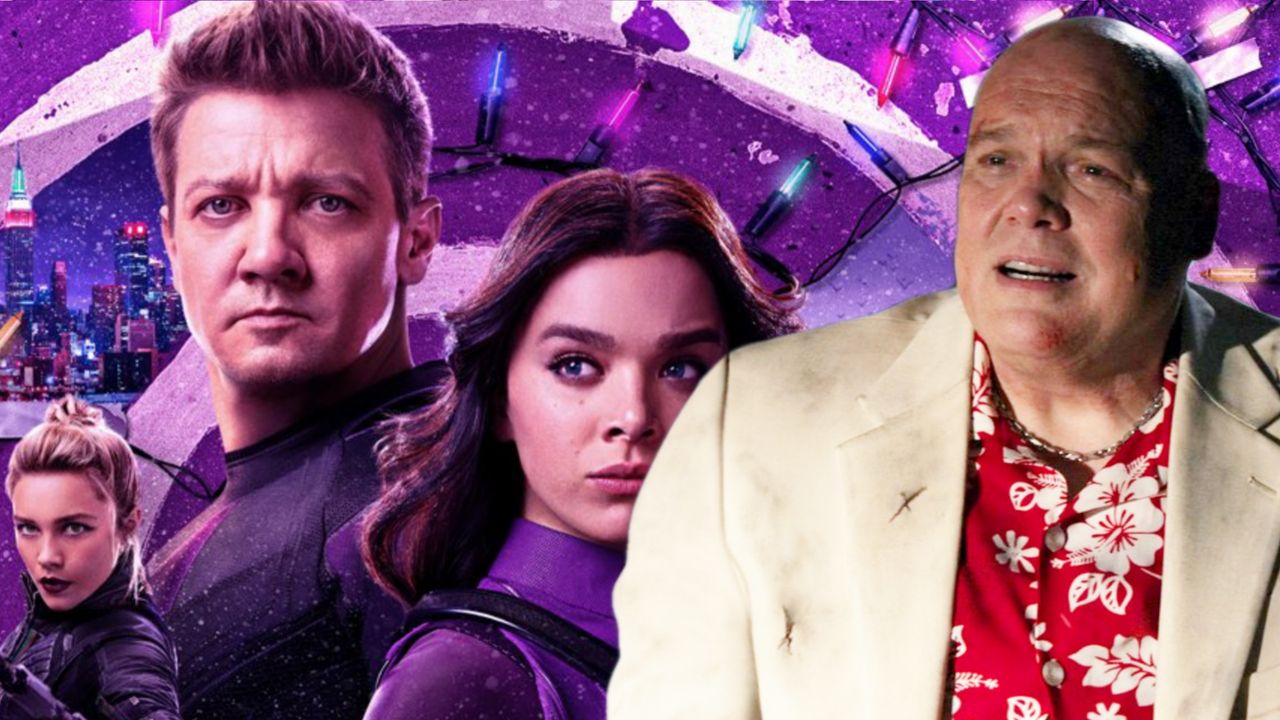 Warning: Spoilers Ahead

There was a lot of expectation from the Hawkeye series finale after rumors erupted that Spider-Man and Daredevil might have a cameo in the episode or post-credit. But to disappoint you, there are no such cameos. In fact, there is no content or footage related to any other future MCU projects.

The season finale also didn't give any clue about Hawkeye returning for another season. The ending seems to be fair but not something for a Marvel fan to be very excited about as compared to the high of "Spider-Man: No Way Home." But, the Hawkeye season finale has many hidden clues which give us a lot for the future of characters in the upcoming MCU projects.

In the episode, Clint Barton finally calls Kate his partner, and the two of them set out to finish what they started. Kate Bishop doesn't let Clint down and proves her value by fighting the tracksuit mafia with outstanding teamwork. There is yet another reference to Ant-man/Scott Lang when Kate uses a trick arrow to shrink a van directly coming to them during the fights. We have exclusively reported that Hailee Steinfeld was seen around the sets of 'Ant-Man and the Wasp: Quantumania.'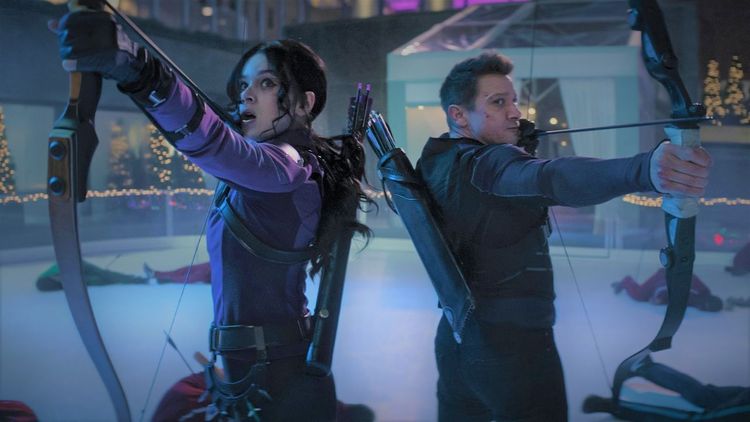 After teaming up with Clint and getting her mother arrested, Kate meets his family and decides to stay with him. The episode ends with both of them burning the Ronin suit and trying to find a made-up name (superhero) for Kate Bishop at Clint Barton's home. This is likely to be the same place (Clint's home) where Kate's journey of becoming a Young Avenger begins. Clint Barton's Wife Laura seems to be a former Shield Agent, Mockingbird. In the comics, Kate takes up the gear of Mockingbird and Hawkeye both to be more effective in her fights.

Coming to the first official appearance of Vincent D'Onofrio as Kingpin/Wilson Fisk. As seen in Daredevil, Kingpin looks intimidating, his appearance has the same charisma as the previous show, but overall it looks a bit rushed from his part to directly engage with his enemies. Kingpin has a one-on-one fight scene with Kate Bishop in which he never tries to kill her, even once. Even though Kingpin was much brutal and stronger than Kate, it was him to go down in the end. As he tried to escape, Maya caught him in the alley and then seemingly shot him.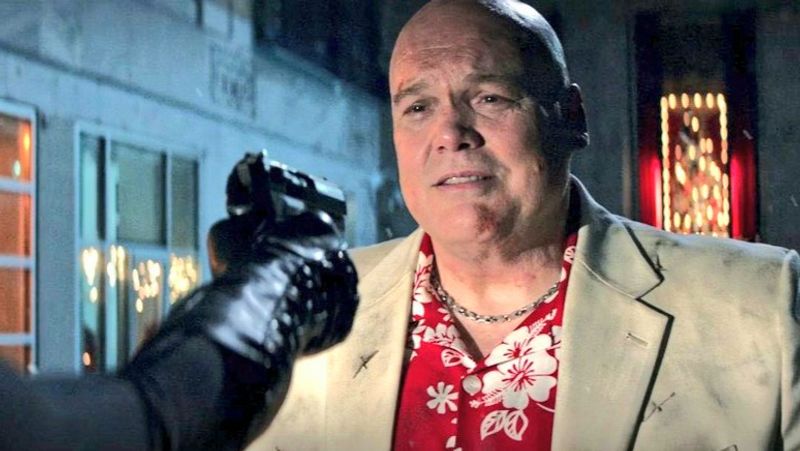 It may seem as if Kingpin is dead, but to not let you down, he is not. In the comics, the origin of Echo begins with Maya shooting Kingpin, making him blind. The MCU seems to be following the same story arc, but instead of Daredevil, it is Clint Barton who she was tasked to kill. I can confirm that Kingpin will return in the upcoming Disney Plus series, "Echo." He may not have the same powers after being shot, but he can have enough to bring Daredevil back in the game.

The Hawkeye finale is not at all disappointing. By the ending, it may seem that Kingpin was the main villain, but it was Kate's mother - Elanor Bishop all along. Hawkeye is not a series like Loki or Wandavision that directly sets up the upcoming MCU projects, but instead, it's an origin story silently introducing Kate Bishop as an Avenger along with Yelena Belova and Echo.

Hawkeye is probably not getting a second season as of now, but it can return for another season in MCU Phase Five. Till then, Hawkeye is a limited six-episode series that leaves us with the first young Avenger.