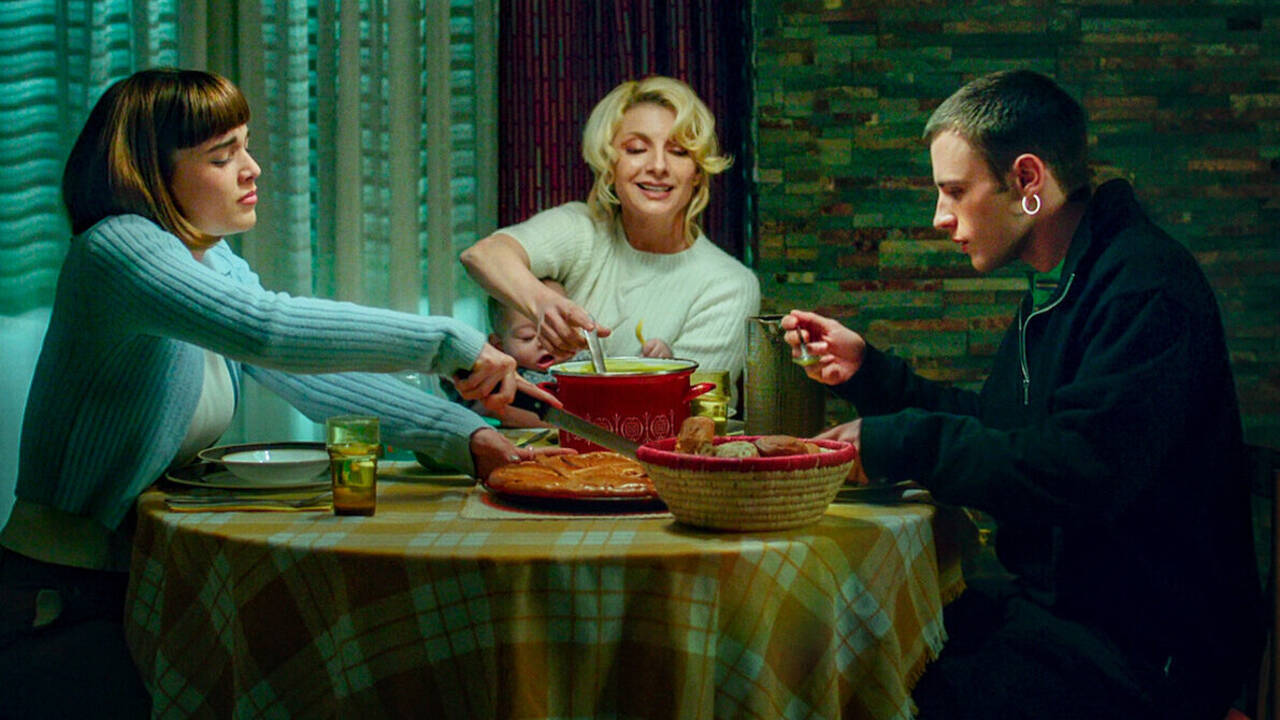 Spanish dramas are very well known for their dark-themed stories and aggressive concepts. Well, Holy Family joins the group by catering to these genres. Netflix has released its new drama, Holy Family, which has done what it promised.

The series revolves around a family, who moves into a new neighborhood and ends up stirring up some secrets. The family was there to start a new life, but they cannot escape from their past. The neighborhood soon turns into a hell hole. As we proceed with the series, it is revealed that it is not just the new family, but all of the families of the neighborhood have their secretive pasts and history of their own. The mothers of the neighborhood play a vital role as we see them trying to go to any extent to protect their families when everything turns violent.

This thrilling drama has a total of 8 episodes which has a running time each of 33-40 minutes. The drama's story is quite promising and it will keep us entertained until the end. The story focuses on the families and their secrets therefore the audience can expect a handful of suspense and drama. We get to know some thrilling facts about the characters, and the drama will keep us guessing till the end.

The drama has focused on each of its characters and gives equal importance which will help the audience to focus on the characters they like from the beginning till the end. Each character has a twisted and intriguing past of their own and gives us an answer by the end of the drama.

Although the drama might get a little bit saggy during the mid-episodes, it has the power to make up for everything since it gives us an overall effective plot. We are given a lot of characters and stories at the same time that it might be overwhelming, but at the same time, it promises to not bore us. The mysteries, revelations, and twists included in the drama surely leave us on the edge of our seats.

The drama changes the definition of family for us in each of its episodes making us even more intrigued about what the characters are headed for. The plot of the drama has a very smooth pace, therefore, it is quite easy to follow the story despite having so many elements.

The actors have done a spectacular job in carrying out their roles, which adds a plus point to this series. Since the mothers play an important role in the series, we can conclude that the Holy Family is female-centric. Overall, Holy Family has managed to do what it had promised and gives us a very promising show with entertaining episodes. The series is a perfect watch for the mature audience who likes thrillers and mysteries as this drama is all of that.

Final Score – [7.5/10]
Reviewed by - Poornima Balsu
Follow @BalsuPoornima on Twitter
Publisher at Midgard Times