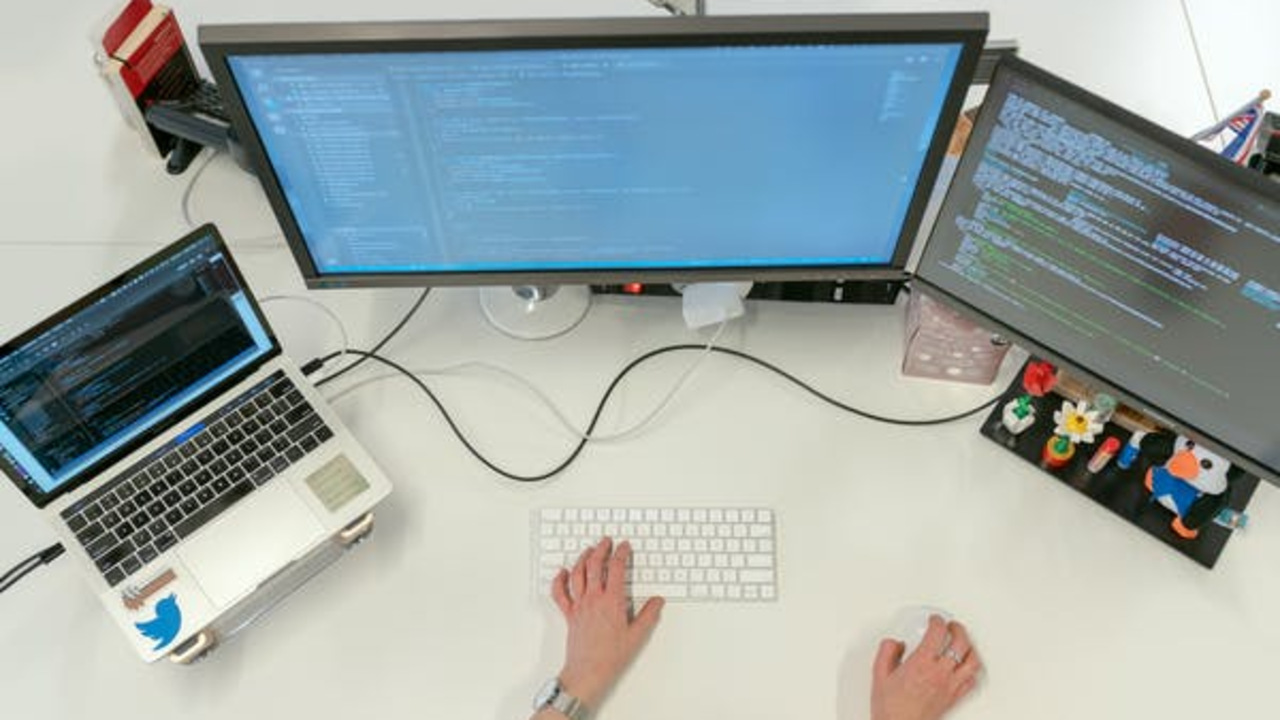 Deep fakes are synthetic media in which you can change the face of the person in a particular video or image with someone else, such as a celebrity, famous politician, or many more. You can put all the faces that you need in your videos or images. For instance, you couldn't hire a famous personality to brand your product, so you can put the face of that personality in your product and service branding video.

Nowadays, we live in a world where everything is possible. AI-based technology has changed things. Somehow, we still have various pros and cons of advanced technology. The following blog will discuss how deep fake can change our lives. Let's discuss this with a better understanding.

You Can Watch Your Favorite Personality Back

Think for a while, you had been watching a celebrity in your childhood, but you want to see yourself back in the movie scene with the same youth face. Here comes a deep fake agency that can change your dream into reality, and you can watch your fav person in the movies.

Undoubtedly, there is still a debate about whether the use of Deepfake is ethical or unethical. It is ethical if you ask the person to whom you want to put it in your media. If you use a face with the consent of the desired person, it will be an ethical personality.

Now, you think if he or she has died, then how can you get consent? Simply, you have to request that his or her family members use a face in deep fake technology as you have seen many expired actors or actresses in the movies. This is all due to the help of deep fake technology. You can take the real charm of the movie with your favorite person.

Near to Realistic Scenes

As you know, a famous celebrity is involved in multiple movie projects simultaneously. Celebrities have different looks and roles in different movies. What will happen if they have to perform two different scenes in two different movies? This isn't possible in real-time. But with the help of Deepfake technology, you can make the scenes more realistic.

For example, Henry Cavill has worked as superman in the movies. At the time, he had to work at the same time in two different movies, Mission Impossible and Justice league. As you know, Superman is without a mustache, whereas in Mission impossible, he had to appear with a mustache. So, producers and directors decided to use AI-based technology in the justice league to appear superman without a mustache.

Use in politics

Deepfake videos have also been used deep in politics. Often, rivals use this technology to defame their opponent politicians. Sometimes, these things have created a huge mess in the media houses. So, the politicians have to clear their stance on particular deep fake videos.

The president of the USA, Donald Trump, also became a victim of this technology in 2018. In this fake video, Trump provoked the Belgian political party to withdraw from the Paris Climate Change agreement. When reporters asked Trump about this video, he absolutely denied it.

To sum up, deep fake technology has changed our style of thinking. We must brainstorm a lot if we watch anything we couldn't expect from a particular person. On the other hand, the movie industry is getting multiple benefits from this cost-effective technology.

About the author: James Allison is the Head of Public Relations at a renowned blogger outreach agency. He helps his team find good bloggers and connects with them to maintain long-term and good relationships.