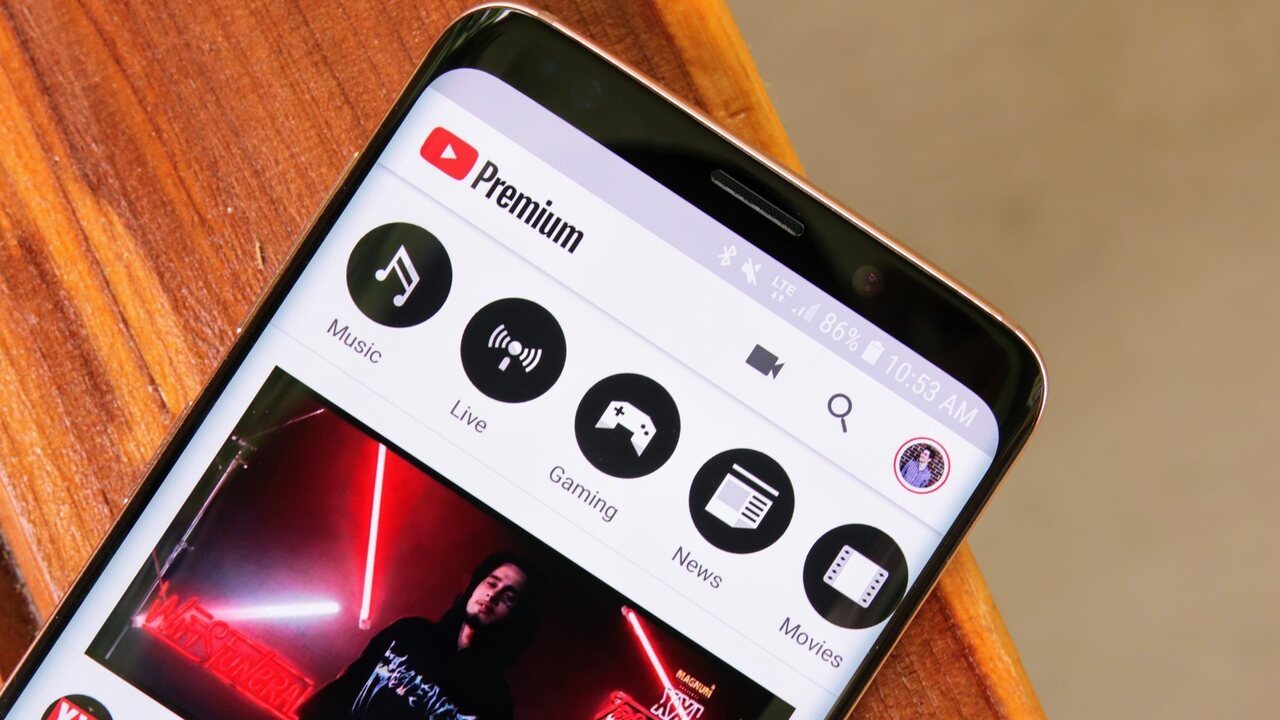 We know that the life of students isn't easy at all. No matter what some people think and what some movies show, it does not consist of constant partying and having fun with friends. Young people are put to serious tests and some of them are hard to cope with. They try to put off pressure to be sure they can go on to the end. One of those ways is to watch great movies and series, as well as interactive shows, video clips, lessons, or simply funny videos. This stuff can be found on YouTube in a great variety of forms. Yet, many interesting videos are not available if you don't have a YouTube premium student discount.

Students have pretty limited budgets, and they cannot afford to pay too much. Luckily, the status of being a student provides learners with the possibility to get promo codes almost everywhere. Accordingly, they also can get a YouTube premium student discount. How to get it? This is the central question of our comprehensive guide. Read on, and we will provide you with the necessary tips and steps to acquire the desired discount to save up much of your earnings.


What Should Be Done?

If you acquire the YouTube premium student membership, you save up your money. We are sure of that because the current YouTube premium student plan is only $6.99 per month! As you can see, the economy is enormous. In the meanwhile, you can watch whatever content you want.

What to do to make this dream come true? How to get YouTube premium student? There are a few simple steps to follow. Make allowances for them here below.

● Go to the official site. Find the registration page for students and click on TRY IT FREE.
● Continue. You will be directed to SheerID's page, which helps to complete the process of verification. Just click on CONTINUE.
● Complete the form. After that, you will see a registration form on the screen. You need to enter the correct details of any legal document that proves that you are an enrolled student at the movement. You need to mention your country, educational institution, and legal first and last names. Once it's done, be sure to check the "Terms & Conditions" box. Next, go down the page, mention your email address, and then click on NEXT.
● Upload the docs. The next step is to visit the page that offers the download of any document that proves your full legal name and your current enrollment in a certain institution. It's possible to upload your Student-ID transcript or any other similar document. Click on ADD to upload the document. Afterward, click on SUBMIT when it is uploaded.
● Wait until you are verified. The system will send you a message on the screen that "Document sent for verification." Mind that the process of verification may take up to 48 hours (2 days). Therefore, you need to get patient because some time may be required. Once it is done, you will receive an email in your mailbox. There will be a link. Go to it to complete the registration. Thus, you will easily get your student discount for YouTube premium.

The possibility to review YouTube content can be turned into your educational goals too. It's not only about fun, entertainment, jokes, or video clips. There are many helpful shows and programs for students. For example, you may find a video blog that is dedicated to the benefits of the field of higher education to use helpful data in your essays and other academic projects. Therefore, this premium provides all owners with a lot of vital benefits.


The Final Thoughts

If you are a student, your life isn't "sweet" all the time long. Yet, there are definite privileges you should get while you can. One of them is to get the desired discount on YouTube to enjoy whatever videos you like. While you do that, you may spend a lot of precious time and thus not be able to submit some of your tasks on time. Yet, you can turn for help to AdvancedWriters. Its skilled writers will handle your urgent challenges for you!