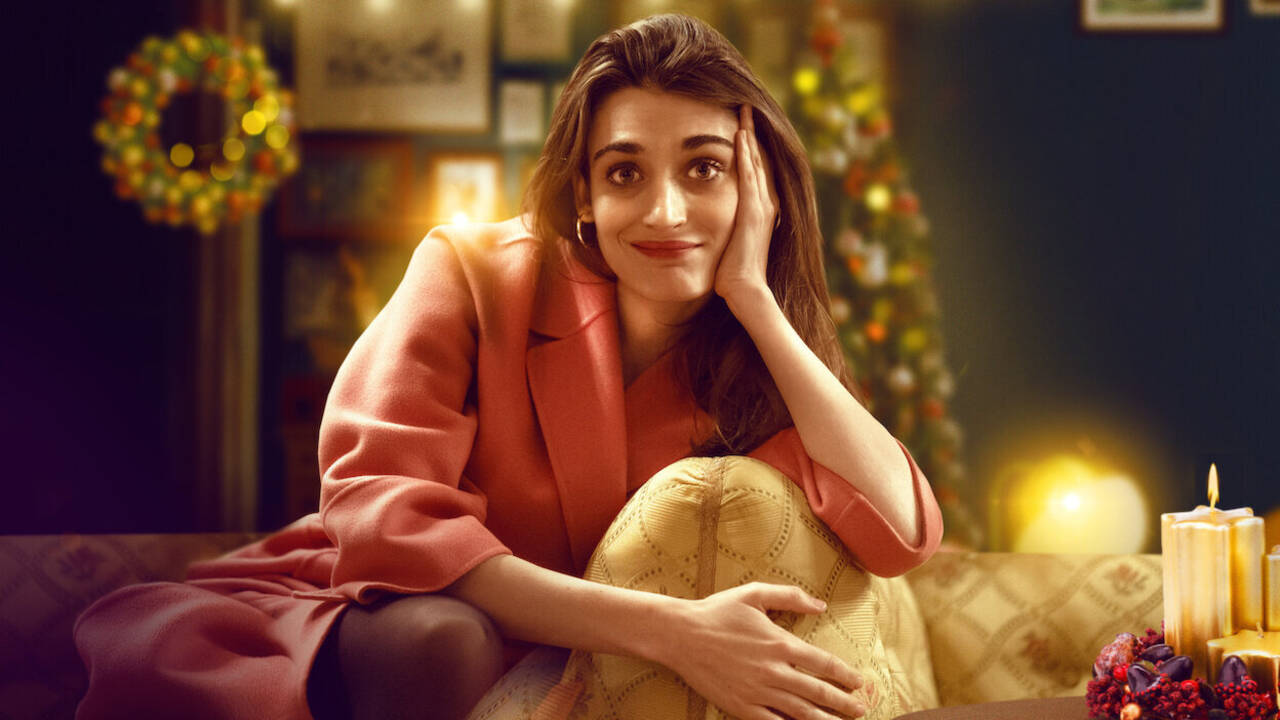 I Hate Christmas follows a retreaded path of finding love before Christmas, but with heartwarming family drama that will warm anyone's, cold heart.

Our protagonist Gianna (Pilar Fogliati), is a 30-year-old nurse who doesn't have a boyfriend and her family is worried. So they are constantly on her tail about it. So to stave them off, she blurts out during a family dinner that she has a special one and that she will be bringing him for Christmas dinner. The problem is that she doesn't have a partner. And to make matters worse, she has just 24 days to find her true one.

Each episode catalogs the passing of time as Gianna grows more and more desperate to find her match. We see her date, everyone, from a fish market guy to a barely legal high schooler. In this rollercoaster ride, Gianna has the support of her sisters and friends, who are unique characters in themselves. For example, one struggles with a failing marriage while another is still a virgin at 30.

But this sisterhood is so strong and funny that it guides Gianna through her relationship attempts and provides her with a beautiful support system. And she certainly needs this familial support since there are family secrets she will unravel that will shake her to the core.

And at the end of it all, our protagonist emerges stronger. She also gets a better understanding of herself as well as the relationships surrounding her. Oh, and she has a boyfriend too. Except we don't see who it is. This is the only bummer preventing this show from being wrapped up in a perfect Christmas bow.

I Hate Christmas doesn't offer anything new in terms of storylines or plot. There's a hint of an LGBTQ character, but the writers don't really explore that, so there's not much unique in this series. But it is a heartwarming tale presented in the Modern Family-style format that involves our protagonist talking to the camera on a couch. And this little addition prevents it from being totally run-of-the-mill.

While I could see some character backstories coming a mile away, others took me by surprise a bit. And even though it treads tried and tested grounds, it's still worth a watch because it's a Christmas show that will make you laugh and feel closer to your family. With six episodes, each clocking in at about 30 minutes, this little show is easily bingeable and will be a great way to end the day if you are feeling down or sad.

Final Score – [5/10]
Reviewed by - Ishita Chatterjee
Follow @dracone619 on Twitter
Publisher at Midgard Times