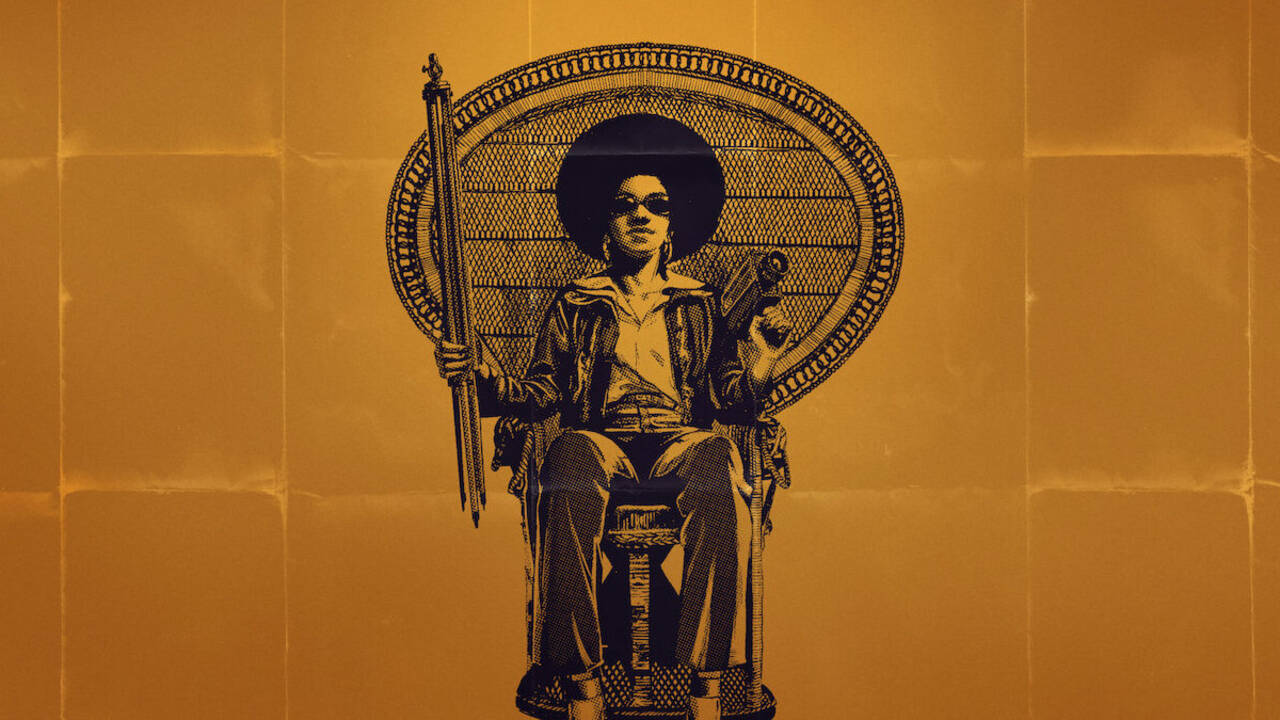 Tracing the history of the evolution of Black cinema and the involvement of people of color in Hollywood is what Is That Black Enough For You is all about. Black Americans faced discrimination in every sphere of their life, the entertainment industry included. Elvis Mitchell, historian, and film critic is our guide in this journey.

Over the entire duration of the movie, various stills from iconic films that changed the involvement of Black actors and directors have been shown, like Super Fly, A Fool and His Money, Symbiopsychotaxiplasm, and various others. The experiences of various people including actors and directors have been shared through the help of their interviews. Their conversations aren't connected directly, but indirectly, they talk about the same phase that the movies and careers went through.

Mitchell did an excellent job telling the audience about the struggles Black cinema faced, as he takes us back and forth while covering the major events of the 1960s and 1970s. He was not partial in his narrative and told the truth by citing examples from the industry that was dominated by Whites at that time.

Being historically detailed, the documentary may not be liked by those who get bored by the facts. It is important to know that the movie wasn't focused to entertain, but to enlighten the audience about the history and struggles the people of color went through for their rights. Discrimination did exist in their normal lives as well, however, the focus here is the discrimination they faced while portraying the characters in white-centric films.

Talking about how the cinemas were also different for the two communities, Mitchell focuses more on the disparity between the two. Good roles were given to the whites while the black people were just on the sidelines. It wasn't that they were less talented, they were just given "fewer chances." This insightful film will change the perspective of the audience as they'll realize that equal rights for these people were hard to claim. "Is That Black Enough For You?" isn't a political film still, it doesn't scare away from telling the truth.

In my opinion, this is historically important with an appropriate title. "Am I black enough for you?" is a very meaningful line said in this film that can be interpreted in numerous ways. With the duration of 135 minutes, it surely seems long. There are references to multiple classics and other films in which the black actors played challenging roles and tried changing the perspective of people towards their community. Interviews of people such as Zendaya, Whoopi Goldberg, Laurence Fishburne, Samuel L Jackson and have been included.

Final Score – [7/10]
Reviewed by - Riya Singh
Follow @_riyasinghhh_ on Twitter
Publisher at Midgard Times