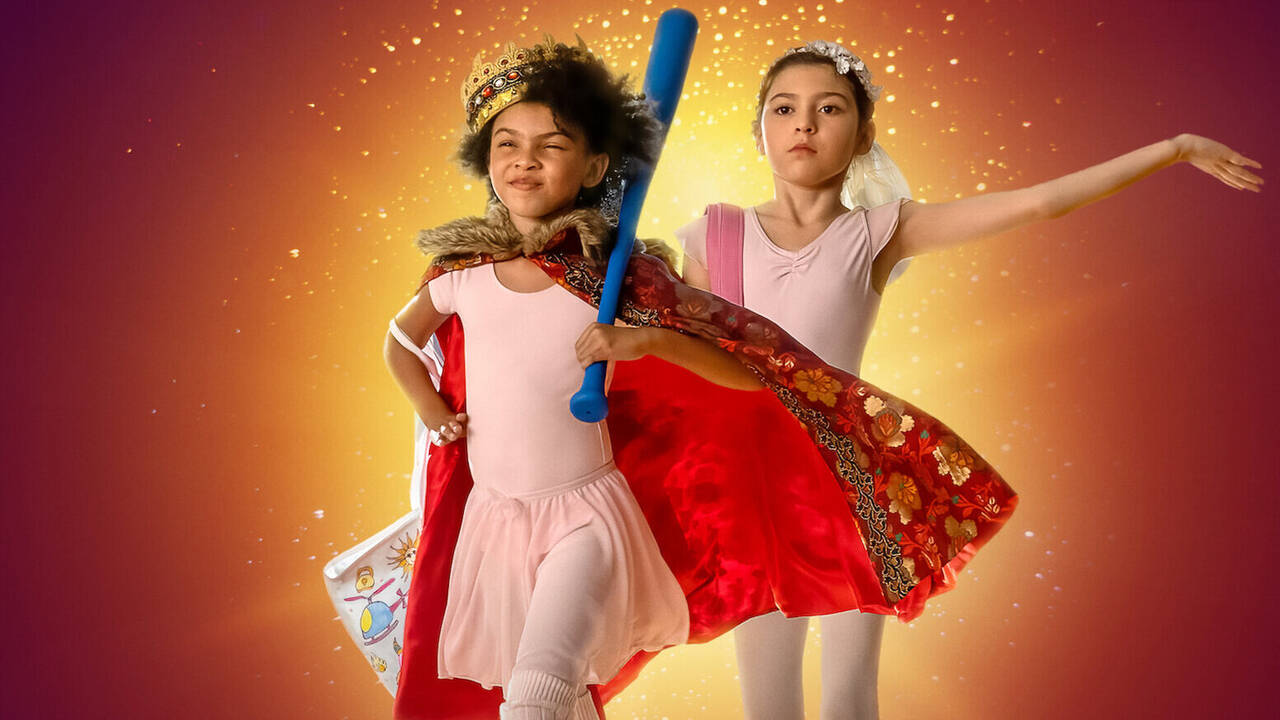 Struggling through various things, Ivy and Bean again land themselves in a huge problem. Inspired by Giselle and Willis, they decide to take up ballet. Katrine, Ivy's mom is supportive of her as she wants her kid to learn more things.

Bean's mom Charlotte knew very well that her daughter will not be able to continue with ballet as she had left many things in the past as well. So, it was difficult for Bean to convince her parents. Nancy even made a $10 bet with her as she knew that her sister can never be consistent.

On the first day of the ballet classes, the girls realized that this thing isn't meant for them. As Bean had to live up to the bet, she chose to fake her happiness for Nancy. Things weren't easy for them as their friends laughed at watching them perform.

Ivy gave up ballet, and her mom again agreed to her daughter's decision. Charlotte, on the other hand, was not so happy with Bean as she wanted her to learn to be consistent at things. Being the worst performers, they both ended up playing the part of squids in the ballet act. Miraculously, something happened, and they saved the show from getting spoilt. The audience of three hundred people was now just cheering up for them and not the main ballet dancers. So, they finally became the stars of the show.

The difference a consistency can create is depicted in this installment of Ivy + Bean. There are no doubts regarding the fact that these two are the best characters anyone could have asked for in the kids' film. It's not that they are always strong as they also have their moments of doubt like escaping from a ballet act by getting their leg injured. The importance of consistency has been highlighted and how it made the two shining stars in the ballet act.

In my opinion, this is the second-best film in the trilogy as The Ghost That Had to Go is still the best one. With each film, the creators have gone a notch up with their efforts like in the first film, no magical scenes have been added. In the third film, we get to see Ivy and Bean flying and performing ballet. Currently, Ivy + Bean is the best trilogy that you can sit and watch with your children.

Final Score – [8/10]
Reviewed by - Riya Singh
Follow @_riyasinghhh_ on Twitter