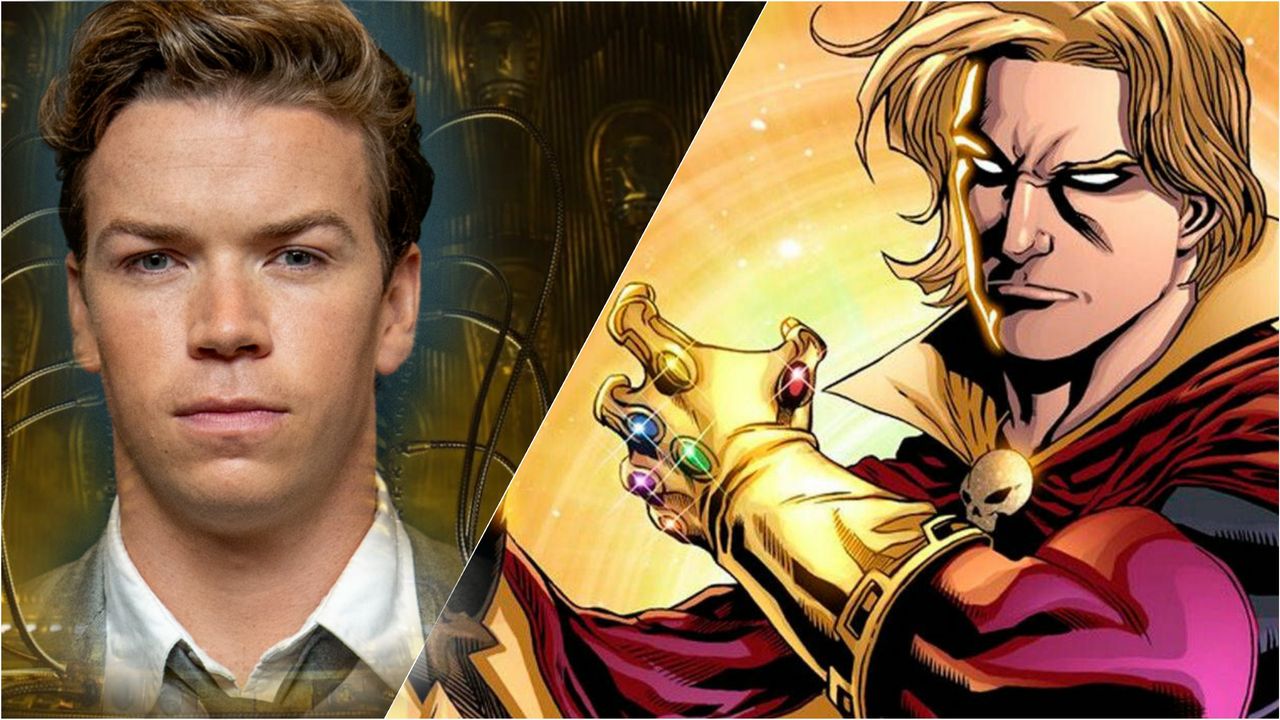 Adam Warlock is officially coming to the Marvel Cinematic Universe as James Gunn has confirmed Will Poulter in the role of Warlock in the upcoming "Guardians of the Galaxy Vol. 3" movie.

Gunn is directing the sequel alongside Kevin Feige producing it. Casting for the film is currently in progress with production set to start in November this year. GOTG 3 will be produced alongside the Guardians of the Galaxy Holiday Special.

"As you guys know I often strike down false rumors, so… um… Welcome to the Guardians family, Will Poulter. He's an amazing actor and a wonderful guy. See you in a couple of weeks," wrote James Gunn on Twitter while confirming Poulter's casting. The tweet also hints that the table read for GOTG 3 is likely to start in this month only.

Adam Warlock was first teased in the GOTG 2 post-credit scene where Ayesha, played by Elizabeth Debicki revealed that She created a beautiful and powerful weapon capable of destroying Guardians of the Galaxy. She named it Adam.

In the comics, the origin of Warlock is different from what seems to be expected in the MCU. Adam Warlock was created by scientists on Earth, who was an artificial, perfect human who initially calls himself "Him," but he rebelled against his creators and left Earth for Space. High Evolutionary gave him the name "Warlock" after requesting Warlock's assistance in saving the artificially created planet Counter-Earth from the wicked Man-Beast and giving Warlock the green Soul Gem, which allows Warlock to collect the souls of other beings. When Warlock arrives on Counter-Earth, four teens who befriend him give him the name "Adam."

Will Poulter's credits include many hit films in the past 10 Years. This includes The Chronicles of Narnia: The Voyage of the Dawn Treader, The Maze, We're the Millers, The Revenant, Midsommar, and Detroit. He has also appeared in some popular TV shows including Black Mirror: Bandersnatch, The Underground Railroad, and School of Comedy.

The news was first reported by The Cosmic Circus two days back.