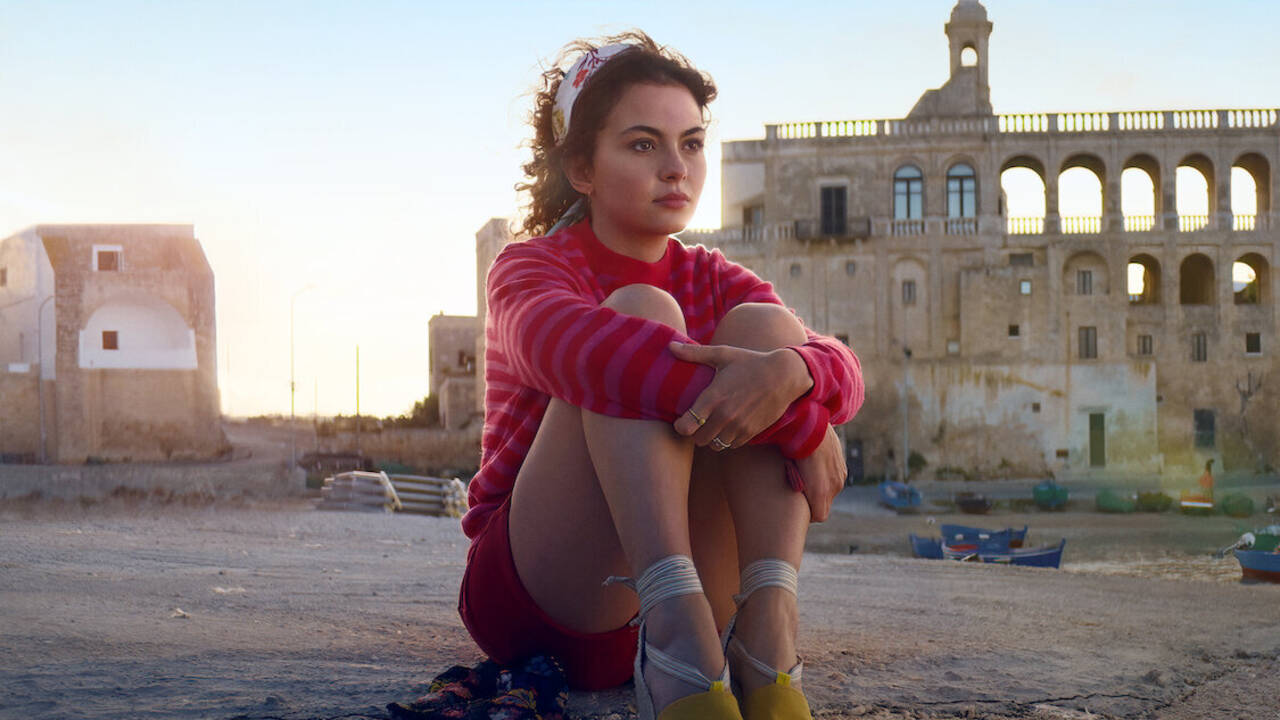 Jumping from High Places is a movie based on a book and has been released on Netflix in 2022. This Italian romantic comedy was filmed in the beautiful place of Puglia and gives us a peek into the beauty of Italy.

It tells the story of a soon-to-be 25-year-old named Sole. We see Sole leading a very complicated and confusing life as she deals with severe anxiety over the years. As her condition was not under her control she didn't experience or was scared of trying new and exciting things. On top of all this, we also learn that she is been dealing with the grief caused due to the death of her best friend, Emma. Massimo, the brother of Emma appears suddenly after so many years making Sole take certain actions regarding her life as he gives her a letter that Emma wrote to her before she died. Tired of always being scared of trying anything different, Sole tries to live a meaningful and fearless life by slowly overcoming her fears one by one. Throughout the movie, we see how Sole evolves into someone whom she always never thought she could become.

It's a feel-good movie with a heartwarming story. Sole as a person, when we see her overcome her tiniest fears, we can see a part of ourselves somewhere in the film. Therefore, the film is very relatable in the most comforting way. The film has a very perfect phase and it doesn't rush anything, therefore, it has been able to keep the real element in it.

The film is not something extremely exciting or out of the box. But somehow, it can keep us tied until the last scene. It has its beauty and charm that makes you connect with the character Sole and like her story. Throughout, the one hour and twenty-eight minutes of the entire film, we learn little parts about Sole's character and the characters around her. Even though the film doesn't have any surprise elements, it's very well off without that. We also receive a good climax towards the end of the film which is very much satisfying.

Jumping from high places is therefore a comfortingly inspiring movie. It's a perfect pick for someone who wants to watch something peaceful or feel good. It has all the elements to make you fall in love with the story and characters and enjoy the next hour and a half in peace. Try this movie for a great weekend evening or even for a tired weekday night, it's a perfect match for both!

Final Score – [8/10]
Reviewed by - Poornima Balsu
Follow @BalsuPoornima on Twitter